Description
The Spiritual Science Research Foundation invites you to attend a unique spiritual lecture. All are welcome.
Have you ever experienced problems in life that do not go away despite trying all known solutions and remedies? When such problems do not go away, there is a high chance that these problems have their root cause in the spiritual dimension. If the root cause of the problem is spiritual, then only a spiritual solution will give permanent relief.
Through this interactive lecture, we will help you to understand how the spiritual dimension affects every facet of our lives and how doing regular spiritual practice complimented with self-healing techniques will help you overcome many of the problems you are experiencing. Whether the problems are related to physical or mental health, many of them can be alleviated by spiritual healing methods and spiritual practice.
With practical demonstrations, videos, and real-life case studies, we will guide you on how to implement 7 powerful spiritual self-healing techniques. These techniques are inexpensive and easy to apply to compliment your current spiritual practice. SSRF encourages self-healing techniques as this enables one to be independent and self-sufficient rather than dependent on others. We welcome you to join us in this spiritual lecture.
Tickets and Registration
Please click on "Tickets" to register for this event. Admission is by sliding donation of $10 - $25 where attendees can donate as per what is possible for them. Additional donations are welcome.
If you have any questions or would like to contact us, please email ssrfcanada@gmail.com
Where to find us
Workshop Room - We are in the back room at Planet Botanix.
About the presenters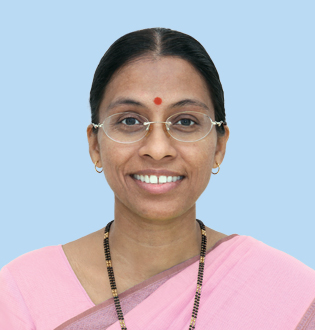 Her Holiness Bhavana Shinde started her spiritual practice in USA in 1999 under the guidance of SSRF and His Holiness Dr Jayant Athavale. Ever since she was a child, the lives of Saints held a special place in her heart and she yearned to be like them. She faced life's difficulties with faith in God and living by the principles of Spirituality that she learned at SSRF. It helped her gain deeper insights into guiding others in their spiritual journey. In January 2015 She reached Sainthood.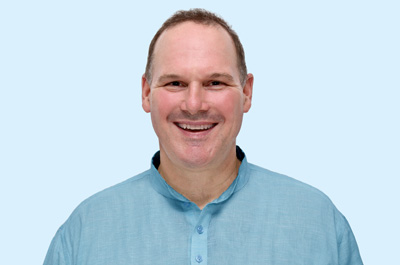 Allen Hardy is from St. Catharines, Canada. Throughout his life, he felt strongly that God was taking care of him, regardless of the situation he faced. Throughout his 24-year profession as a high temperature bricklayer, and in his personal life, Allen faced many physical and mental challenges. In 2015 Allen found SSRF, and felt the practices were very effective yet simple. He had his first spiritual experience within a few months of starting chanting, and his desire for God began to increase rapidly. In late 2017, Allen took early retirement to do full time spiritual practice and spread spirituality. He has a strong desire to share what he has learned and experienced with others, and he is very grateful to be a part of this spiritual tour.
This event is organized by:
The Spiritual Science Research Foundation
www.ssrf.org