About this Event
Schedule
Registration: 7:00 – 7:20am
Presentations & networking: 7:30 – 10:00am
Location
The Dragon Lounge, Elements Casino, 17755 60th Avenue, Surrey, BC
Light refreshments will be available
Contact
For event information contact: riskybiz@dennis.network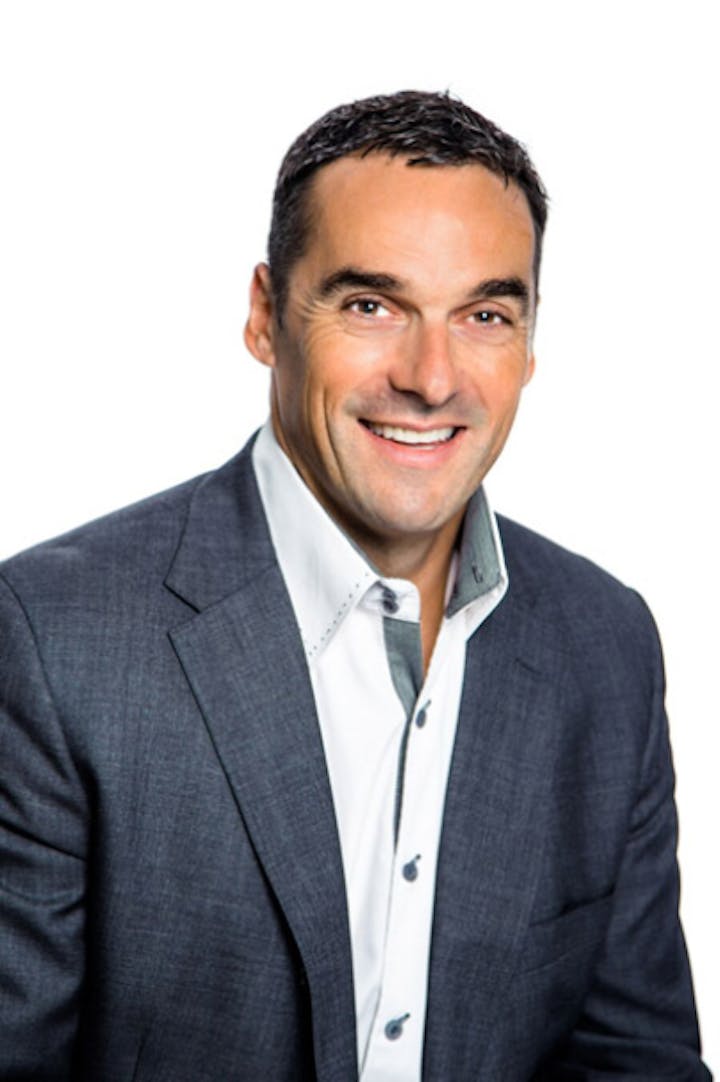 Jon Chescoe
Topic: Rethinking Group Benefits. Maximizing Effectiveness
With over 24 years' experience in the group benefits and insurance industry, Jon has continually evolved in an effort to provide not only the best possible service to clients across Canada, but the most meaningful offerings that truly impact companies and their employees.
https://www.linkedin.com/in/jonathan-chescoe-05a77a1/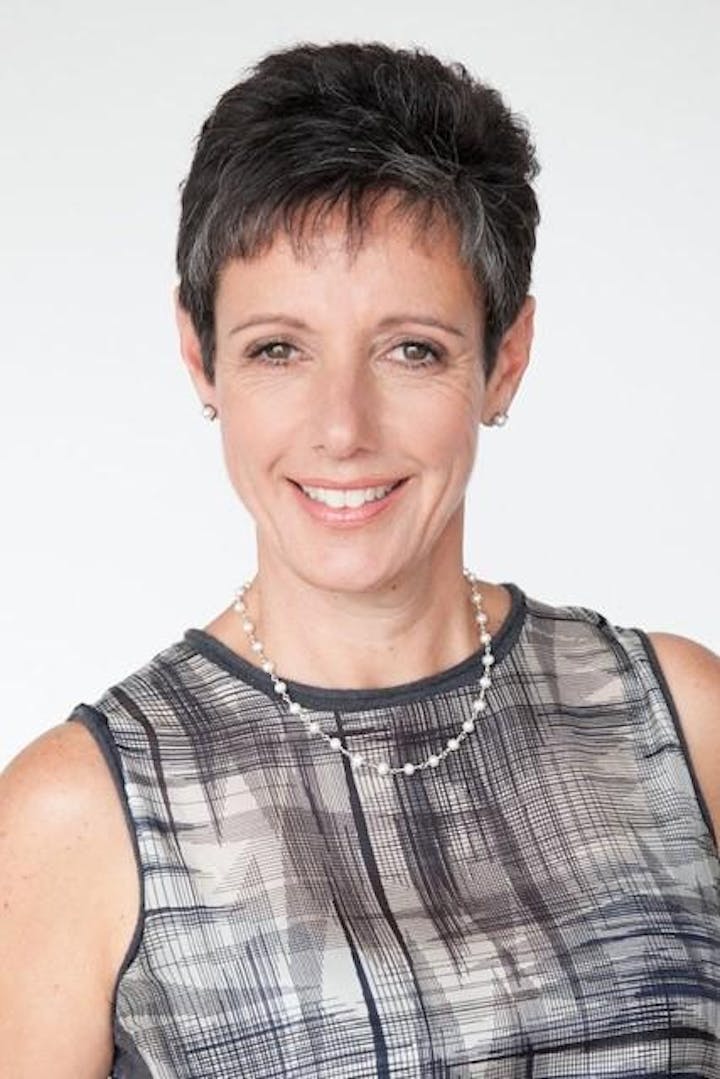 Annabelle Cormack
Topic: Inclusion & Diversity: The Untapped Talent Pool
Annabelle is well-versed in talent management, and the need to modernize our approach to managing human capital in the 21st century.
https://www.linkedin.com/in/annabelle-cormack-ccp-9092668/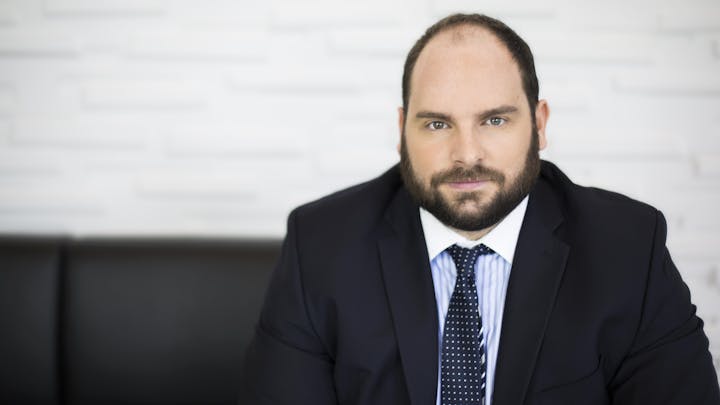 Chris Drinovz
Topic: Minimizing Liability: Updates on the Employment Standards Act & Human Rights Code
Chris is a lawyer leading the Employment& Labour Practice Group at the law firm of Kane Shannon Weiler LLP. Chris works with businesses throughout the lower mainland to find practical solutions to the legal issues arising in today's changing workplace.
https://www.linkedin.com/in/chris-d-drinovz-25261182/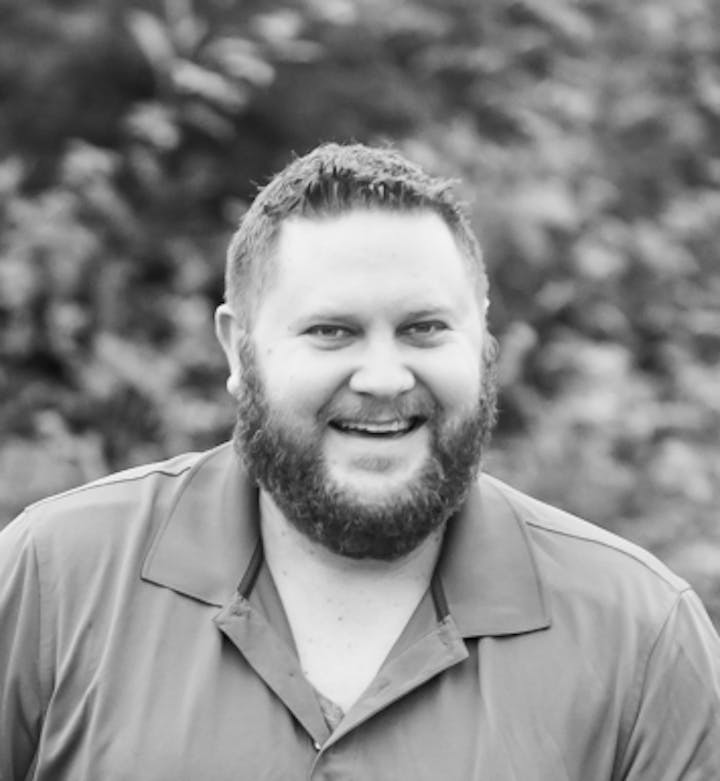 Ken Dennis
Topic: No Hype: Practical Cybersecurity Foundations
A former network administrator for NORAD, today Ken is an IT contractor that supports companies around the globe. Ken knows that IT is not most peoples' area of expertise. He simplifies the complexity and complications of it all by offering a wealth of easy to understand technical solutions and advice.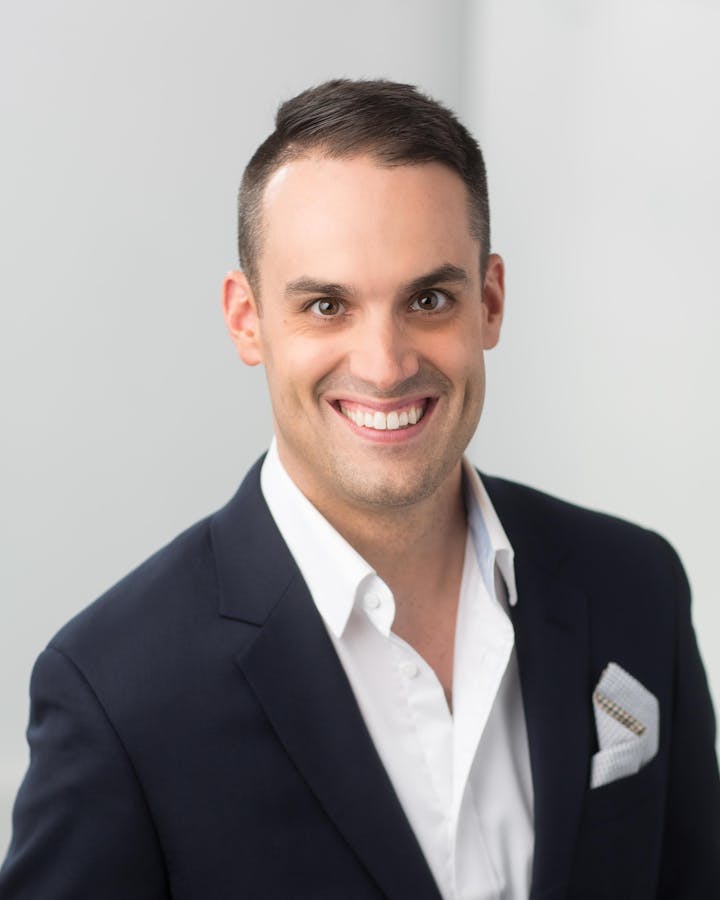 Matthew Burns
Topic: Building Your Business Case for Transformation
Leading a group recognized in 2018 as the 'Canadian HR Team of the Year - Retail / Hospitality', and in 2017 for: 'Most Innovative Use of HR Technology', Matt thrives on the challenges of leveraging technology and analytics to make organizations more human-centric. Today he heads his own company, BentoHR providing services to a variety of businesses.
https://www.linkedin.com/in/matt-d-burns/