About this Event

This fall, Bank of the West and Ulule are touring California for the Act for Impact Pitch Pitch Series. These events will showcase female and social impact entrepreneurs who are launching their projects
🎤 A selection of inspiring and creative entrepreneurs will get the chance to pitch their project to you.
⚡️ Your support will give them the boost they need to take their project to the next level! #ActForImpact
🚀 On November 19th, the series will continue in San Francisco! Join us to be a part of the ActForImpact movement and connect with other local impact makers!
AGENDA OF THE NIGHT
6pm : Doors open; network with other social impact professionals
6:20pm : Welcome presentation
6:30pm: Pitch Session!
7:15pm: Drinks + networking
8:00pm: Event conclusion
Drinks and bites will be served!
The Jury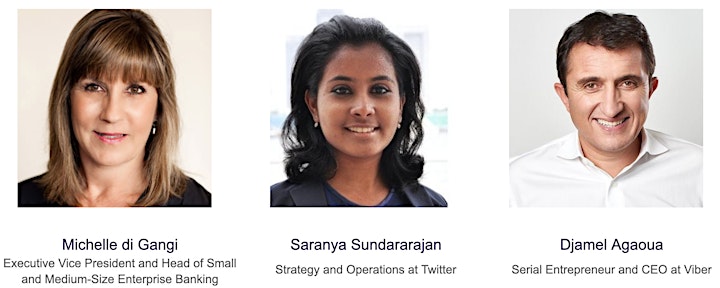 PROGRAM PREVIEW | TOP IMPACT MAKERS
Get a glimpse of the selected projects below 🌏 🤝 Come meet and get to know these social enterprises, social impact projects, and female entrepreneurs.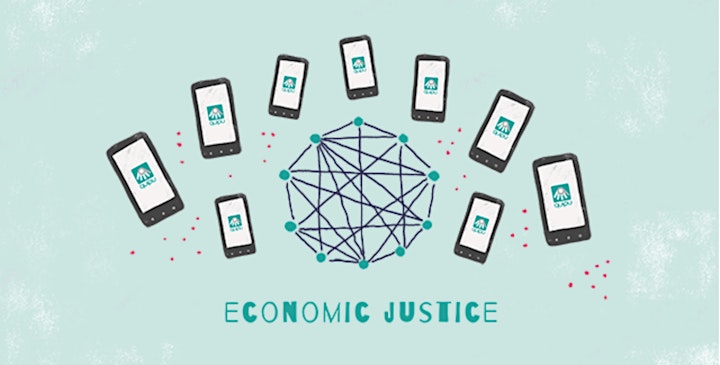 QUIPU - a digital marketplace for micro-merchants that strengthens informal economies
We are bringing informal economies online with the touch of a smartphone with the QUIPU Marketplace.
Using the QUIPU app, micro-entrepreneurs create business profiles to buy, list and sell goods and services on the QUIPU digital market using local tokens. The local tokens are interest-free community credits that users can use to buy and sell from eachother without using cash.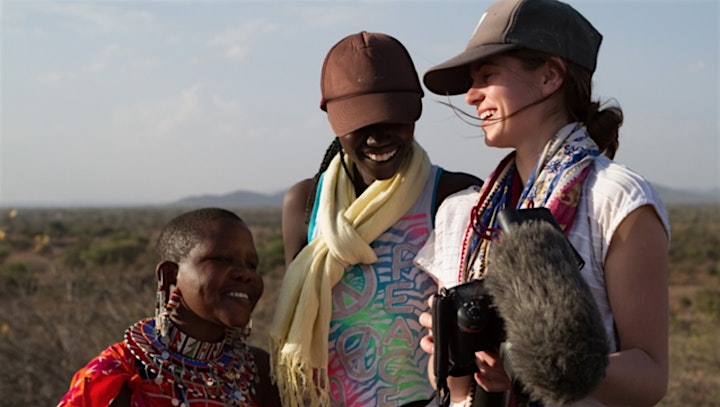 Naretoi - A short documentary film on women empowering women
Naretoi captures this entire experience from start to finish and highlights it as an inspirational opportunity for women to empower each other and to focus on self introspection and self discovery. We are almost near completion of our documentary film, Naretoi, which has been entirely self-funded and produced. By supporting this documentary, you are giving these women a voice, to make them seen and heard through the closet medium we have to capturing reality.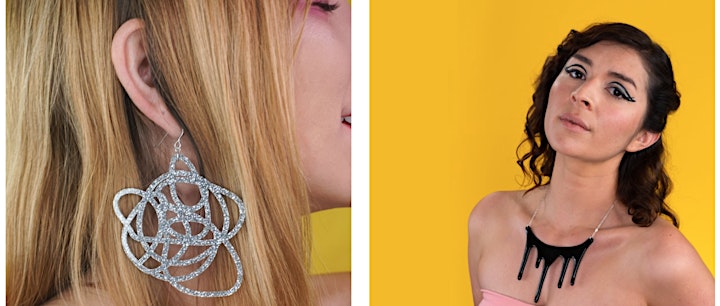 Darling Marcelle - Fund a laser-cutter for making jewelry
I am happy to report that the business has been growing by leaps and bounds. I've got a regular stream of customers who buy online and Darling Marcelle jewelry now sold in several stores in the US. So my solution is to buy my own laser-cutter. Purchasing my own laser-cutter would drastically cut down costs to produce, but it would also give me more control over quality and I would no longer be on another business's timeline.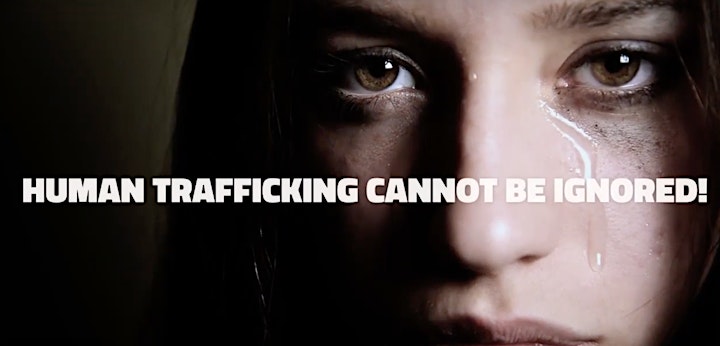 Laloirelle - Combining Beauty + Wellness + Sustainability
Creating ethical and result-driven beauty products was the main driver for founder Yin Yin to create Laloirelle. Her products and complex formulations are made with the most potent, purest and ethically sourced organic ingredients, following our Green Chain BeautyTM standard. Together, let's make room for real natural, ethical beauty and promote a conscientious change.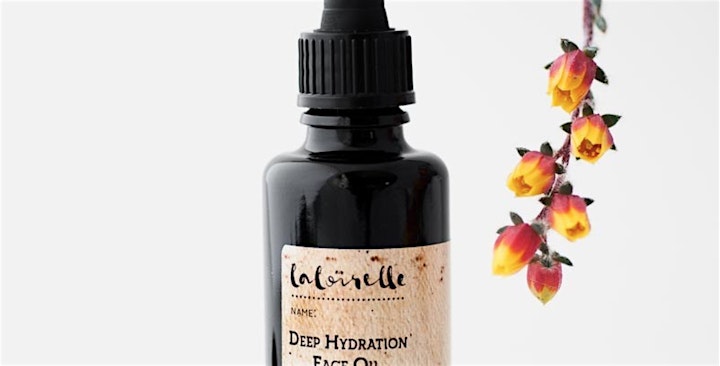 WIKICHARITIES - a Wikipedia for Charities
Did you know that California is one of the worst places in the U.S. for human trafficking? This project will develop an online platform to help reduce human trafficking through improving collaboration between Bay Area nonprofits and community groups. This solution will help victims faster and more effectively through.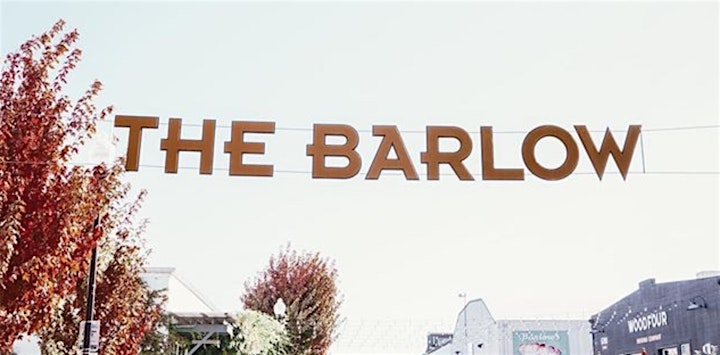 The Barlow Project - Open our second location in The Barlow
Barge North Company is a passionately curated brick & mortar shop, featuring Made in the USA & Ethically Made clothing, home goods & apothecary for women, men & kids. We seek out and curate independent designers, eco-conscious fabrics, women owned businesses and companies who use ethical practices in manufacturing, like us! The money raised, thanks to your generosity, will help us open our second location in The Barlow: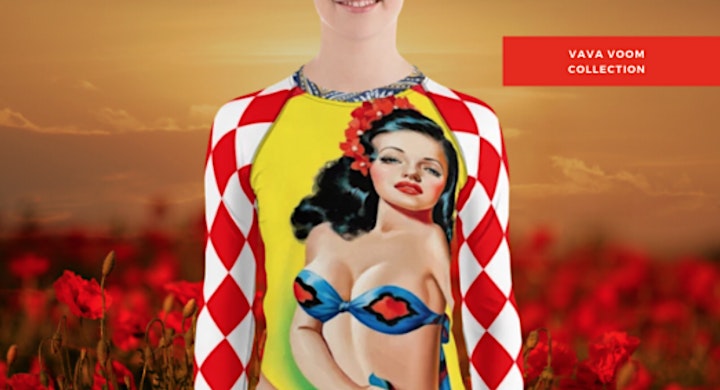 Nasty Girl Campaign - Product Launch & Fundraising
Whimzy Tees is an ecommerce store that launched in 2018. It specializes in clothing inspired by art, fantasy, individualism, and global influences. This private and exclusive collection is only available to contributors / users of the Ulule platform. The 'Nasty Girl' campaign and this groundbreaking new collection, the Pinup Girl, celebrate and embrace the power of the feminine divine within all of us and to challenge societal norms. Five percent of every purchase is donated to a worthy cause of your choosing.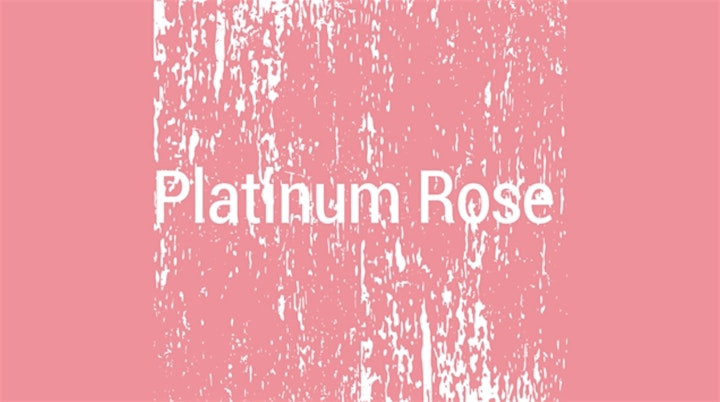 Platinum Rose - 100% vegan skincare
I want to get you excited as I am about skin care for the everyday person that needs to know their skin is being taken care of in a ready 2go lifestyle. You'll love where I am headed with facial moisturizers an cc serums that are animal cruelty free, 100% vegan. Including Vitamin C and citrus stem cells that reduce discoloration & increases firmness. You can help drive a vision knowing that once you purchase a Platinum Rose product or donate you'll be supporting a Women Made grassroots company!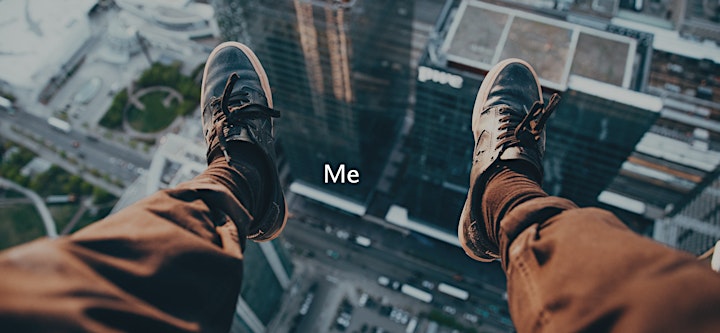 Hyphenate - the new natural evolution of the fanny pac
Hyphenate is designing the new natural evolution of the now returned and popular fanny pack. The bag is a hybrid between a crossbody, sling, and a fanny pack. We've named the first bag "Wilson", inspired by the loyal volleyball seen in the movie Castaway. The ultimate goal is to be the starting place for anyone that is traveling for the first time and to connect them to a welcoming and compassionate global community in countries around the world. Connecting for change!