About this Event
CKUW 95.9FM and Q2 Present
ROCK THE VOTE - ROLL OUT
Sunday, October 13, 4-7pm
Wheelies Roller Rink
Combining the initiative for Federal Election awareness with the CKUW and Pride Roll Out series of the 2000s creates Rock the Vote - Roll Out. #ItsOurVote #elxn43
The three-hour all-ages event will be held at Wheelies Roller Rink's new location: 210 Enniskillen Avenue, one block south of Main St @ Jefferson Ave. Entry is $10 at the door and includes skate rental. Information regarding the 2019 federal election will be provided via literature and an Elections Canada Office representative of the event's federal riding to field any electoral questions. This includes questions about voter registration and the list of candidate names of any federal riding.
Buy Advance tickets ($10+processing fee) and receive a complimentary sheet of tickets for the raffle upon entry. Over $500 in prizes are available to be won.
Proceeds from this event will go to supporting CKUW Fundrive and LGBT2SQ+POC programming on the new Q2 radio show.
Special thanks go to Elections Canada for allowing us to have this informational event.
Thank you to the following organizations who have supported this event: Wheelies Roller Rink, Across the Board Cafe, king+bannatyne, Fame Nightclub, Ragpickers Antifashion Emporium Costumes & Books, Prairie Theatre Exchange, Manitoba Museum, Winnipeg Art Gallery, CKUW 95.9FM, Classic Eats Catering and Baking.
If you have any questions about 'Rock The Vote - Roll Out' or CKUW or FUNDrive, contact: Station Manager, Rob Schmidt 204-786-9782 or e-mail: ckuw@uwinnipeg.ca
For Q2: @ckuwq2 on Instagram and Twitter, email q2@ckuw.ca
For more information from Elections Canada including voter registration, IDs to vote, and the candidates in your riding, visit elections.ca or call 1-800-463-6868. Elections Canada representatives will be available at Rock The Vote - Roll Out.
CKUW is a registered non-profit corporation licenced for broadcasting by the CRTC.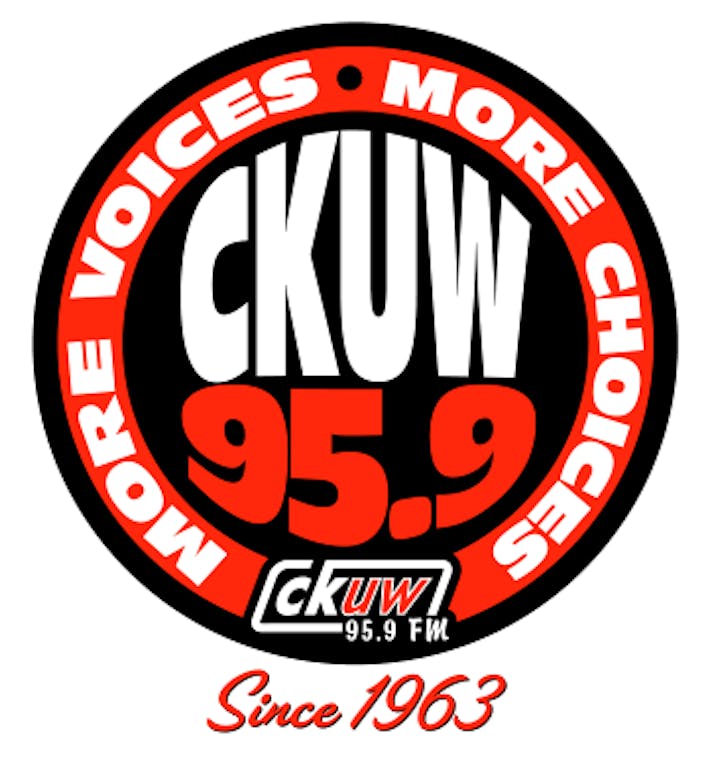 Wheelies Roller Rink is a cash-only facility. ATMs are located across the street. Wheelies Roller Rink does not permit outside food or drinks inside the building. Lockers are available for free or for rental. By entering the event, you agree that CKUW, Q2, Wheelies and their invited guests accept no liability to you or your belongings. Please skate safely. You are welcome to bring your own helmet and padding to provide a safe skating experience. You are welcome to bring your own inline skates or roller skates, subject to inspection. Rock the Vote - Roll Out is a positive safe-space event. Rock The Vote - Roll Out is a non-partisan event. A zero-tolerance canvassing rule will be in place as Elections Canada representatives are at the event; this includes, but not limited to: canvassing of (or by) any candidate or political party, or canvassing any external organizations not approved by the event as of 10/10/2019.