2nd Annual Conference on Environmental Management
About this Event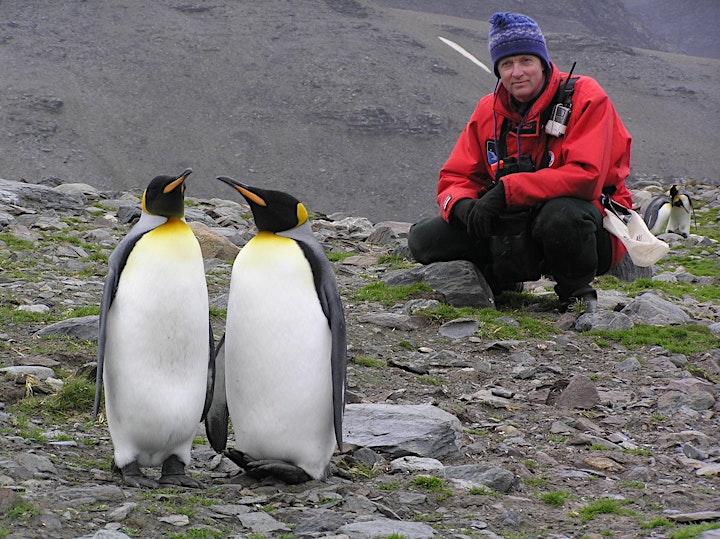 Our keynote speaker Brian Keating will take you on a voyage through one of the most astounding survival adventures of all time in the icy waters of the Antarctic.
As per quoted from an audience attendee on Brian's talk: "I really believe that your huge success is in part your ability to connect us to something visceral, a call back to our true selves and our place in the natural world".
Our conference will also be featuring industry experts on the latest environmental trends and issues, as well as the capstone projects from the graduating students of the Bachelor of Applied Science in Environmental Management program at Lakeland College.
The Conference on Environmental Management is a great opportunity to network with professionals in the environmental sciences field, stay afloat on the latest environmental challenges and solutions as well as getting inspired!
This conference is also recognized by AIA as a formal CCP event and includes a lunch as well as coffee breaks and snacks throughout the day.
Take advantage of our $70 early bird pricing until January 17th!
New this year! On March 18 at 6 PM, we have a pre-conference networking event happening at the Copper Cork distillery on Main Street in the beautiful Vermilion downtown area. This networking event is organized by ECO Canada. Finger foods and tours will be available. Only 50 tickets available! Get your ticket as an "add on" when you purchase your conference ticket.
Call us for any questions at 780-853-8566 or 780-853-8457.
We have secured a limited amount of rooms with the Pomeroy Inn & Suites Vermilion at a preferred rate. Call the Pomeroy at 780-853-3066 and mention that you are coming to the 2020 Conference on Environmental Management at Lakeland College and book your room prior to February 19 to take advantage of this special rate!
We look forward to seeing you there,
School of Environmental Sciences, Lakeland College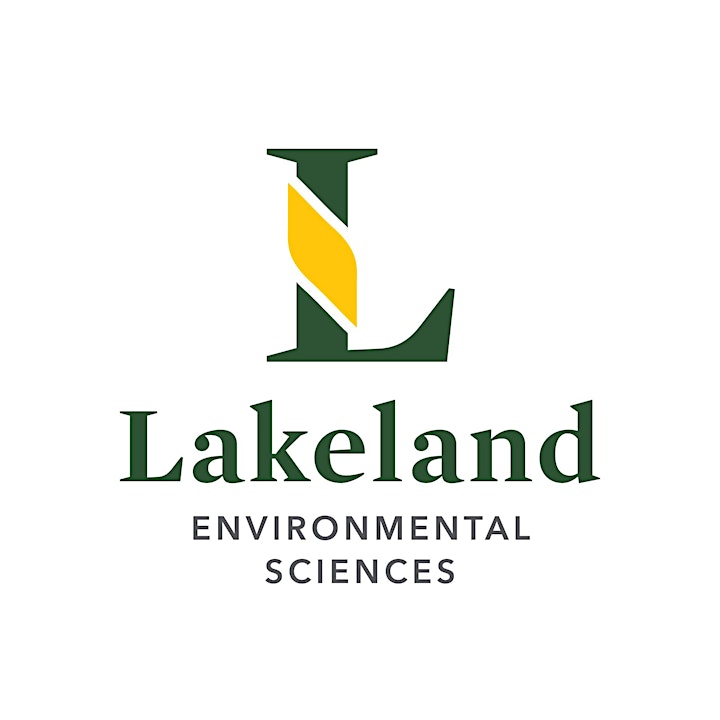 Thank you to all our sponsors!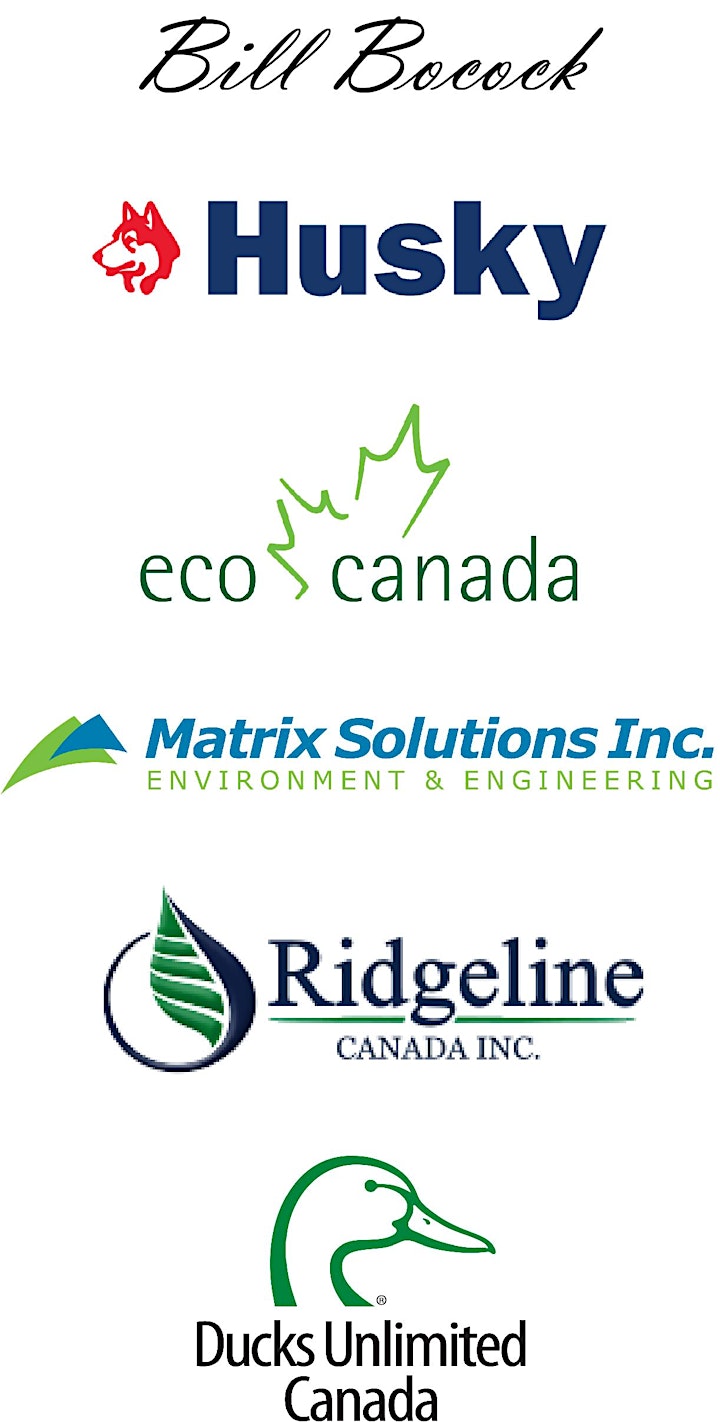 Learn more about our Bachelor of Applied Science in Environmental Management