7th ANNUAL CITT TAC GOLF TOURNAMENT
Description
CITT Toronto Area Council proudly presents their 7th Annual Golf Tournament which will be held at the panoramic Nobleton Lakes Golf Course. Come and have a great time playing golf while networking with others from the logistics community.
We will follow a SCRAMBLE (best ball) format to accommodate for all skill levels. So if you can putt you are useful to your team. Come out and have fun and network. Don't have a team yet? NO PROBLEM! We will place you with a single, pair or threesome.
When: Thursday, July 27th, lunch and registration begins at 11:45am.
This is an all-day event including dinner, with an expected end time of 8:00pm.
Where: Nobleton Lakes Golf Course
125 Nobleton Lakes Drive, Nobleton, ON www.nobletonlakesgolf.com
Your registration of $175.00 per player includes: cart, green fees, steak and/or chicken buffet dinner, BBQ lunch, on-course contests, goodie bags and tons of exciting prizes !!!
Sponsorship Opportunities: You are welcome to participate in multi-level sponsorships. Prize donations are requested and extremely appreciated. Please contact Michael Upwood at mupwood@marbrogroup.com or call (647) 527-6453 for details.
Our sponsors to date; (Awaiting logos; PECO Pallets, Wheels Group)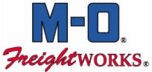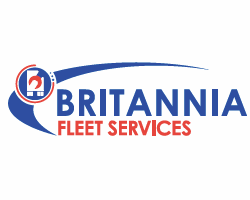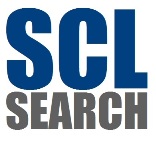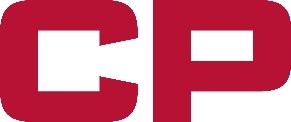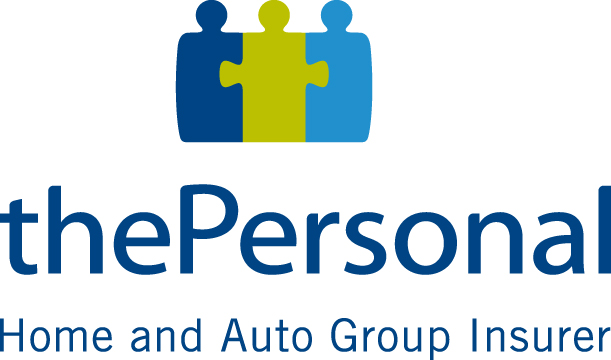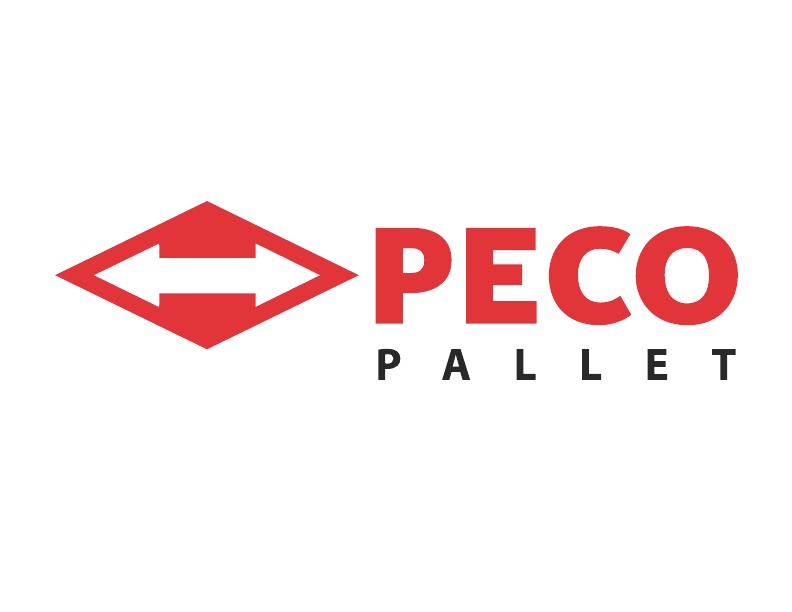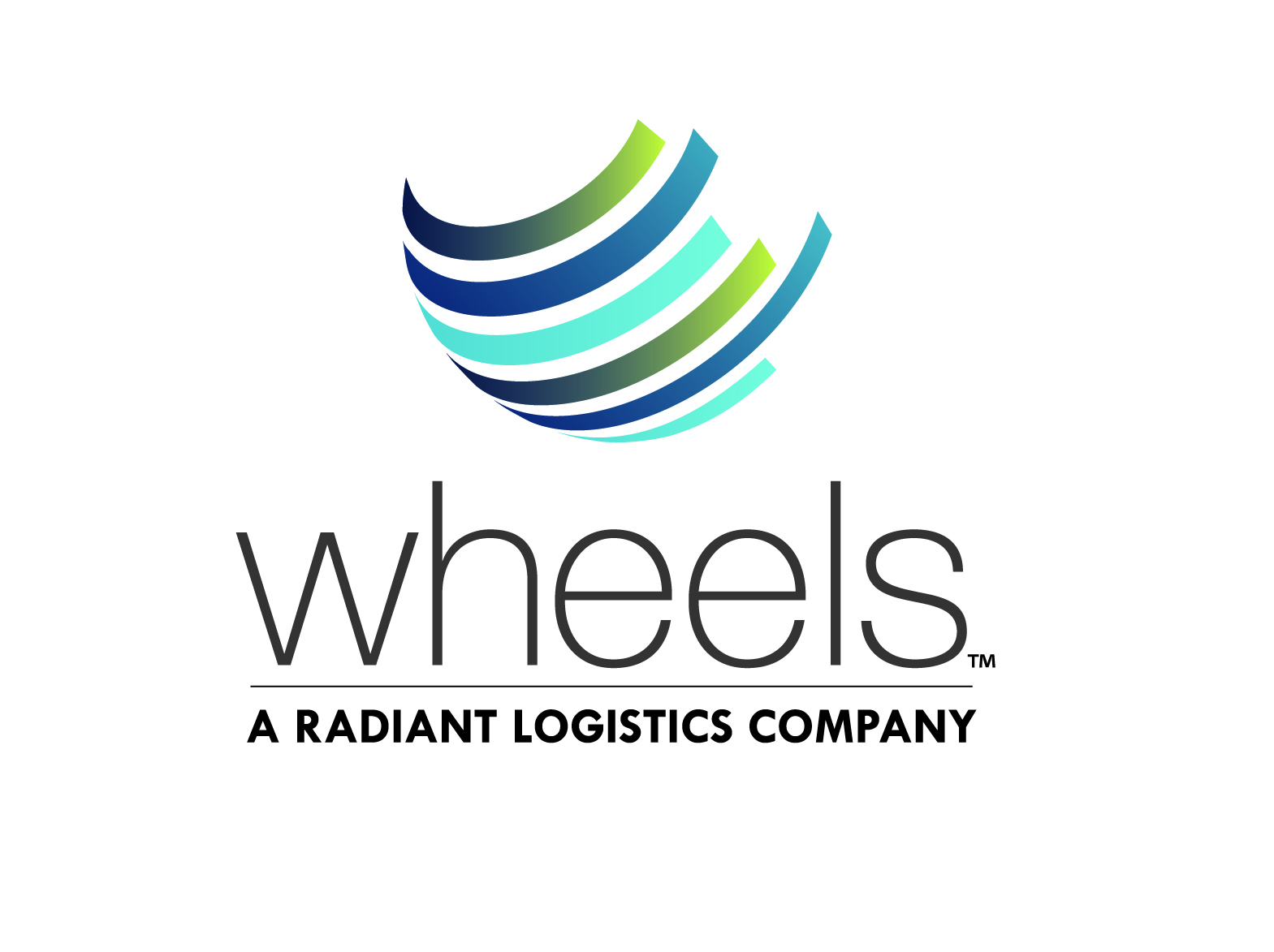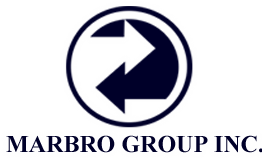 A portion of the proceeds will go toward the CITT Toronto Area Council bursary funds, for those taking CITT courses but are not able to get reimbursement.
Our chosen charity this year and the recipient of a large part of the proceeds will be Brands For Canada (www.brandsforcanada.com). And with their help we will have more activities before during and after the Golf Tournament. A large part of what they do is listed below. But for more information please contact Enza Ruscillo, Director, Community Engagement with any questions or how to become involved; enza@brandsforcanada.com; phone 416-578-1015

10 Facts about Brands For Canada
1. Our Vision; A sustainable world where surplus goods are purposefully used to eliminate poverty and inequality.
Our Mission; Distribute surplus clothing and life essentials to those in need via 88 social service agencies and all 600 schools in the Toronto District School Board.
2. We protect the environment by diverting surplus goods from landfill sites. Every year, we keep at least 200 tons (400,000 lbs) of clothing from decomposing in landfills and emitting harmful CO2 into the atmosphere.
3. We protect our Water; It takes approximately 3,000 liters of water to produce one pound of clothing. This means we save a precious 1,200,000,000 (one billion, two hundred million) litres of water, as less clothing needs to be produced when new usable clothing is saved and given to people in need.
4. Brands For Canada is #1 cost-efficient charity. For every dollar donated, we put $56 back into the social service sector. (MoneySense Magazine 2013)
5. 93% of consumers shift to brands that support environment and social issues. Thank you to all our brand partners;
Some of our partners
Gap Winners H & M
Moores P & G McCarthy
Levi's Old Navy Banana Republic
6. Community Living Toronto Partnership; Brands For Canada has partnered with Community Living Toronto (CLT) to host a job-training program within the Brands For Canada warehouse. Each week, two teams of six to eight developmentally disabled adults who are not able to obtain stable employment, are placed in our work environment with the support and supervision of an instructor. The teams count, sort, and organize the donations as well as cut off the labels. This partnership is very successful and provides much-needed training to the vulnerable participants. In addition, Brands For Canada provides full-time employment training for three individuals from among the trainees as warehouse assistants. This partnership adds to our positive corporate structure and the participants love attending. They are an invaluable addition to Brands For Canada.
7. Suitable Impression; The Suitable Impression workshop is a job readiness program that provides: brand-new clothing, personal care products, image consulting and financial literacy for job-seekers on social assistance. It's a full day workshop that enhances their confidence and self-esteem. All clients receive NEW work-related clothing outfits and a gift bag full of personal care items (deodorant, shampoo, toothpaste). The total retail value of the new items given to each client is more than $700. Suitable Impressions helps 450 participants per year.
8. Ontario Works/ Ontario Disability Support Program Placements and Training; Brands For Canada developed a partnership with the province's employment support program, Ontario Works. In partnerships with Toronto Employment and Social Services (TESS), this program provides training and support to four developmentally & physically challenged clients in positions for a full-year, full-time tenure. Brands For Canada also accepts placement participants from Ontario Disability Support Program focused partner agencies and non-partner agencies such as, Ability Learning Network, Nellie's, Dixon Hall, John Howard Society, Jobstart and March of Dimes.
9. United Hearts Campaign; In partnership with Toronto District School Board; Brands For Canada delivers Student Basic Boxes filled with New clothing and personal care items directly to 600 TDSB schools for students and their families living in poverty.
Comfort Packs; Children, women, men and families entering shelters will be presented with backpacks filled with NEW comforting items such as pajamas, slippers, toothbrushes, toys, blankets and books to help ease the trauma that they experience entering the shelters.
10. United Hearts Gala; The Inaugural United Hearts Gala, held on February 10th at Liberty Grand, raised in excess of $171, 000. These funds will be used to help us provide comfort packs filled with pajamas, slippers, toothbrushes, toys and blankets for families and children entering shelters. Thank you to our major sponsors TD, Labatt, Vianna Roofing, Cortel Group, St, Joseph's Media, our in-kind donors, volunteers and the incredible entertainment that ensured 600 people had a grand time!
Sign up today.

About the Toronto Area Council
Through the Toronto Area Council of the CITT, all Logistics Professionals have opportunities to connect with peers to discuss new service offerings and strategies to deal with the ever changing challenges faced by supply chain and logistics professionals. Not only does the individual benefit but the workplace they belong to does as these new methods are personalised, perfected and put to use.
The Toronto Area Council (TAC) has been in existence since 1965 – nearly as long as the CITT organization itself.  It has seen many changes over the years, but the main purpose of TAC has remained the same; to provoke thought, to invite discussion and to promote learning. The scope and importance of the networking found at these events has grown over the years and all events are quality driven, continuously adding value for our membership.
The individuals on the council are all volunteers and happy to invest considerable time, effort and energy helping to organize and execute events such as tours, networking and speaking events, holiday parties and workshops for CCLP members and other logistics professionals in the Greater Toronto Area. And at the same time being able to network themselves and improve their brand and give back to the community.
For more information on the Toronto Area Council, to host an event or general meeting or to find out ways to get more involved please contact Duane Chiasson at dchiasson@elsgroup.net. And for more information on the CITT itself go to the web site, www.citt.ca
Please join the CITT Toronto Area Council LinkedIn Group for updates and announcements.