7th EDMONTON ENTREPRENEUR SOCIAL Theme: SOCIAL MEDIA

Thursday, 19 April 2018 from 6:30 PM to 9:30 PM (MDT)
Event Details
**CALLING OUT FOR: Professionals, executives, business owners, entreprenurs, community leaders, and start ups from diverse range of industries**

Join our conversation as we GET SOCIAL using SOCIAL MEDIA. If you are a Leading Lady, Magnificent Man, and/or a catalyst for positive change in your community, we invite you to join us!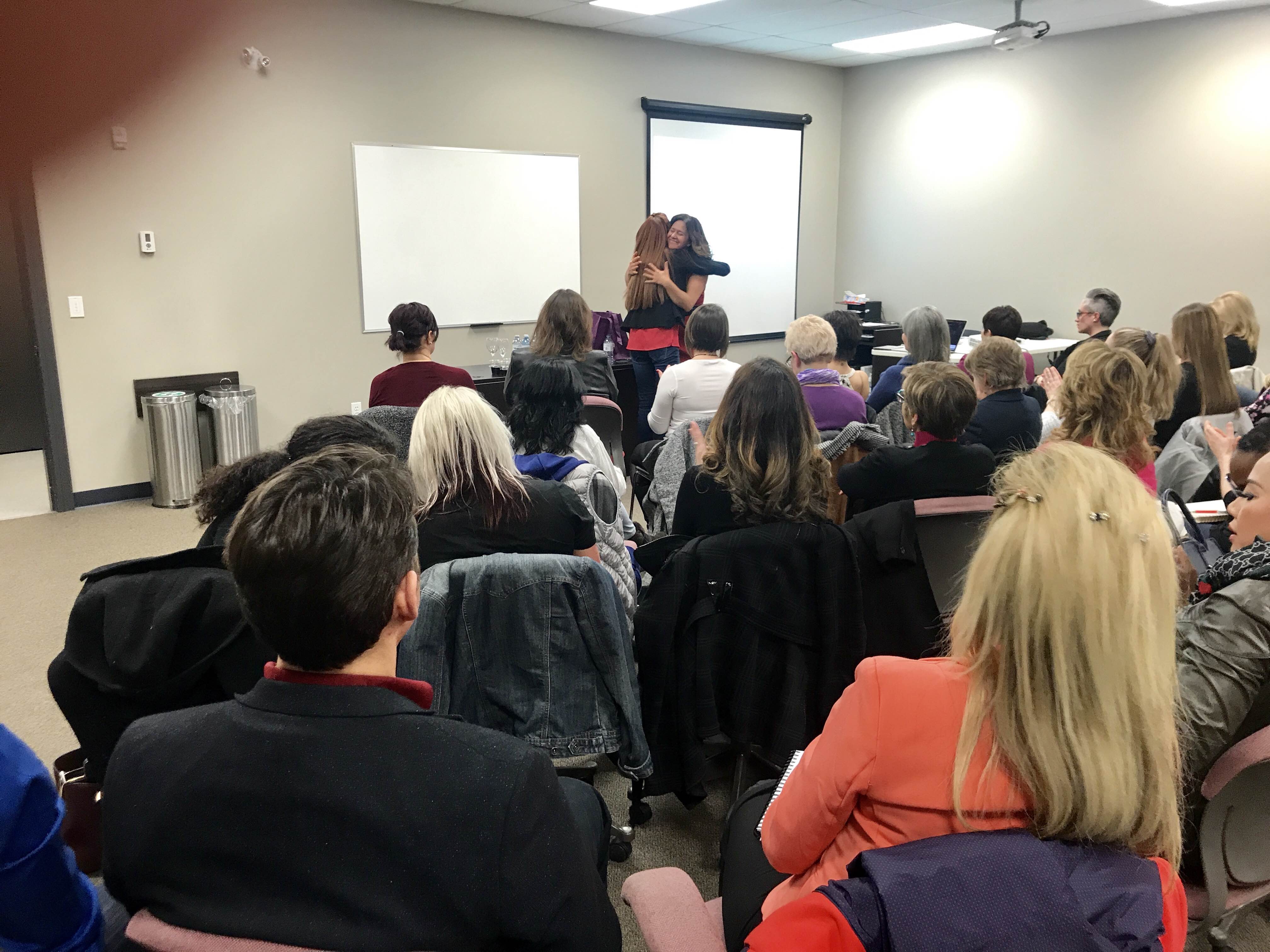 We all know the power that using social media can have on our brand and our business, but often times feel overwhelmed with where to start! Tonight's event, we are inviting you to join us as we bring 2-3 experts in to discuss social media and help you prepare a strategy that is simple for you to execute and begin building your brand and your business online. It doesn't have to be hard and overwhelming. In fact, in can be a lot of fun, if you allow it.

We are going to have a lot of fun! Please share this with other business owners in the community so that we can raise the vibration together!

Please meet our first entrepreneur of the evening, Kelsey Barnwell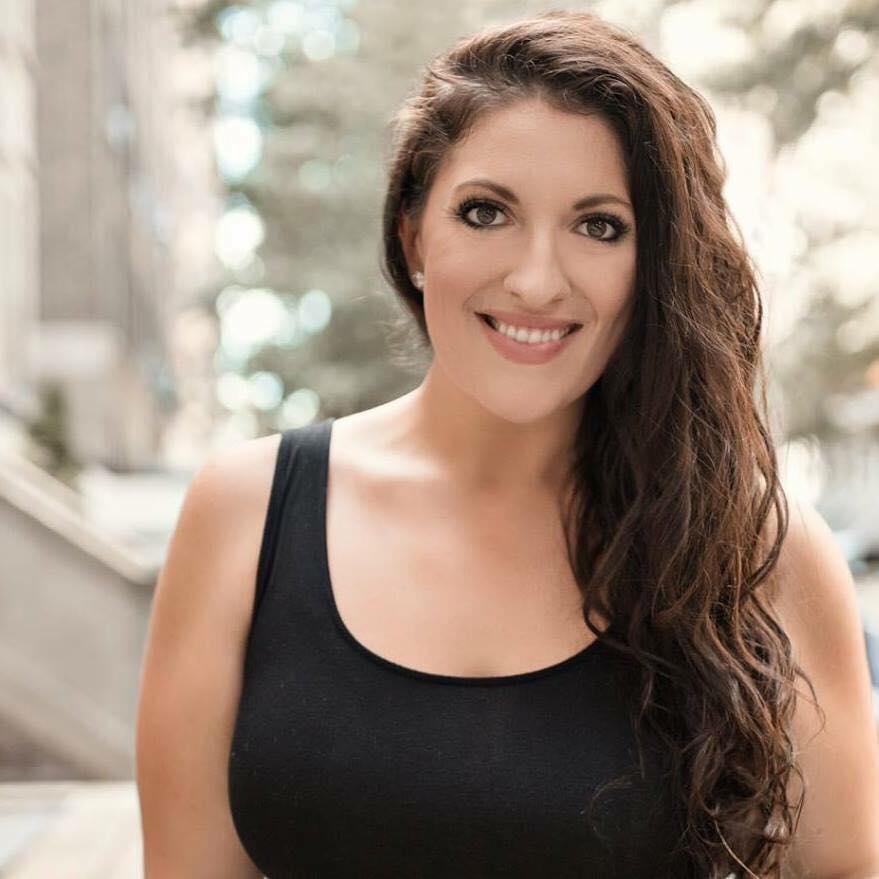 Kelsey grew up in Bellingham, WA and has been an entrepreneur since she was 11 years old. For nearly a decade, she has spread her entrepreneur wings as a professional photographer, where she built her business by connecting with her ideal clients using strategic branding and social media marketing. This experience transferred seamlessly when she was introduced to the Natural Health Revolution network marketing opportunity. With this opportunity, Kelsey and her husband Derick were not only able to drop 100lbs collectively in 5 months, but they were also able to build a business by using the same social media strategies she used in her photography business. With her experience, Kelsey has a passion for empowering and teaching other entrepreneurs how to integrate consistent branding and connection social media strategies for their business.
Our 2nd Local Entrepreneur: Danielle Choquette (Founder of Mister Social)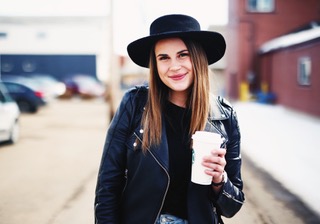 My name is Danielle Choquette, I am 22 years old and I'm the account manager at Mister Social. I handle all of our clientele, making sure all of their contracts and requirements are being met. I run and facilitate all the campaigns that we create for clients along with having weekly meetings with our team and clients to make sure vision, culture, and the brand are being represented and translated properly through everything we are doing. The most important thing I do is build relationship and connection with our clients. We want to make sure everything we do is with excellence and treating our clients as people, and not just contracts, is a huge deal for us, and that is my job. 
During the evening you will learn how to:
- Engage, Value and Connect with your clients in an authentic way and by being yourself using the power of social media 

- Reduce the overwhelm feeling when it comes to social media so that you can create a step by step plan that flows easily with what you are already doing

- Use social media as a force for good to help you grow your business, increase your client engagement and connect with your audience more effectively.

Your MC for the Evening: Candice Smiley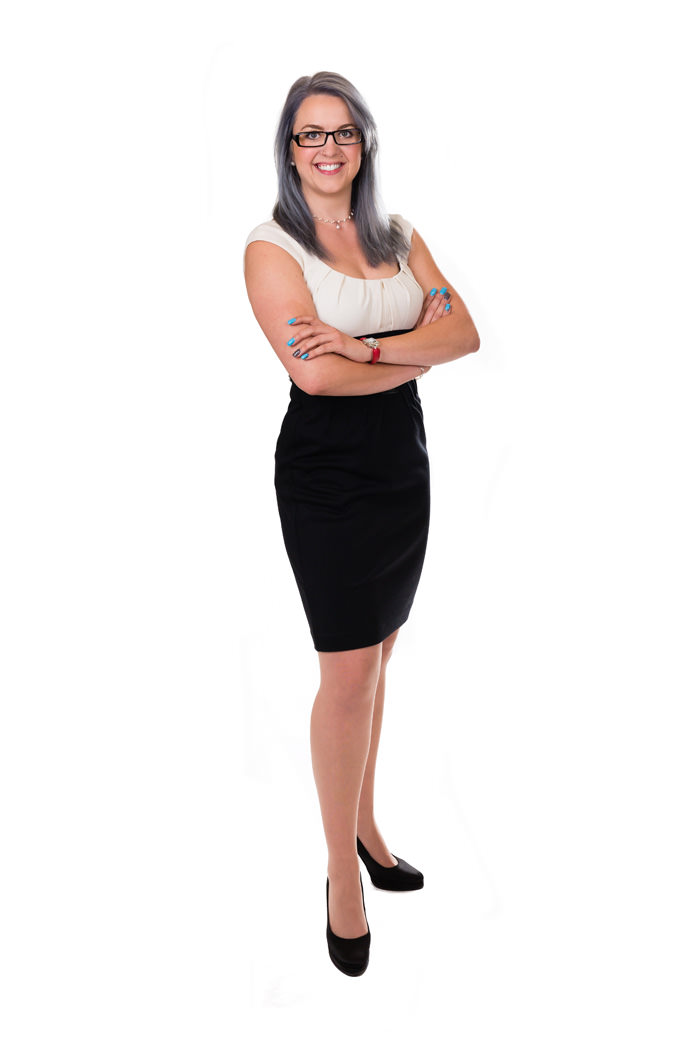 ***SPECIAL BONUS***
If you would like to have the opportunity to have 3 minutes of stage time and introduce yourself and your business to the group, bring along a door prize to giveaway and the stage is yours.
***WANT TO FEATURE YOUR BUSINESS AT THE EVENT??***
Contact Melissa directly to inquire about a vendor table. melissa@ignitemenow.com
 This vibrant community of change makers, provides a unique opportunity for local entrepreneurs and industry leaders to meet face-to-face to not only establish valuable business relationships but also have an opportunity to create impact by being empowered and empowering others.
We are focused on the entrepreneur movement which is this idea that in the coming years we're going to have more & more people who are not going to be relying on jobs, not relying on companies. Instead it is relying on each other, building meaningful relationships and strong partnerships. This event is always for members and invite only by the host Ignite Me Now and the community on MeetUp.
When & Where

Rooster Cafe & Kitchen
10732 82 Avenue
Edmonton, Alberta T6E6P4
Canada

Thursday, 19 April 2018 from 6:30 PM to 9:30 PM (MDT)
Add to my calendar
Organizer
Melissa Macky is committed to helping people make a difference in their life AND the life of others. She empowers and inspires people to tap into their full potential and greatness and share it with the world. Her lifelong committment to learning & educating enables her to really dive deep with people.