About this Event
Epigenetics and Cancer 2019 conference is mainly focused on the progress of the scientific community (may it be research, clinical trials, and nursing) against Cancer. It demonstrates the amazing science of Cancer Epigenetics and its promising aspects of treatment. Showcasing the new scientific and technical advances in comparison to the ancient theories, it manifests the connection of research and a patient
Who Should Attend??
Epigenetics and Cancer 2019 Conference is a novel discussion to unite overall recognized scholastics in the field of Oncology, Genetics, Epigenetics, Genomics and Proteomics, Bioinformatics, Molecular Biology Researchers, Public wellbeing experts, Scientists, Academic researchers, Industry specialists, Scholars to exchange about the state of the Research and Development.
Target Audience:
• Scientists
• Professors
• Doctors
• Students
• Nurses
• Patient Advocates
• Business delegates
Why Should Attend??
The arranging group assembles eminent speakers covering the most recent advances in the field, fusing differing qualities in each sense. We likewise incorporate talks on most recent methodologies for concentrating these biological inquiries.
The conference focuses on the wider aspect of the scientific contribution to showcase the new scientific and technical advances in comparison to the ancient theories. Your perspective and our visualization together will set a platform for the exchange of ideas towards contribution to advanced innovation.
We encourage multidisciplinary approach as well. Not only speaker presentations but also workshops, exhibition and networking opportunities are available. A Unique Opportunity for Advertisers and Sponsors at this International event.
Benefits:
• All accepted abstracts will be published in the supporting journals of the conference and Conference Book Proceeding.
• Each abstract will receive a DOI number provided by Crossref
• Opportunity to conduct Workshop with your team members
• One to One Interaction with Keynote Speakers, OCM and Eminent personalities for the future course of work.
• Opportunity to chair a session.
• Certification by the organizing committee.
• Individual keynote Page will be created to get more visibility for your scientific research.
• Huge Benefits on Group Registration and much more.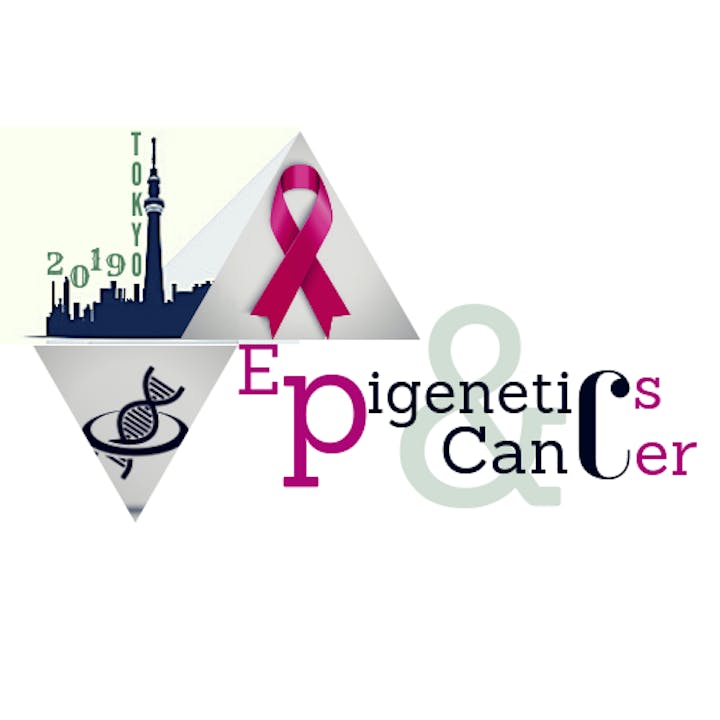 Contact Program Manager Evangeline White for details on conference and group registration queries. We have limited offer for huge discounts on registration. Avail before it ends!
Email: epigenetics@conferenceint.com