Dyslexia BC is joining BC Ed Access in their 8 days of actions calling on the BC government to remove barriers to access for the disabled.
About this event
The time is now! Join together in a series of actions calling on the BC government to immediately remove barriers to access and enact the rights of disabled children, youth and adults. Access delayed is access denied!
(NOTE THIS SERIES BEGINS THE DAY AFTER THE 'Rally In Victoria at the BC Legislature')
Day 0 - Nov 25 - rally at the Victoria Legislature 11 am- 2 pm,
Days 1 through 7 - lunch hour virtual teach-ins, Dyslexia BC will be one of the speakers
Day 8 Dec 3 - International Day of Disabled Persons - rally at the BC government offices in Vancouver, led by youth and adults with disabilities.
more potential actions TBA
Share this event with any one who is interesting in participating.
If you want to know exactly what Dyslexia BC's involvement or help in anyway please sign up through with this Eventbrite so that we can email you.
You can also contact BC Ed Access for more info@bcedaccess.com with your email address to volunteer, donate, join for sign making parties, network with travel partners, and offer support!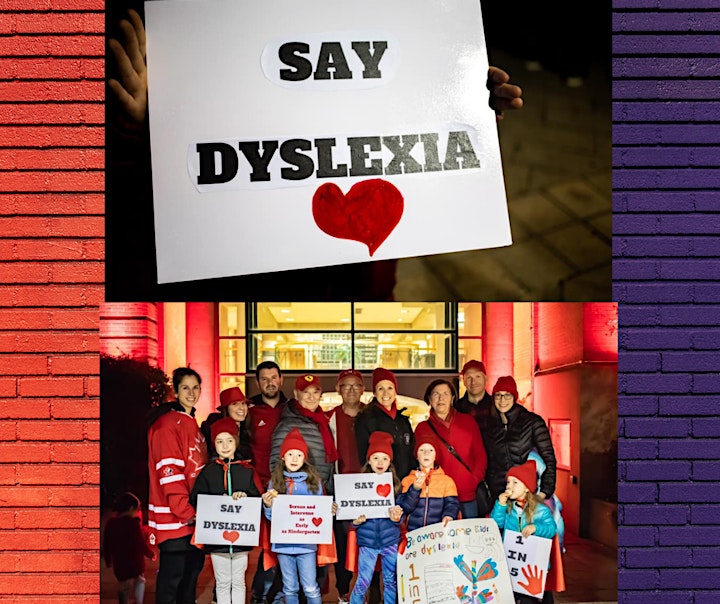 Organizer of 8 Days of Action for Access - Dyslexia BC