Description
A Workshop hosted by Queen's University as part of InnovationXL, a suite of programs and services designed to accelerate the growth and retention of high potential technology-based startups and small and medium-sized enterprises (SMEs) in Eastern Ontario. Funding for the InnovationXL suite of programs and services is provided by NRC-IRAP, Queen's, PARTEQ Innovations and Launch Lab, and is part of a larger CAIP (Canada Accelerator and Incubation Program). For more information about the services, programs and collaborations, read more here.
Workshop Overview
Are you a startup or early-stage company?
Effective marketing is easy to achieve with unlimited capital and an experienced marketing team, but how can you attract attention and drive leads with a small budget and limited resources?
Attend this informative session and walk away with tips on how to avoid common and expensive marketing mistakes that lead to poor results.
Launch Lab EIRs / advisors will be available to meet with workshop attendees one on one for 30 minute sessions from 1-4pm. Please contact Garrett Elliott to book your time.
Facilitator
Stephen Beamish, Entrepreneur in Residence at Launch Lab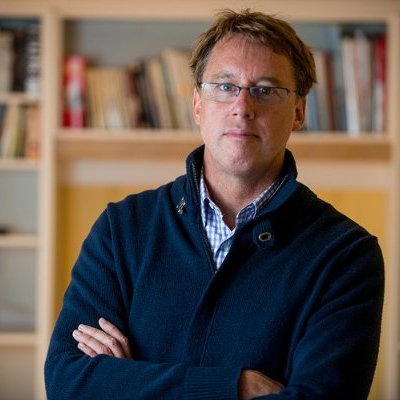 Bringing 25 years of marketing and strategic leadership experience to the table, Stephen Beamish is the President and Founder of BlackTusk Business Solutions, delivering strategic marketing and partnership advisory services to a wide range of clientele. Stephen is an Entrepreneur in Residence at Launch Lab and Invest Ottawa. He has been providing one-on-one mentorship to small businesses in Eastern Ontario for five years.
Prior to BlackTusk Business Solutions, Stephen Beamish was the Vice President of Global Marketing and Strategic Partnerships for Mitel, a global provider of voice, video and data solutions. Stephen was instrumental in the creation of a number of Software as a Service (SaaS) initiatives for Mitel. This included the creation of a strategic software channel partner ecosystems which ultimately drove over 50% of Mitel's revenues. As part of this re-invention of Mitel, Stephen also introduced Mitel's first lead generation and digital marketing strategy that was a leading factor in achieving Mitel's software applications revenue growth of over 30% CAGR. Read more about Stephen HERE