Description
Lean In Canada's Vancouver Chapter welcomes four panelists from diverse industries to discuss the progress we are seeing (or not) for women in the workplace. The discussion will center in on new findings from the Women in The Workplace study, and share insights on what leaders are doing to work towards gender diversity and representation at every level.
OUR PANELISTS
Tanis Jorge – Co-Founder, Board Member at Trulioo.com
Paul Tournier –TPD, President and Co-Owner
Suzana Goncalves – MLA Canada – EVP Sales and Marketing, Partner
David Neale – PwC, Assurance Partner
THE CONVERSATION
The panel discussion will cover key topics such as:
Bright spots, such as 44 percent of companies have three or more women in their C-suite, up from 29 percent of companies in 2015.
Unseen problems, like a "broken rung" at the step up to manager, which is the biggest obstacle that women face on the path to leadership.
Leaders having different perspectives. 21% of men say the biggest challenge is 'there are too few qualified women in the pipeline', while 40% of women say, 'women are judged by different standards'
If you are interested in hearing what our industry leaders have to say about these topics and more, make sure to join us on Thursday, November 21st!
Together, we are stronger.Join us for tasty appies and a glass of wine and engage with the growing Lean In community. Remember to use the hashtags below to spread the Lean In love!#LeanInTogether #LeanInCanada #WomenEmpoweringWomen
AGENDA
6:00pm: Doors Open
6:00 - 6:45pm: Registration & Networking
6:45 - 8:00pm: Panel Session
8:00 - 8:30pm: Q&A
8:30 - 9:00pm: Networking
LEAN IN TOGETHER
If you have always wanted to be a part of a diverse network of inspiring, supportive women, you're in the right place. Lean In is a community of professional women empowering each other to build purposeful and fulfilling careers. Sign up for our mailing list to be up to date on our monthly events and socials.
Help us share the Lean In Canada cause with your social media platforms:
#LeanInTogether #LeanInCanada #LeanInVancouver #WomenEmpoweringWomen #PersonalBranding
Facebook: https://www.facebook.com/leanincanada/
LinkedIn | Instagram/Twitter: @leanincanada
OTHER WAYS TO STAY CONNECTED
Want to start your own Lean In Circle for your friends or in your workplace? We've got the resources to help you get started! Email us at Vancouver@leanincanada.com
Have questions or suggestions on how we can better serve your community? Email us at Vancouver@leanincanada.com
Want to join our online community to connect with other members for ideas, advice, or support? Find our Facebook Group here.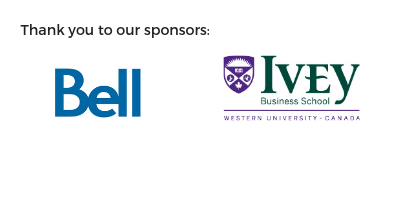 THANK YOU TO OUR VENUE AND CATERING SPONSOR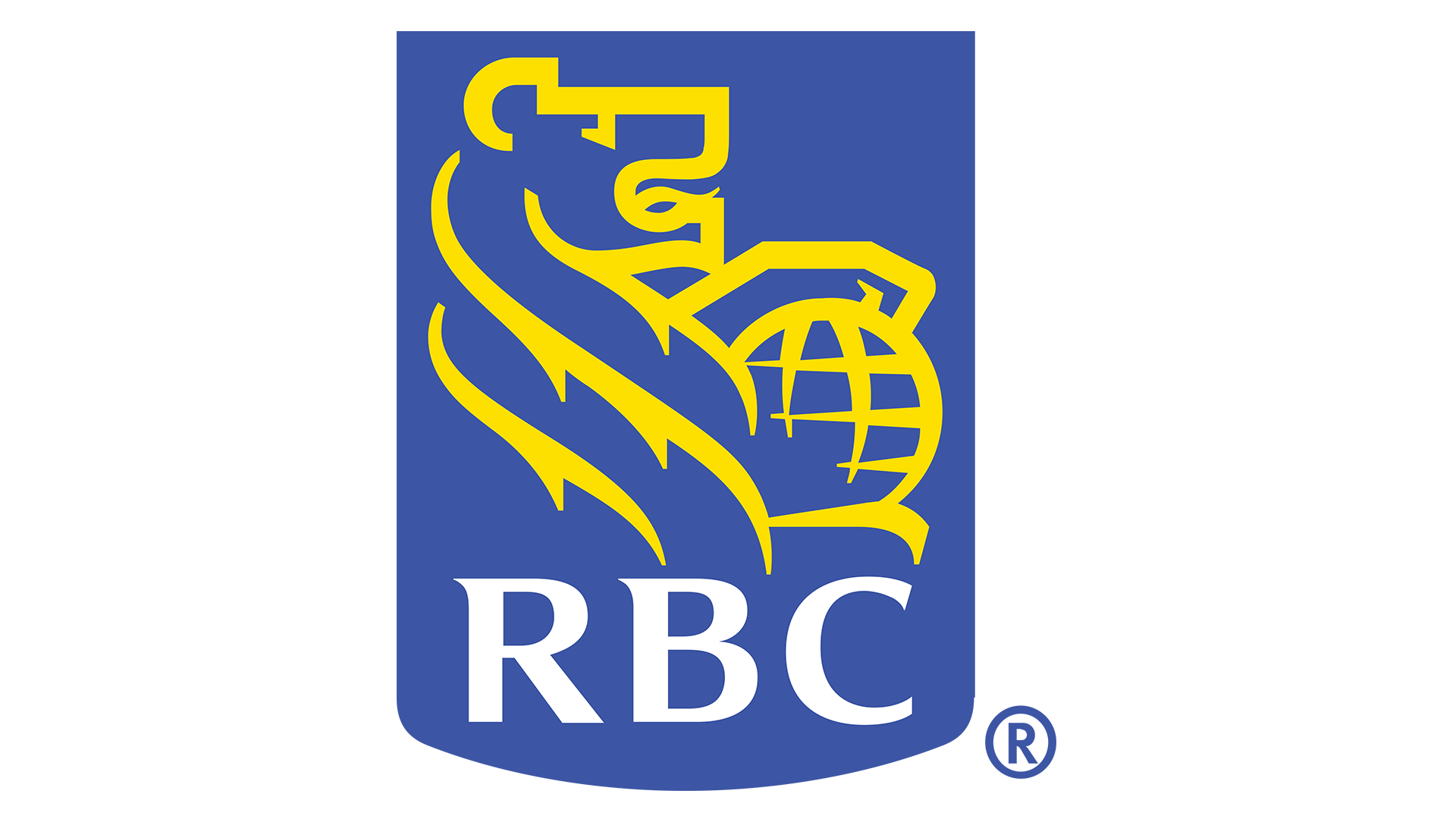 THANK YOU TO OUR MEDIA SPONSOR

FAQs
What does my registration include?
Registration includes appetizers and event access.
What is the refund policy?
Upon receipt of registration and payment, Lean In Canada cannot issue refunds or credits for services already purchased. If you cannot make it to an event that you have already paid for, please feel free to send a friend or a colleague in your place.

Please read our media release statement:
RECORDING. By entering these premises of the Lean In Canada event, you agree that you have knowledge of and consent to direct and simultaneous awareness.
GRANT OF RIGHTS. You irrevocably and wholly grant to Lean In Canada the exclusive use of your name, voice, picture, and likeness as recorded on these premises in conjunction with this event. You also irrevocably and wholly grant to Lean In Canada the exclusive use of any statements and actions made by you as recorded on these premises in conjunction with this event. This grant of rights shall be effective throughout the world and in perpetuity.
USE BY LEAN IN CANADA. Lean In Canada may use any footage it obtains at this event for any purpose, including but not limited to live and recorded transmission, advertising, promotion, sale, and transfer, in all media now known or hereafter devised throughout the universe and in perpetuity.
You agree you have been fully informed of your consent, waiver of liability, and release before participating in the Lean In Canada event.