About this Event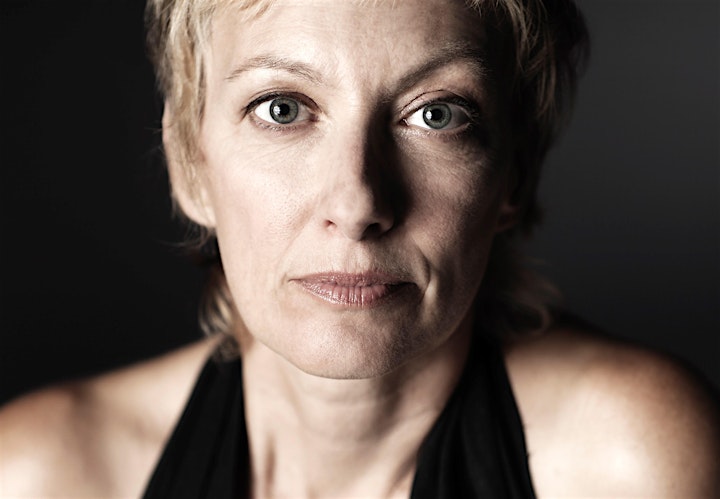 Atlantic Ballet is thrilled to present a striking line-up of 4 ground-breaking dance works from some of Canada's most innovative choreographers and dance companies as part of IMPACTfest 2020 January 11th- March 16th.
Other performance this year will be presented by Red Sky Performance with TRACE and Rhodnie Désir with BOW'T TRAIL.
Program
The Moncton performance of petites danses includes 2 new works created for 10 Atlantic Canadian dance artists from Mocean Dance and the coop, a wing from Solo Chicken Productions. The evening also includes a duet from Mocean Dance "standing alone facing you" from choreographer Sara Coffin.
About the show petites danses
Marie-Josée Chartier's "petites danses" is the culmination of her vivid and ongoing interest into contemporary music. It is also the gathering and point of connection between dance, music and theatre communities and has been presented in four different Canadian cities thus far. In its full iteration, eight short works are constructed into choreographic/musical pairings inviting the viewer to switch their senses and experience the melding of sound and dance like never before. With a flexible template and tailored for the ImpacFest's shared evening, Chartier has created a new "solo" and "quartet" with the remount of "quintet".
standing alone facing you
Curious about the equation of two, this is a duet not about two people but a physical and emotional journey that explores the internal and external self. A physical reality paired with a mirror of who we want to be. If you could extract yourself from your own body, what would you tell your present-day self? When life is our stage we discover the path will not go as expected; in the end, our heroes are within. The best way to help yourself is to face your own vulnerability.
About Marie-Josée Chartier & Chartier Danse
A multi-faceted award winning artist, Marie-Josée Chartier moves easily between the worlds of dance, music, opera and multi-media in the roles of choreographer, performer, director, vocalist or teacher. Her choreographic repertoire is greatly influenced by contemporary visual art, music and literature in terms of concept, composition and dynamic structure. From there, personal themes weave themselves to create works that try to decipher, expose or deconstruct the vulnerability of human beings.