Description
What can you expect?
Full buffet breakfast, keynote address from former NHLer Jim Kyte, musical performance by The Salvation Army Citadel Band, proceeds from ticket sales will stay in London to help the most vulnerable.
As the first round draft pick of the Winnipeg Jets in 1982, Jim Kyte enjoyed a 17-year professional hockey career, including 13 seasons in the National Hockey League (NHL) with Winnipeg, Pittsburgh, Calgary, Ottawa and San Jose.
The Ottawa native is the only legally deaf player to play in the history of the NHL and was twice nominated for the NHL's Masterston Trophy–awarded annually to the National Hockey League player who best exemplifies the qualities of perseverance, sportsmanship, and dedication to ice hockey. Playing in the NHL while deaf had several challenges, but off the ice, Kyte was faced with a much bigger challenge.
"Twenty-one years ago my son was diagnosed with autism," says Kyte. "I had never heard of Autism Spectrum Disorder before that day. It is life changing."
The Salvation Army London Village Respite Program supports over 200 families; approximately 50 have a child with Autism Spectrum Disorder.
"Like any disability, it just doesn't affect the individual, it impacts the whole family," says Kyte. "Some people are lucky to have immediate family nearby to assist but many do not. Respite programs are critically important for families to catch their breath and refuel their resiliency."
After sustaining a career-ending brain injury in an auto accident, Kyte retired from hockey in the summer of 1998 and is an active member of the NHL Alumni Association, including Senators Alumni Executive. Last year, he was inducted into the Ottawa Sports Hall of Fame and the Canadian Disability Hall of Fame in Toronto.
All of Kyte's public speaking earnings go into a fund for his autistic son.
***Limited opportunity for a meet-and-greet with Jim Kyte immediately following the breakfast for families impacted by ASD or hearing impairment. If interested, please send a request to shannon_wise@can.salvationarmy.org
Special thank you to our Title Sponsor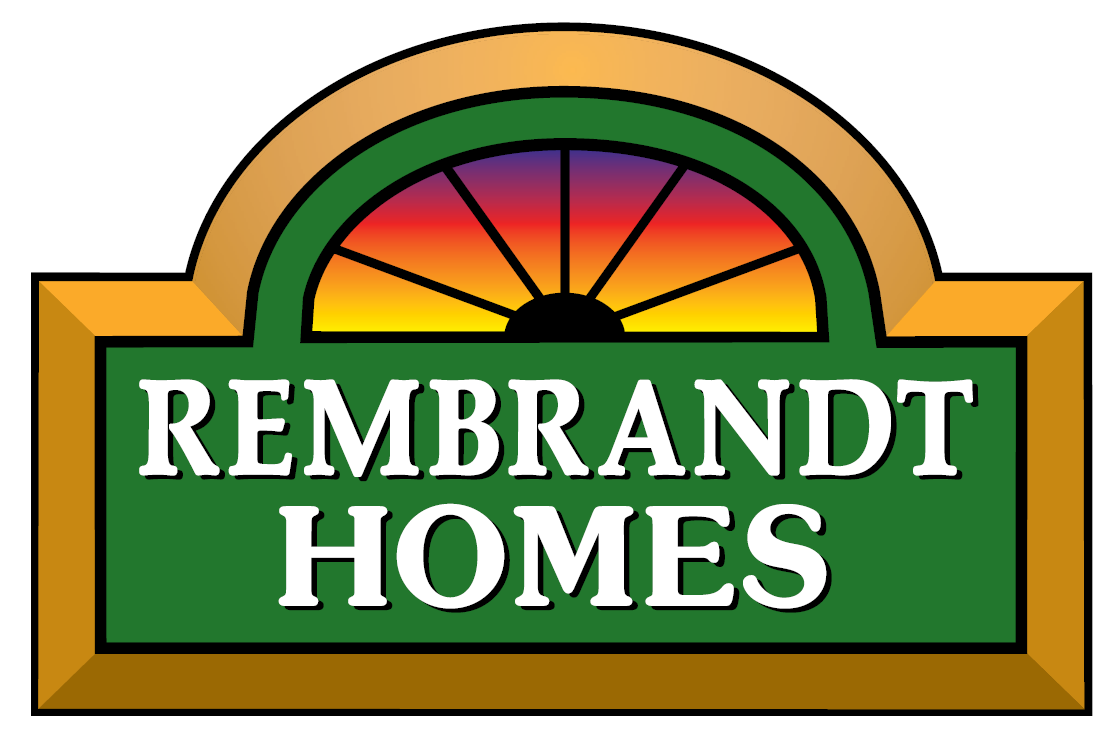 Thank you to our Speaker Sponsor

Organizer of 8th Annual Hope In The City Breakfast