Sharing 9 secrets on how to run a successful side business while maintaining a full time job, having a family and a busy social calendar!
About this event
Join us in part two of the Side Hustle Series: How to Turn Your Passion into Profit.
Dive into the world of one of Ottawa's finest beauty, fashion and lifestyle influencer. Sharing her personal story and lessons learned since she first started her journey as an advocate for the empowerment and representation of plus-size women in the fashion industry 6 years ago, she will also answer your burning questions about what it takes to be a successful side hustler.
About the Speaker: Chantal Sarkisian
Chantal Sarkisian, is a local Ottawa influencer often getting recognized in public as "Chantsy" when she's out shopping, dining at a restaurant or attending an event. She is a champion for supporting local and proudly produces Canadian content.
Using Instagram as her primary channel, she authentically shares beauty, fashion and lifestyle content to her mostly Canadian followers. They are a humble 15.8 K but a mighty group who love to engage, especially in DMs! Her followers consistently tell her that she is a breath of fresh air and that her content is funny, real, realistic and relatable.
To them, Chantsy sees herself as a virtual big sister, who shares her point of view, her advice, and her ideas. She aims to inspire better living for all women and helps them find confidence without feeling bad about themselves. The tools she uses are beauty, fashion, brains and humour.
Over the years, she has proudly worked with brands like H&M, Addition Elle, Reitmans, Penningtons, and Old Navy to demonstrate her unique approach to curvy style. She is compelled to continue her work on her social media channels to normalize all bodies and modernize the conversations around body positivity.
Chantsy is a mom, wife and a seasoned Strategic Communications and Digital Marketing professional. She is passionate about her roles as a style blogger and Instagram lifestyle influencer, and seamlessly weaves her joie de vivre approach to daily living online and in real life.
*Please note that you will receive an email with the link to join this webinar upon registering and before the session. If you do not receive it, please check your junk mailbox.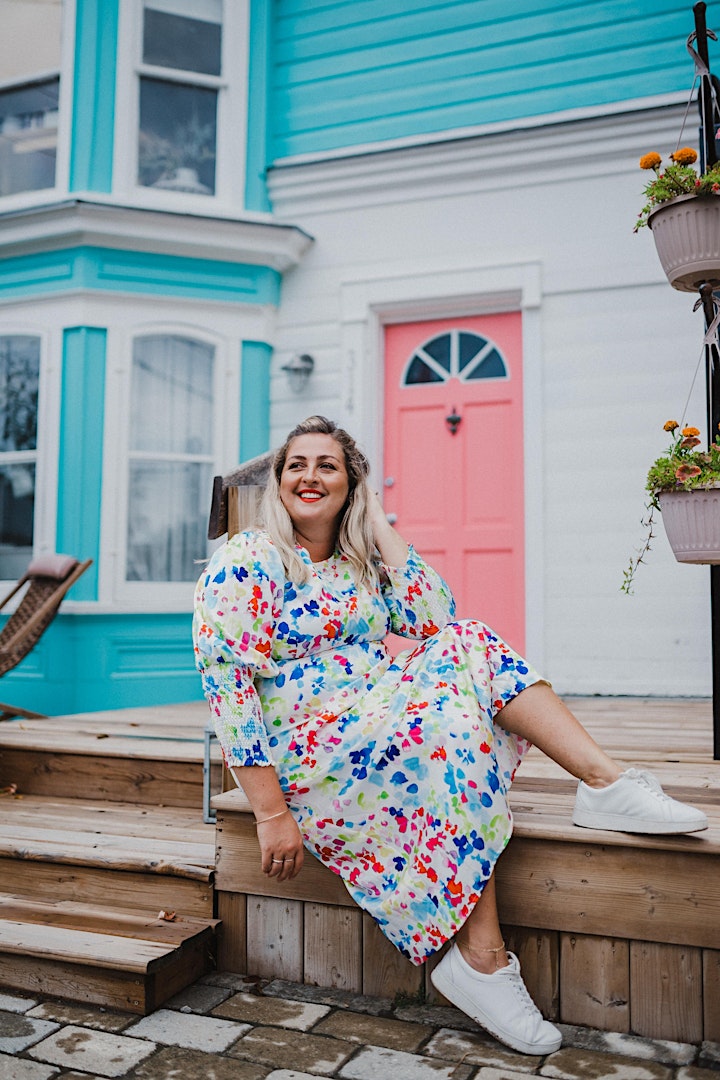 Organizer of 9 Secrets to Side Hustling
Invest Ottawa is dedicated to helping Ottawa entrepreneurs make informed decisions about starting and growing their businesses. We promote Ottawa's economy, through the development of products and services that encourage entrepreneurship and support business growth. 

Invest Ottawa has a staff of dedicated business professionals, who provide advice and counsel to entrepreneurs on a variety of levels. As well, we provide links to other business organizations, seminars and entrepreneurial events, online training and many other tools and resources to assist the budding entrepreneur.