This Willow Workshop™ will give you peace of mind knowing your final wishes will reflect your values and what matters most to you
About this event
Completing your Departure Directions™ will give you peace of mind knowing your final
wishes will reflect who you are and what matters most to you while alleviating stress, chaos
and worry for the people you leave behind. Articulating and writing your Departure
Directions™ will benefit you in the here and now. Understanding all that matters in the end,
is a pathway to living and loving fully, now.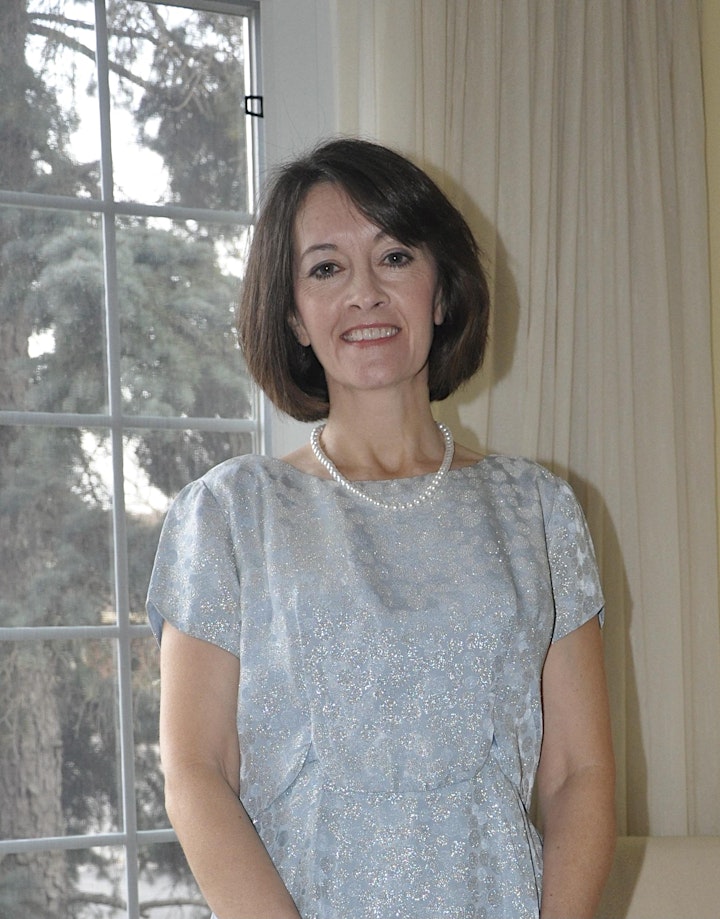 My name is Cyndi Crowder and I am an End of LIfe Doula and Licensed Willow EOL Educator™. I have worked in the palliative field for the past 10 years. One of my strongest values is Compassion and I hope you can join me in this workshop for a candid and important conversation on your End of Life Planning.