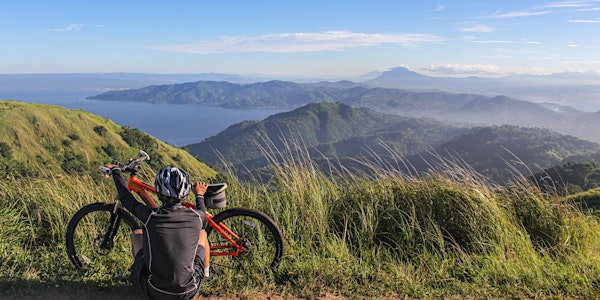 9 Week Mindful Self Compassion For Health Care Professionals(Sep 14-Nov 9)
An in-depth 9 week course for Health Care Professionals to elevate your well being through Mindful Self Compassion.
About this event
About this event
An in-depth 9 week course to elevate your well being through Mindful Self Compassion--an evidence based resource building practice. This course is an offering to healthcare professionals as they face and meet the demands of everyday work and life.
Start: Wednesday, September 14
End: Wednesday, November 9 (9 weeks)
Wednesday evenings from 6–9 p.m. EDT
Week 1 – Introduction to Mindful Self-Compassion
Week 2 – Practicing Mindfulness
Week 3 – Practicing Loving-Kindness
Week 4 – Discovering your Compassionate Voice
Week 5 – Living Deeply
Week 6 – Guided Silent Retreat
Week 7 – Meeting Difficult Emotions
Week 8 – Exploring Challenging Relationships
Week 9 – Embracing your life
All of the sessions follow a general pattern with topic discussions, exercises, and practices as well as moments of inquiry focused on the exercise or practice. The sessions include a short 10-minute break about halfway through.
Please note the following Waiver of Liability:
By registering and paying for this program, I accept full responsibility for my health and voluntarily accept this Acknowledgment and Waiver of Liability. I understand and agree that the services and tools offered by Adrienne Gaudet at Adrienne Gaudet MD and Sandy Sousa at the Centre For Mindfulness Kingston, are not intended to replace or be substituted for medical or psychiatric care.
Upon payment through Eventbrite, participants will receive a detailed email with a program package to complete.
For more information, please go to The Centre For Mindfulness Kingston or the Adrienne Gaudet MD website. Access the programs' page by following the link below:
http://www.meditationkingston.com