The 90's...so much good music and so much fun!
About this event
90's Dance Party
Top 40 Pop Hits, Dance Music,
Hip Hop and R&B
9:00 PM EST to 1:00 AM EST (or later)
FREE ~ ON ZOOM!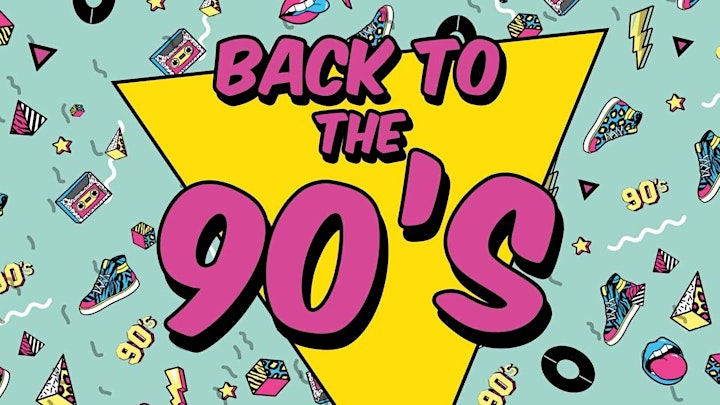 Tomorrow is a holiday for many of us so let's party like it's Saturday :)
Mariah Carey, Whitney Houston, Madonna, Mary J. Blige, Michael Jackson, Ricky Martin, Britney Spears, Janet Jackson, Cher, Usher, TLC, SWV, Salt-N-Pepa, Spice Girls, Destiny's Child, 112, NSYNC, Backstreet Boys, Black Box, Technotronic, C+C Music Factory, Missy Elliot, Jay Z, Nelly, Dr. Dre, The Notorious B.I.G. Snoop Dogg, Busta Rhymes, 2Pac, Outkast, Lil'Kim, Da Brat, Wu-Tang Clan, Ice Cube, Puff Daddy, DMX and more...
Plus your requests, do you remember a really good song that we'll all enjoy? Just let me know and I'll put it on for us.
Come join me on the dance floor or come just to hang out, listen to some good music and meet new friends.
Our parties usually have a good turnout so we can expect to have a great time!
I look forward to celebrating this fabulous decade with you all.
Cynthia ~ XOXOXO
Organizer of 90's Dance Party - Top 40 Pop Hits, Dance Music, Hip Hop, R&B--Free on Zoom