Top American psychic medium and NDE-survivor, Andrew Anderson, is coming to Vancouver, BC, to demonstrate stunning evidential mediumship.
About this Event
Don't miss the chance to meet one of the most respected evidential psychic mediums of America, Andrew Anderson, on Saturday, September 14th. Andrew is coming for the very first time to Vancouver, BC, to share his spiritual wisdom and expertise as a clairvoyant and medium.
As an NDE-survivor after a 3-month coma, and firsthand researcher of the nonlocality of consciousness, Andrew will talk about the positive after effects, and the enhancement of his stunning psychic abilities he faced as a result of his near-death experience.
If you are grieving for a deceased family member, prepare to be amazed and feel a healing comfort, peace and joy, since Andrew will connect to the spirit world to demonstrate evidential mediumship. Randomly selected audience members will receive meaningful messages from the other side.
Andrew's integrity and stunning abilities have been tested through the course of time by police officers to solve crimes, celebrities, newspaper editors looking for punctual political predictions, and a diverse clientele.
Join Andrew to expand and illuminate your mind, to find answers to tantalizing questions, or to reinvent your connection with family members who have crossed over.
General Admission and VIP Tickets are available.
Refreshments included.
VIPs will receive front row seating at the gorgeous downtown venue, Law Courts Inn, and will have a chance to attend a meet-and-greet part of the event.
More about Andrew Anderson at http://www.psychicmediumreading.org
This show is hosted by award-winning director and screenwriter of documentaries, internationally acclaimed TV host, creator of Paranormal Bios web series, and Readers' Favorite 5-star writer, Sophia Tzavella.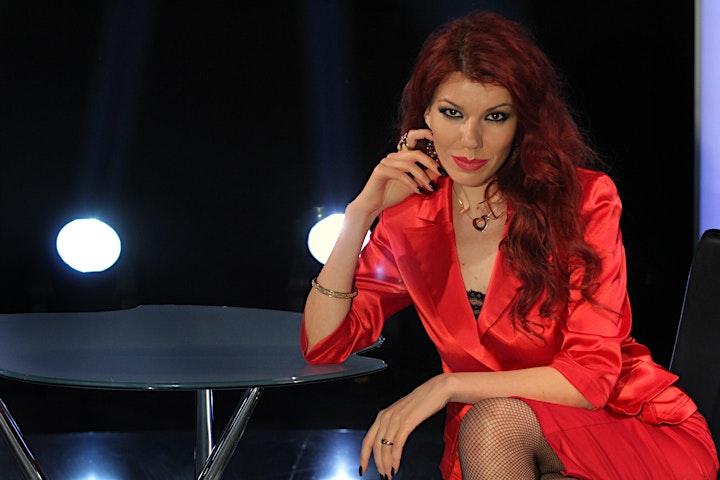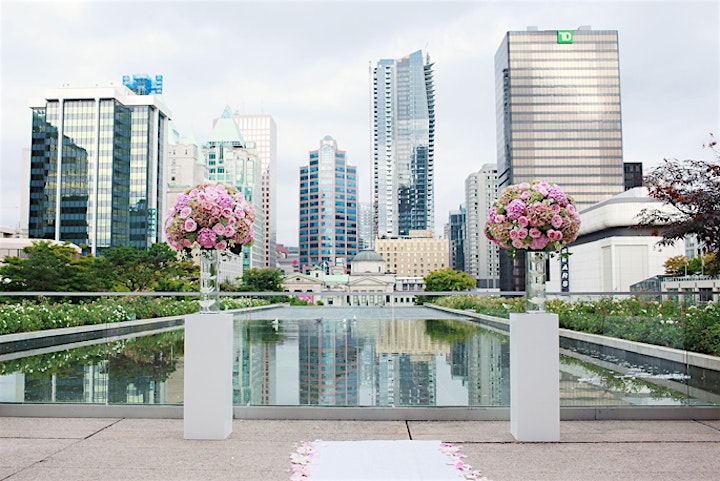 Our gorgeous event venue, The Law Courts Inn restaurant, promises not only awesome views, but also impeccable atmosphere for a once-in-a-lifetime experience within the live show "A Bridge Across The Realms".
TESTIMONIALS
"My reading with Andrew was beyond amazing! During our first reading I literally cried because of his accuracy. He never lets me down and he is very honest ."
"Andrew has changed my life in so many ways! My reading was 100% accurate and I'm looking forward to seeing him again." Joe Vittorio
"He connected with many of my loved ones in spirit and gave me very specific messages from them that only I could validate. Amazing! Andrew also described a few events upcoming in my life that I look forward to seeing come to fruition. I highly recommend Andrew! He is very kind with a great sense of humor. He is a truly gifted psychic medium!" Barb More.
"He is amazing! He was able to describe events and people in our lives that I have never told anyone about." Sandy Laocca
"Andrew put me in touch with my family, reassured me of their happiness and guided me on a path to happiness and self assurance. He truly has been my person miracle!"
"Andrew is amazing! Everything that he predicted would happen has come true. Several of my friends have gone to him as well and all have been astonished at the things he knew. If you are trying to get ahold of a passed loved one or just looking for direction in life, I would definitely recommend Andrew." Taylor M.
"Andrew is the BEST! I have seen so many different psychics over the years and he really puts everyone else to shame. He also hit it on the spot when he connected with my deceased mother. He gave me specific messages so I knew it was her."
Michelle Spano