Description
Go back in time with some of the most recited verses of the Quran! Learn to connect and apply the lessons from 'A Glimpse of History'!

Starting with Adam ﷺ and the Ka'bah, then Ibrahim ﷺ and the Ka'bah, then Abraha (surah Fil). Then the blessings of the Quraish (surah Quraish), then how the Arabs weren't upholding their end of the deal (surah Ma'oon), so Allah ﷻ sends His Messenger ﷺ (surah Kawthar), the response is mixed between believers vs. disbelievers (surah Kaafiroon), this division leads to conflict and victory for the believers (surah Nasr) and loss for the disbelievers (surah Lahab), and the Quran finishes by returning to the central theme: Tawheed (surah Ikhlas) and the two ways to protect it (surah Falaq & Nas)
Join Dr. Nasser Karimian in a Full-Day Workshop
brought to you by AlMaghrib's OneLink program.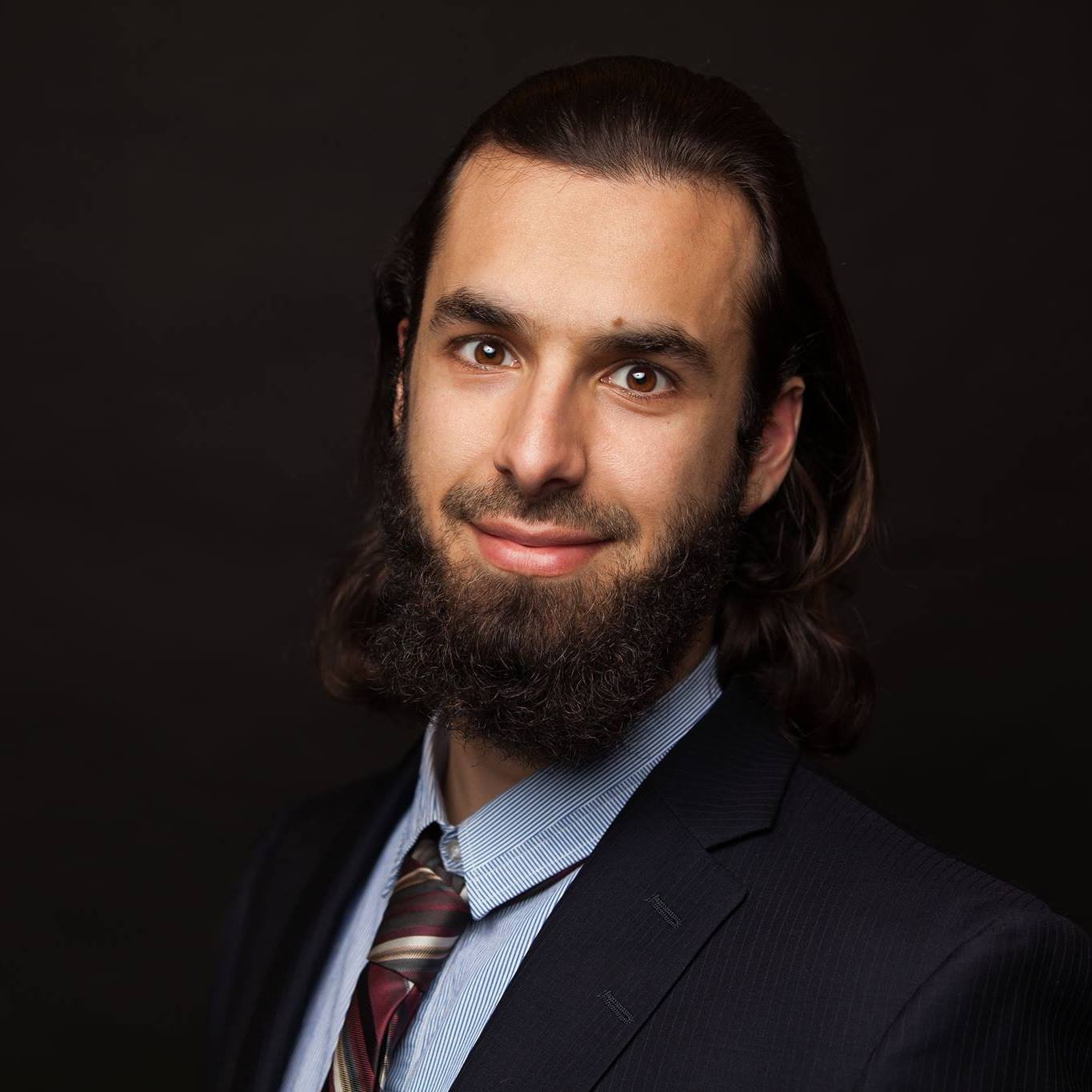 Biography
Nasser Karimian received his Bachelor of Arts of Degree from Concordia University with a Major in Religion and a Minor in Classical Arabic Language. He went
on to earn a Master's Degree in the History and Philosophy of Religion from the same university.
In 2014, he completed the Bayyinah Dream Program and is currently studying under Sheikh Abdul Nasir Jangda at Qalam Seminary. He is also pursuing his Ph.D. from International Islamic University Of Malaysia (IIUM) in Usul al-Din and Comparative Religion.

Dr. Nasser has travelled throughout the US, UK and Canada giving lectures on Islam to various Islamic youth groups.