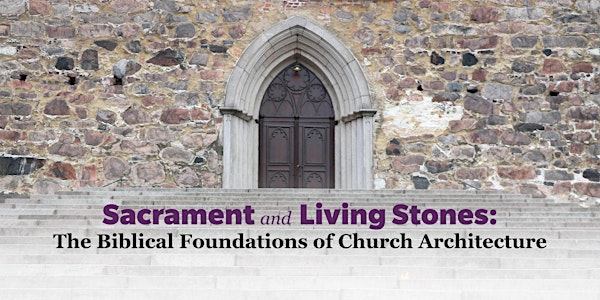 A Catechesis of the Good Shepherd Reflection with Dr. Denis McNamara
Location
Merciful Redeemer Parish
2775 Erin Centre Boulevard
Mississauga, ON L5M 5W2
Canada
Come see the newest Atrium in the Archdiocese and hear Denis McNamara speak on living stones, the Book of Revelation and church architecture
About this event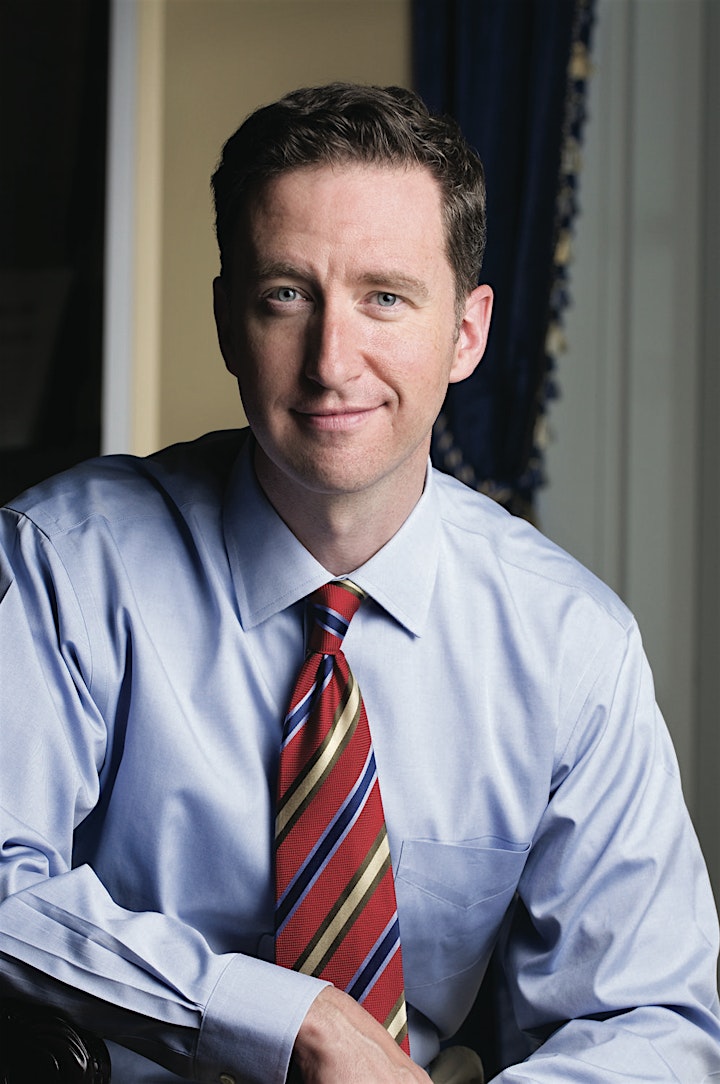 Dr. Denis McNamara is Associate Professor of Sacramental Aesthetics and Academic Director at the Liturgical Institute of the University of Saint Mary of the Lake. He is the author of Heavenly City: The Architectural Tradition of Catholic Chicago (2005); Catholic Church Architecture and the Spirit of the Liturgy (2009); How to Read Churches: A Crash Course In Christian Architecture (2017),and numerous articles on art and architecture.
Dr. McNamara makes a specialty of bridging the gap between the Church's great artistic tradition and the documents of the Second Vatican Council. He has also done groundbreaking research on scriptural understandings of architecture and the sacramental meaning of the classical architectural tradition.
For additional information or to RSVP by email, please contact Anna Boyagoda at aboyagoda@archtoronto.org.