About this Event
For over 35 years, The Denise House has been providing safe shelter and support services in Durham Region to women and their children experiencing violence and abuse. Although we see the cycles of abuse through generations of families where violence goes unaddressed, we see first-hand the amazing victories of women with renewed self-esteem, skills and supports in place that encourages them to prevail and soar after leaving The Denise House.
On March 12, 2020 The Denise House will celebrate the triumph of the women and children who have found the courage to reach out for help and support. We are excited to announce that Olympian and World Champion, Perdita Felicien will be Master of Ceremonies for the evening.
Your ticket purchase includes a delicious 3 course dinner along with an exciting line up of live entertainment featuring International Singer, Songwriter and composer, Paul Luftenegger!
General Admission - Arrive early for best seating!
OR reserve a FULL table of 10 tickets & save $5.00 per ticket, please contact The Denise House directly to reserve your full table and purchase your tickets at dsicard@thedenisehouse.com
Cash Bar (Debit & Credit Card Accepted - NO ATM on site)
Raffles throughout the evening - CASH/EFT only (NO ATM on site)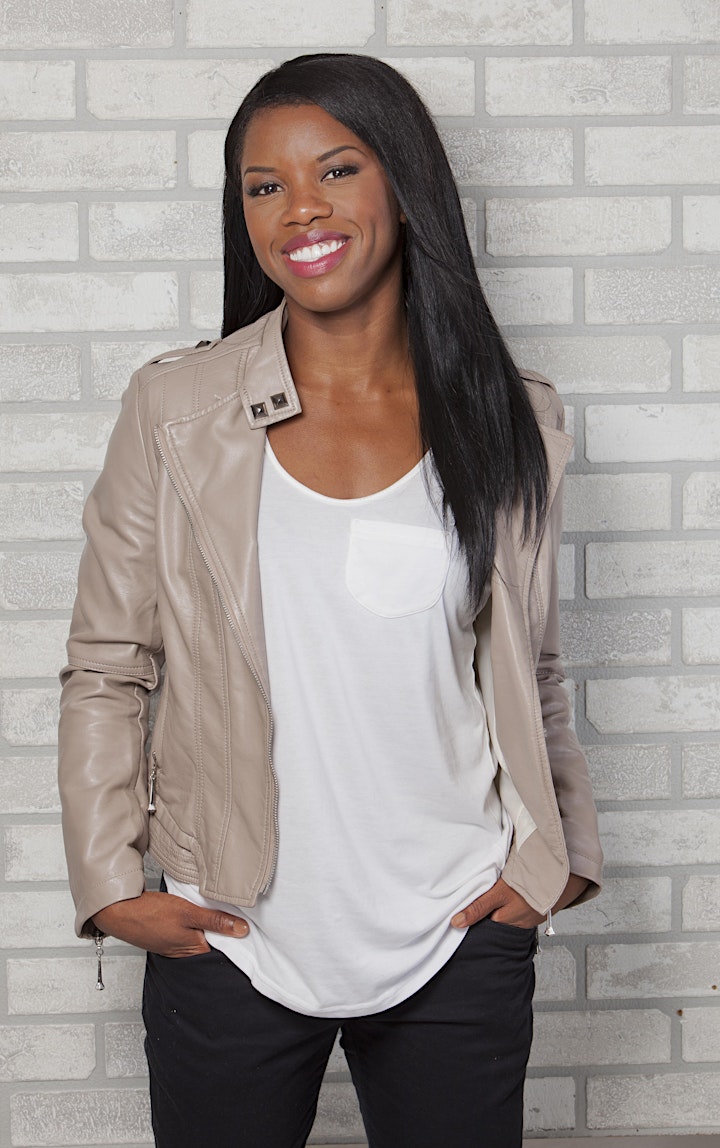 Perdita Felicien is an Olympian and World Champion in the 100m hurdles. Retired now from competition, she will be the host of a new television series, All Round Champion, set to air in Canada in 2020. Perdita is passionate about youth mentoring, social responsibility and supporting causes that work to end violence again women. To learn more about Perdita, See her full Bio link here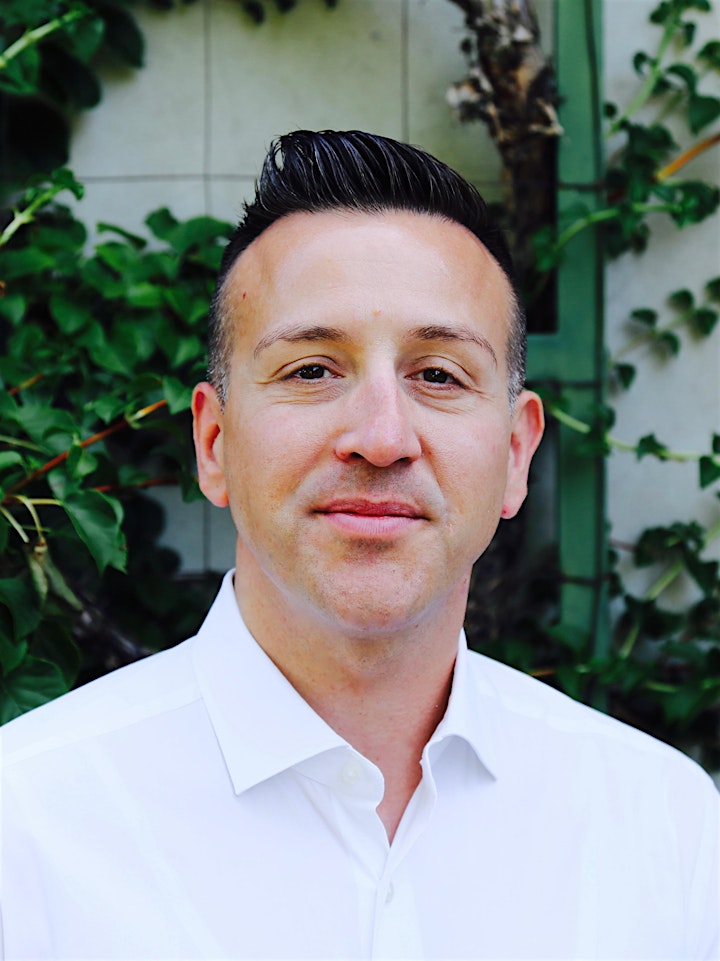 Paul Luftenegger is a Canadian International Multi Award Winning Singer/Songwriter/Composer who writes conscious music to inspire and promote global love and kindness from within. Paul's focus is growing and nurturing self worth within the listener. Paul is a leader in his new genre of music he calls 'Conscious Healing Music' to empower the listener's heart and soul to thrive. Paul has been invited to the United Nations Headquarters in New York City 3 times to speak and sing his conscious music for The UN International Day of Yoga, The UN International Day of Women, and The UN International Day of Peace. In 2017 Paul helped 2000 people in need receive free hearing aids in Vietnam. Paul's song Diamond Light won the 'Honourable Mention Award' from the USA (International) Songwriting Competition in 2013 and the album of the same name, the Top 10 Award in London, by the London Free Press. Paul is currently touring the world with his "VOICES OF CONSCIOUSNESS" live shows helping people in communities understand the importance of following their heart. His music is being used in hospices, hospitals, healing clinics, spas, workshops and classrooms all around the world to help children and adults understand the importance of self-love and self-kindness. To learn more about this amazing human, Visit his website here