To celebrate the women writers of the present and future, first we must look to the ones who paved the way
About this event
As part of Book Week Scotland's year of Celebration, the National Library of Scotland is launching Juliet Shields' new book, Scottish Women's Writing in the Long Nineteenth Century: The Romance of Everyday Life.
In this event, Shields sits down with Emily Pickard and Charlotte Lauder to discuss her new book. They will talk about Shield's extensive archival research in discovering and exploring the lives and writings of these forgotten women writers. They ask, how can we find more of these forgotten women, and how can their texts find their way to a permanent space on contemporary bookshelves?
The discussion will celebrate the contributions of the National Library of Scotland in revitalising women's writing and explore how we can diversify our reading of historic and contemporary writers.
Biographies of Speakers:
Juliet Shields is Professor of English at Northumbria University, where she teaches eighteenth- and nineteenth-century British literature, with a focus on women's writing. She has also written about emigration, settler colonialism, and other aspects of eighteenth- and nineteenth-century Scottish literature and culture.
Charlotte Lauder is a PhD student at the University of Strathclyde and National Library of Scotland. Her research focuses on Scottish literary magazines from 1870 to 1920 and has published on overlooked Scottish women writers, poets, and journalists.
Emily L. Pickard is awaiting her PhD viva at the University of Glasgow. Her thesis, 'The Other Muir: Willa Muir, Motherhood, and Writing,' explores motherhood and feminism in Willa Muir's works.
You will be emailed a link to join this event 24 hours and 1 hour before the session begins. The link and password to join the session can also be found at the bottom of your Eventbrite confirmation email. If you don't receive the Eventbrite emails, please check your spam folder or contact nlsevents@nls.uk for assistance.
When you book this event, your personal information will be held and used by the National Library of Scotland and Zoom for the purposes of allowing you to join the event. We expect attendees to behave respectfully towards presenters, guests and other audience members. For full information about how the Library will hold and use your personal information, see our privacy pages, in particular our event booking privacy notice (https://www.nls.uk/privacy/events-notice/).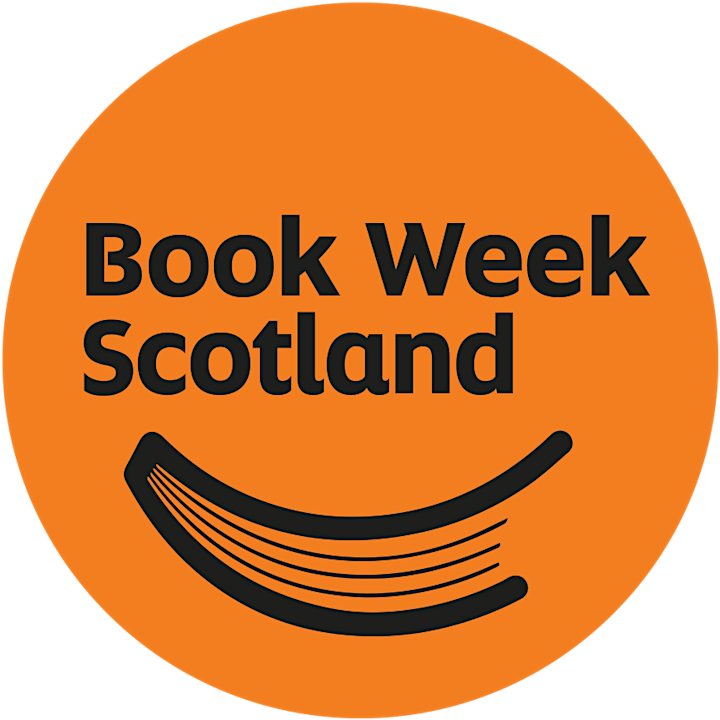 Organiser of A Celebration of Scottish Women's Writing with Juliet Shields
------------------------------------------------------------------------------------------------------------------
National Library of Scotland Privacy Statement
Your personal information will be held and used by the National Library of Scotland for the purposes of managing your event booking. For full information see the Library's Privacy page, in particular our Event booking privacy notice.
When you book through Eventbrite you will also provide some personal information to Eventbrite. You should read Eventbrite's privacy policy as well, which is provided when you complete your registration.
--------------------------------------------------------------------------------------------------------------------

With a collection numbering 26 million items, the National Library of Scotland is Scotland's largest library, and home to much of the nation's knowledge, history and culture.
Free events and exhibitions take place all year round in our flagship building on George IV Bridge in Edinburgh. In the Visitor Centre is our shop and a fully licensed café offering a selection of sandwiches, cakes and snacks. Facilities include wheelchair lifts, a unisex accessible toilets, and induction hearing loop (staff desks and performance space). There is lift access to the reading rooms for consulting our collections.
The opening of our premises at Kelvin Hall in Glasgow in September 2016 gives visitors a chance to enjoy talks and other free events previously only available in Edinburgh. Our interactive space provides a unique opportunity to explore the extensive digital resources held within our world-class collections, along with the Moving Image Archive, Scotland's national collection of moving image. The space is fully wheelchair accessible, and has assistive technologies and induction loop.