Description
A KCCO Calgary Chive Christmas
KCCO Calgary is back at it again raising funds for another deserving young kid. If there ever was a prime candidate for the Chive Nation to get behind, Skyeler fits our kind of recipient like a glove.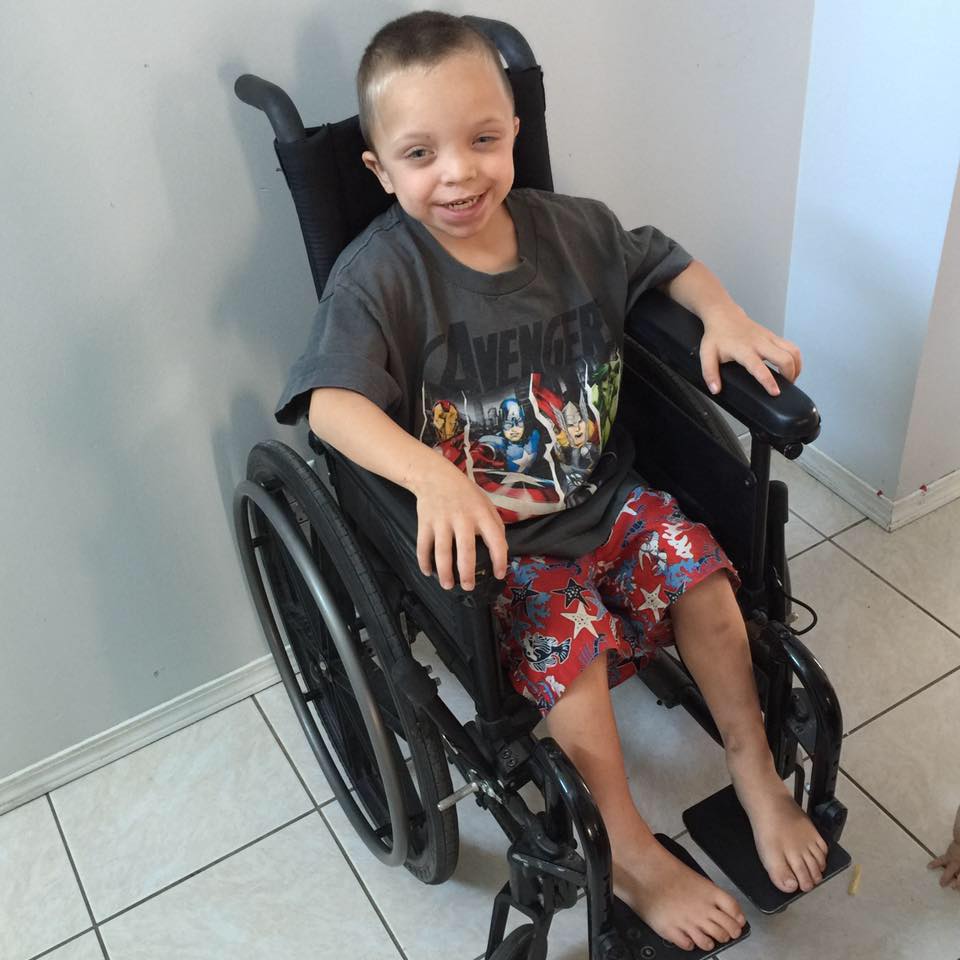 Skyeler has been diagnosed with Noonan syndrome. He also battles chronic constipation, seizures (stabilized), subglottic stenosis, vocal cord paralysis, developmental delay and has a G tube. He also struggles with severe sleep apnea and requires CPAP to sleep.
Chive Nation its time to make Skyeler's life all that much better! Let's #partywithapurpose and make this Christmas Magical for Skyeler!
If you cannot attend the event but want to make things 10% better hit up that donation option in tickets
Follow Skyeler: www.facebook.com/skyelersjourney

When :
Friday, December 2nd, 2016
7 pm - 12 am
Where :
Craft Beer Market
345 10 Avenue S.W.
Silent Auction, Games, Drinks, and probably the best Chive Nation Christmas party.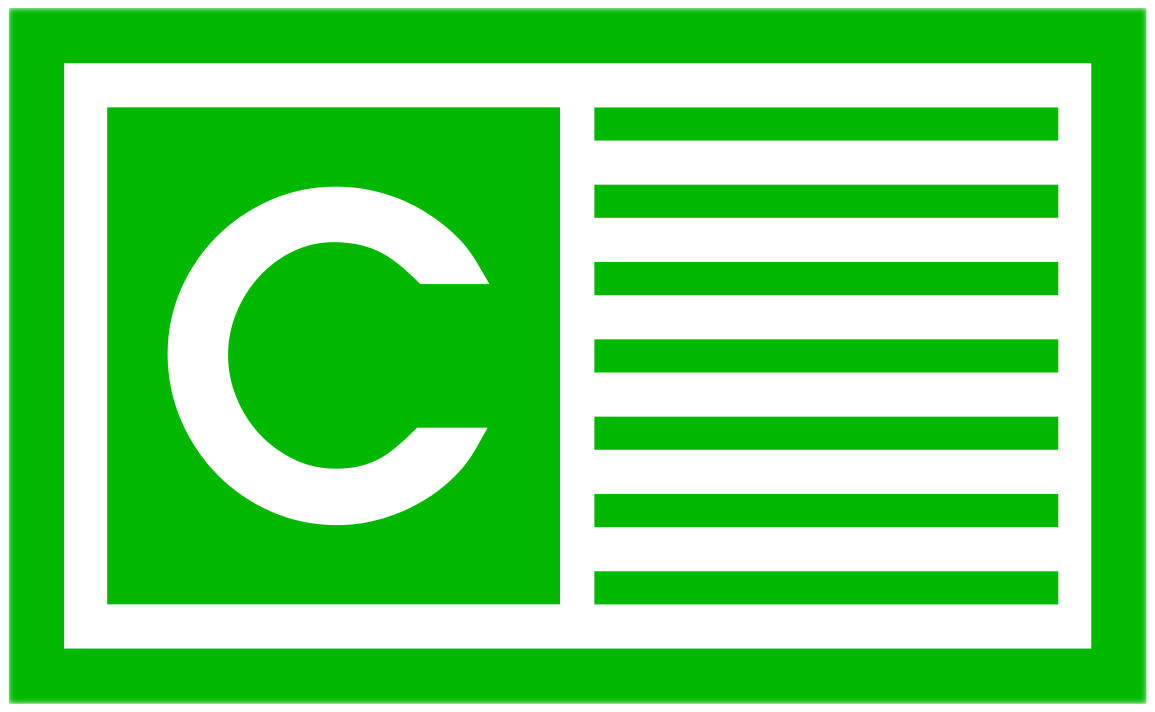 An unofficial Chive Nation Meetup