A CHRISTMAS CONCERTO (Sales have ended, only a few cash seats at the door)
Enjoy A Christmas Concerto - selections from the Baroque Italians.
About this event
Enjoy the Baroque Italian composers at Christmas with "A Christmas Concerto" Corelli, Torelli, Manfredinin, Albinoni, Vivaldi, Locatelli, and Tartini all writing concertos for the Christmas season. One extra treat - Vivaldi's "Winter" from The Four Seasons. Enjoy delicious acoustics at St. Paul's Anglican Cathedral. Costumes complete the scene to bring the music to life.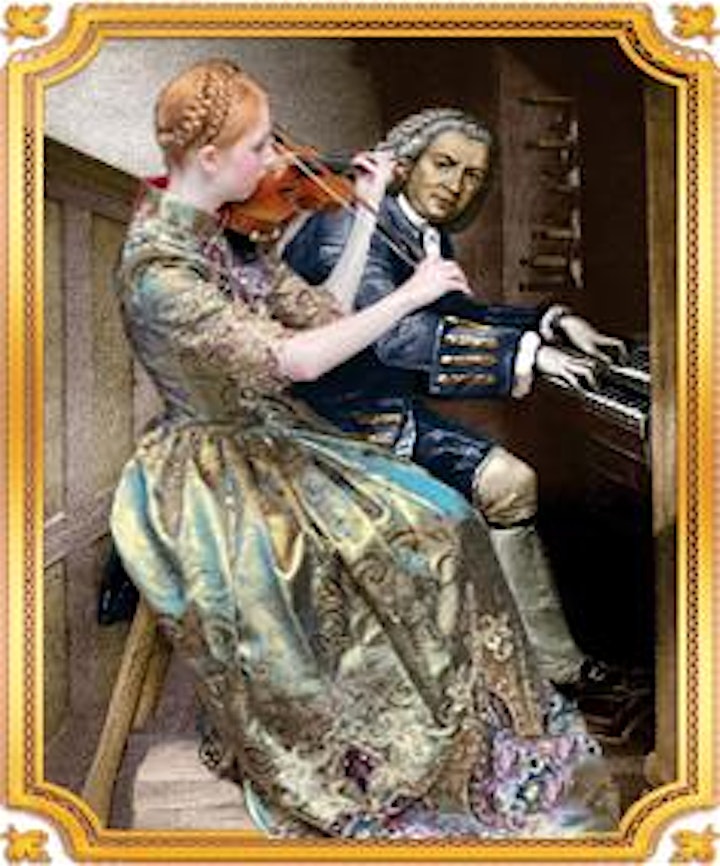 Organizer of A CHRISTMAS CONCERTO (Sales have ended, only a few cash seats at the door)
Under the direction of Cvetozar Vutev and with a core of regional musicians, the Kamloops Brandenburg Orchestra performs at least two concerts every season with a focus on baroque music, symphonic music, and light opera. Occasionally the orchestra treats the audience in full Baroque-era garb, which is always a visual delight. Extra summertime, sometimes outdoor, concerts have brought the orchestra to venues such as Riverside Park for Handel's Water Music and Music for the Royal Fireworks and the Vernon Proms Summer Music Festival in performance of a Baroque opera (as pictured).
Since the group's inception in 2012, membership has swelled to 30 regular players. Vocalists and instrumental soloists enhance the experience for musicians and audiences alike. 
The Orchestra has participated in oratorio performances together with the Vivace Chorale in major works such as Bach's Christmas Oratorio and Mass in B-minor, Vivaldi's Gloria, Handel's Messiah, Haydn's Creation, Mozart's Great Mass in C Minor and Requiem, and Pergolesi's Stabat Mater.