A Concert to Defy Normal - ONLINE STREAM/ALBUM PURCHASE
About this Event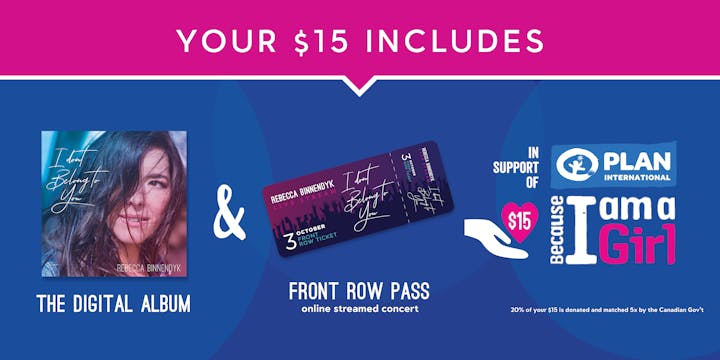 JOIN ME FROM AROUND THE WORLD
Why Defy Normal? 
3.9 million girls are still "cut" every year
1 in 4 will be married off before their 18th birthday
Girls are "eligible" for marriage following their first menstrual cycle (as young as 9 years old) 
250 million women and girls have been affected globally
150 more will be by 2030 if we don't do something.
This has been accepted as "normal" in many African cultures, but that's because of lack of education. More and more communities are starting to open up to alternative ways to allow girls the "right of passage" into womanhood and see that it's a violation of human rights and completely unnecessary to cut them.
Now is the time to Defy Normal, to stake a stand around the world where girls aren't equally valued. Every girl has the right to say no and decide on the matters affecting her sexuality and life. Help me unleash the limitless potential that lives in these girls. Help Rebecca give girls a louder voice. 
How You Get My Music
Rebecca will send you an album download via email so you can listen on your device, anytime. It also includes the album booklet.
Front Row Seats (stay at home and watch online)
Get FRONT ROW seats to Rebecca's first ever live event where she will sing just for you! Watch from your living room, patio or bathroom. We don't care! Don't have pants? You can come in your underwear! We just want you there!
Just in case you can't make it in real time or can't tune in at 1am, the benefit concert will be available for one week (via link) to those who purchase their tickets. That means you can watch when it suits you! Also, donations will be accepted until October 7th.
My Mission
Rebecca has created an exciting, innovative fundraising project which the Canadian Government will match up to 5x. On Thurs. Oct 3rd, she will live-stream a concert in collaboration with Plan International. Her intention is to sell 5000 $15 tickets that will raise approx. $75,000. All fundraising will be directed to 2 projects that focus on addressing FGM (female genital mutilation) and child marriage in Ethiopia and Cameroon. 
Where Does the Money Raised Go? 
The project funds will go towards research in specific communities, reproductive and sexual health education for girls and boys, providing girls access to healthcare, employment and, most importantly, will empower adolescents to become contributors to their home communities. Plan International promises to continue the work in communities until they are completely sustainable on their own.
"If we stop cutting girls, traumatizing them and demoralizing them at such a young age, and instead educate them and their whole community, I believe that we will raise strong women who know their power, are seen as equals and can lead future generations. This could literally change the world," says Rebecca.
When you purchase a ticket, you will automatically be signed up for Rebecca's newsletter so you can follow along with her journey. Once you start receiving them, you'll have the option to unsubscribe (but of course she'd prefer you didn't leave!)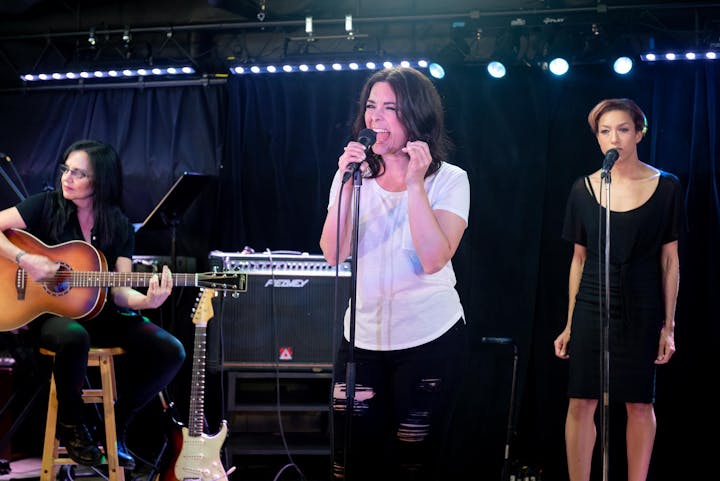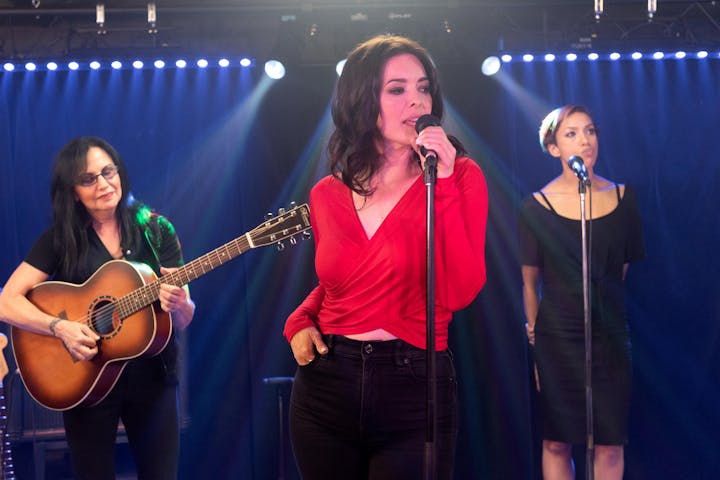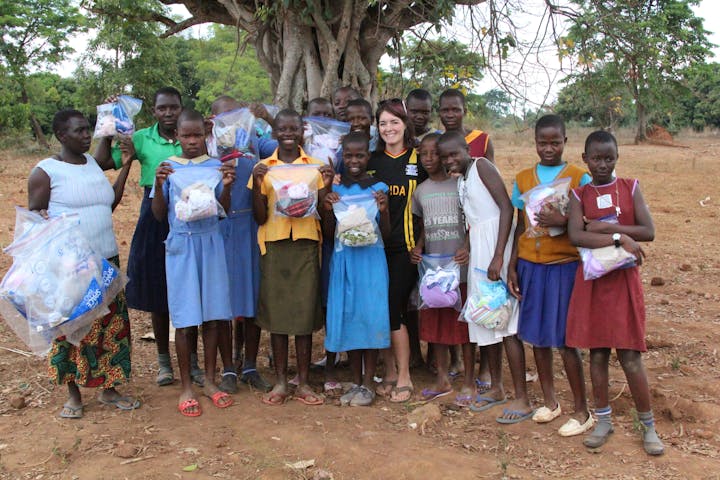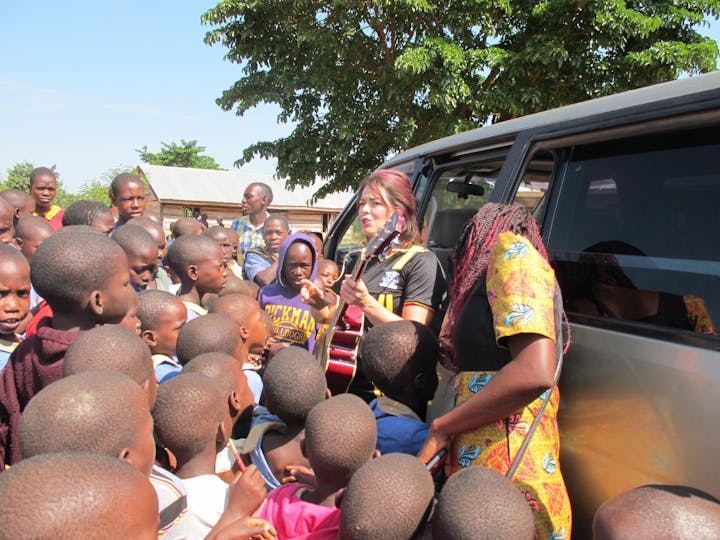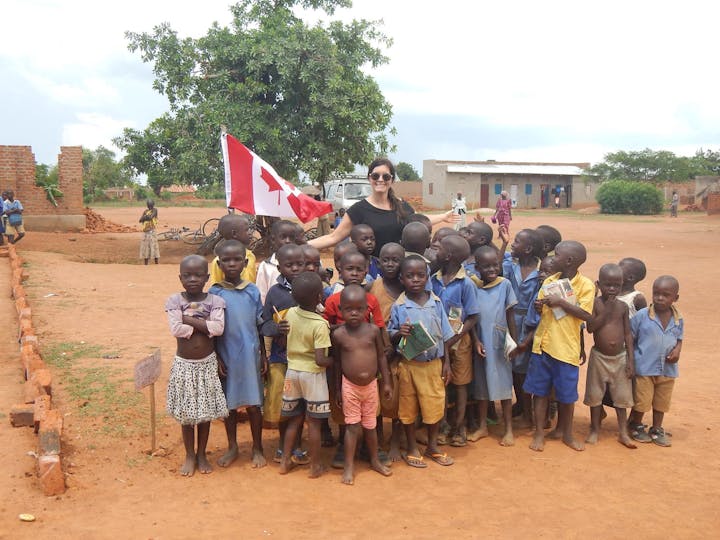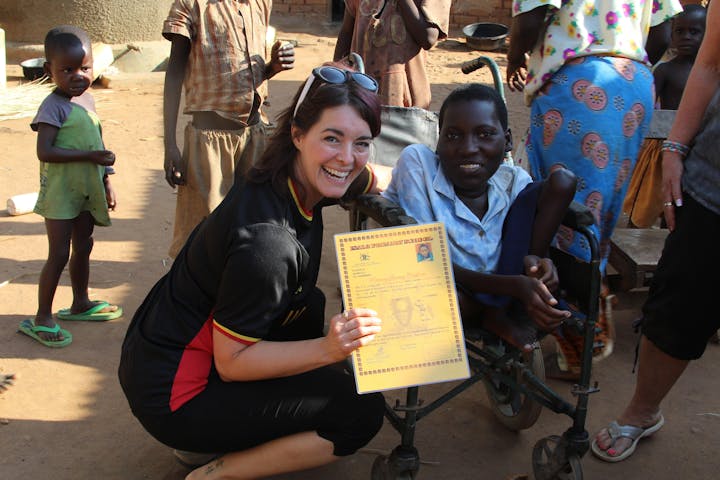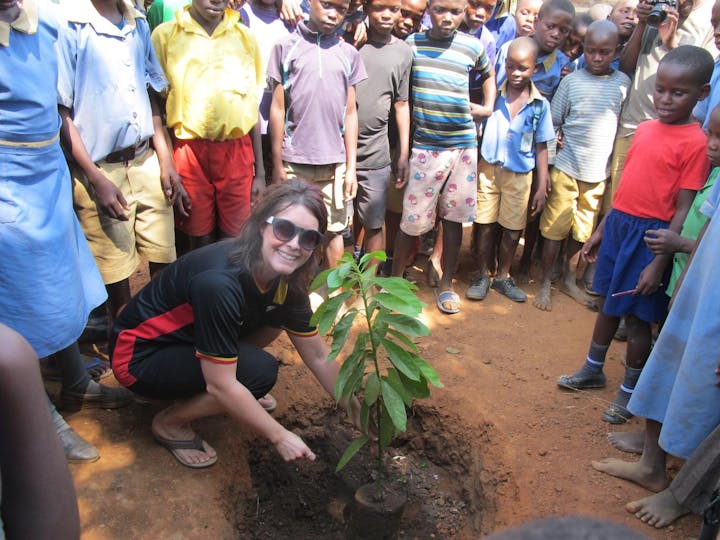 Date and Time
Refund Policy