A Conversation about Neighbourhoods with Emily Talen, Professor of Urbanism
How do you define "neighbourhood"?
About this event
The term neighborhood has been reduced to a word used as a geographical locator. In Edmonton we have defined and named neighbourhoods, most of which are human scale. This is not the case in all cities. Emily Talen's book Neighborhood explores these ideas and more. Emily Talen provides details on the history of neighbourhoods and their progress over the years.
"Everyone loves neighborhoods, but few of us get to live in places that genuinely combine human scale, walkability, sociability, and diversity. Emily Talen brings deep scholarship to the task of analyzing the century-long struggle by planners to understand and design neighbourhoods. More importantly, she brings her own unique sense of hope. " - Robert Fishman
Emily Talen is Professor of Urbanism at the University of Chicago, where she teaches urban design and directs the Urbanism Lab. She has a Phd in urban geography from the University of California, Santa Barbara. Her research is devoted to urban design and urbanism, especially the relationship between the built environment and social equity. Her books include: Our focus for the evening "Neighborhood".
She is also author of "New Urbanism and American Planning," and "American Planning," "Design For Diversity," "Urban Design Reclaimed," and "City Rules." She is the recipient of a Guggenheim Fellowship (2014-15), and is a Fellow of the American Institute of Certified Planners.
* A zoom link will be sent to all registered participants the afternoon of the event.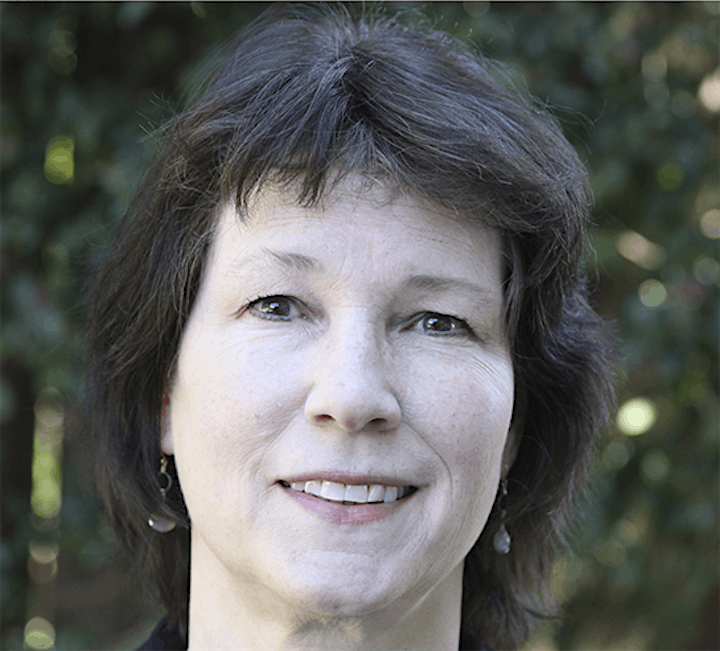 Organizer of A Conversation about Neighbourhoods with Emily Talen, Professor of Urbanism