Location
Terminal City Club
837 West Hastings Street
Vancouver, BC V6C 1B6
Canada
Refund policy
Refunds up to 7 days before event
Eventbrite's fee is nonrefundable.
Sales Have Ended
Ticket sales have ended
Thank you for your purchase. Looking forward to seeing you there!
A strong company culture impacts all aspects of your organization. But what can you do to cultivate and strengthen your corporate culture?
About this event
On October 16th, 2019, join industry leaders as they share their experiences creating and maintaining strong corporate cultures in some of BC's most recognizable workplaces.
Panelists will share their ideas about:
Why a strong organizational culture drives performance, attraction and retention
How to build intentional cultures that reflect organization values
The importance of avoiding culture busters
The critical role of leadership as culture stewards
Caring for you culture and withstanding the test of time
Who Should Attend?
Business Leaders, Managers, Human Resource Professionals, and anyone who is a culture influencer or steward.
Agenda:
Registration: 11:30 AM- 12:00 PM
Lunch Served: 12:00 PM
Panel Discussion: 12:30 PM- 2:00 PM
Our Featured Speakers: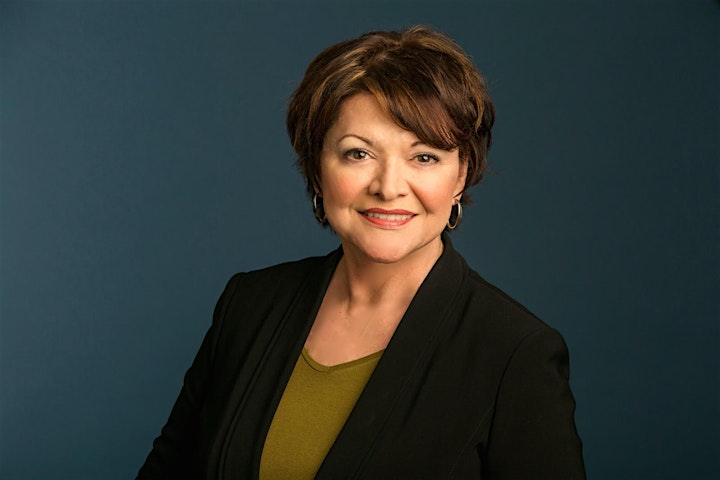 Dawn Demery, CPHR, Senior VP & Chief People Officer, BCAA
Dawn Demery has over 25 years' experience in Human Resources and Sales & Development in a variety of local, national and international industries, and is currently the Senior Vice President & Chief People Officer with BCAA.
Along with establishing employee programs that consistently achieve top employer recognition, she specializes in working collaboratively with key stakeholders to ensure the people strategies are supportive of a highly competent and engaged workforce. She is passionate about developing innovative talent management strategies and best in class programs that generate distinctive employment experiences.
Dawn has served as the Chair of the Vancouver HR Forum, and has been a member of the BC Children's Hospital Foundation Lottery Fundraising committee for almost 20 years. Dawn is passionate about the performing arts and has been involved with Pandora's Vox Vocal Ensemble for 25 years along as President and Treasurer. In 2000, she was also featured in BC Business Magazine as one of the Top 10 BC Fast-Track Leaders.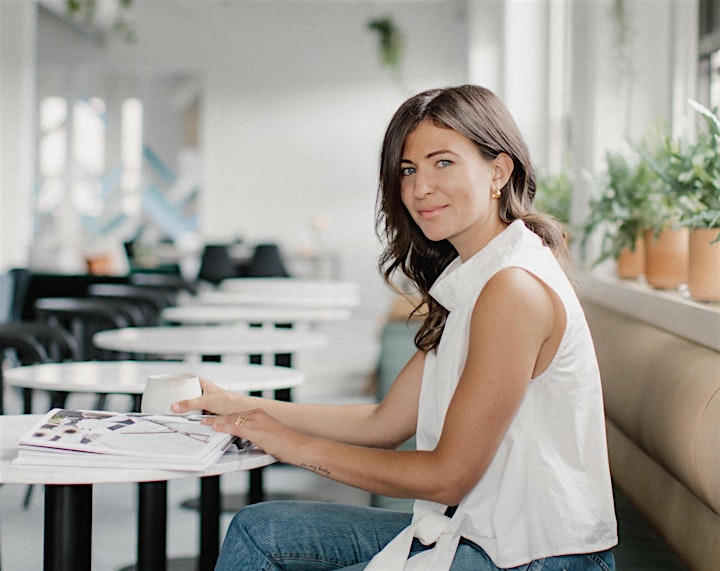 Christina Disler, Founder & CEO, Werklab
With a background in Human Resources and an uncanny ability to forge connections, Christina Disler is the definition of a people person. This love of people and a value for entrepreneurship is what drove Christina to open Werklab in 2016. Werklab is North America's first cowork space that holistically integrates wellness into everything they offer. They believe that when you do the "werk" within, what you put out is the right work you're meant to be doing, and the work that the world is in need of. Since launching Werklab, Christina has rode the highs and lows of being a business owner. Some notable highs include being selected as a 2018 30 Under 30 Entrepreneur by BC Business, and becoming an ambassador for Cadillac Canada and Lululemon. In recent years, Christina has seen the benefits as an entrepreneur (and human) of the integration of spirituality, movement and mindfulness into her day to day.
Tim Reitsma, Culture Creator, SPARK Creations and Co-Founder + Storyteller, Culture Assassins Media Co.
Tim is the Co-Creator and Storyteller at Culture Assassins, a research and education team dedicated to preventing the destruction of healthy, high-performing organizational cultures and to providing people with the tools necessary to build them. He is also part of the SPARK Creations family as a Culture Creator. An organization driven to inspire people and companies to create meaningful cultures and workplaces.
Tim's life purpose is "Living with intention, igniting others unconditionally". This is his purpose and why he loves what he does. Tim recently left his corporate leadership role at a Fortune 500 company to pursue his passion: partnering with leaders and teams to create the best possible workplace culture experience.
For over a decade, Tim has led various teams to building better business operations through his commitment to build real relationships with those around him. He believes in leading by example, mentoring and empowering those with whom he works. To compliment his professional experience, Tim is an active mentor, advisor and volunteer. He lives and leads from the core values of Faith, Family, Authenticity and Curiosity.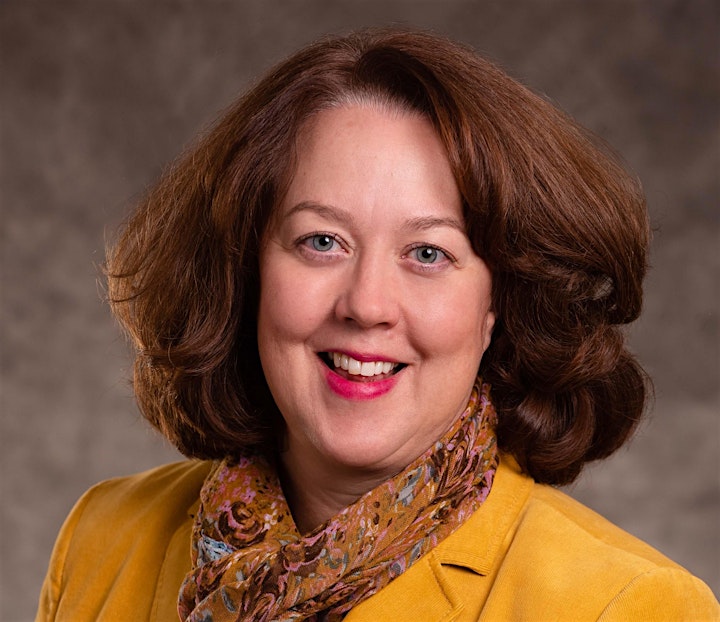 Lori Wallis, Director, Strategic People Programs, BC Assessment
Lori Wallis is the Director of Strategic People Programs at BC Assessment. She leads the development and implementation of the overall people strategy, and the supporting practices and programs.
Lori began her career building employee and leader capability, and that has been the foundation for subsequent work in creating enabling cultures, supporting performance, and planning for the workforce and workplace of the future. Lori is particularly interested in exploring how HR will enable people and organizations in a world that is increasingly digitized and automated.
Lori holds degrees in Psychology, Linguistics, and Leadership, and was recently certified as a Scrum Master. With over 20 years working in public sector HR, she remains passionate about working collaboratively across organizations to enable transformation.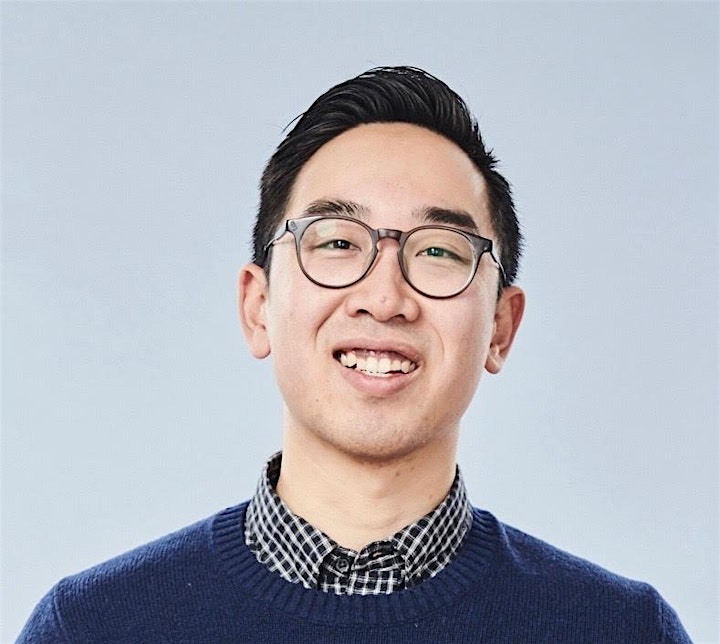 Christopher Yeh, CPHR, Senior Manager, Talent Acceleration, Clio
Chris Yeh, BSc, MSc, CPHR, is Clio's Senior Manager of Talent Acceleration. Having spent over five years with Clio, Chris started his career in Talent Acquisition and continued his career journey by leading HR Business Partnerships, Talent Development, and Talent Operations. Today, as Clio's Senior Manager of Talent Acceleration, Chris' focus is on enabling Clions to do the best work of their lives through the development of Acceleration Programs and the offering of Performance Coaching. Chris holds a BSc. in Psychology from UBC and a MSc. in Organizational Psychology from The London School of Economics. He has also been trained as a coach through the Co-Active Training Institute (CTI) and is pursuing his ACC and CPCC designations.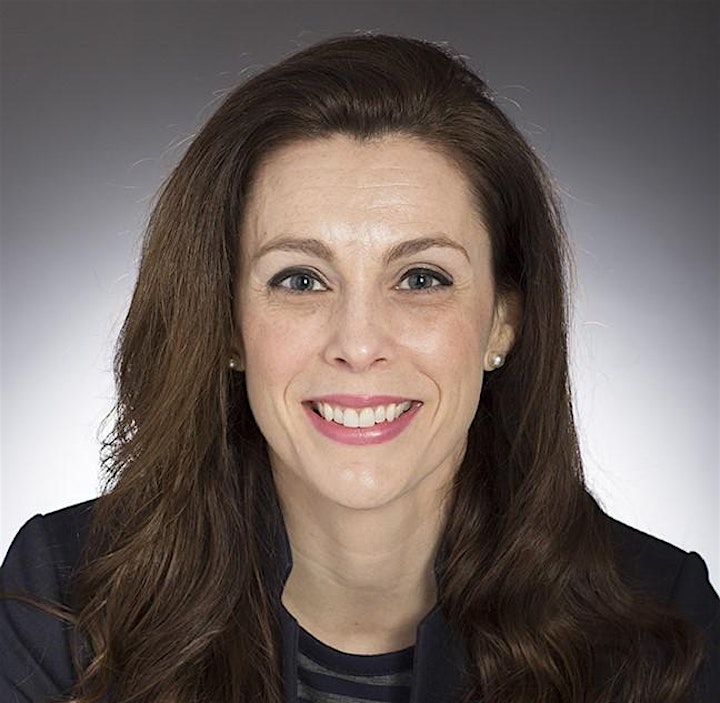 Lindsay Zubek, Manager, Wealth Consulting, Vancity
Lindsay Zubek is the Manager, Wealth Consulting at Vancity Credit Union, where she oversees a team of Sr. Financial Planners, Estate & Trust Officers, Wealth Consultants and Financial Advisors. Prior to Vancity, Lindsay has worked with Fidelity Investments, Deloitte and Manulife Financial in both Wealth Management and in Human Resources. She attended the University of Waterloo and Wilfred Laurier University where she studied psychology and business. Over her career, she has had a focus on Women in Wealth, during her time at Fidelity she was the Chair of the Women's Leadership group, spoke nationally to advisors and investors on engaging women in the financial conversation and at Vancity she has continued her work on the subject.
Throughout her career, she has worked in a variety of different enterprise structures: private, public, partnership and member owned, each with its unique organizational culture. She is excited to share her experiences and insights on the importance of a strong corporate culture and how it can lead to greater engagement and retention from both an employee and client perspective.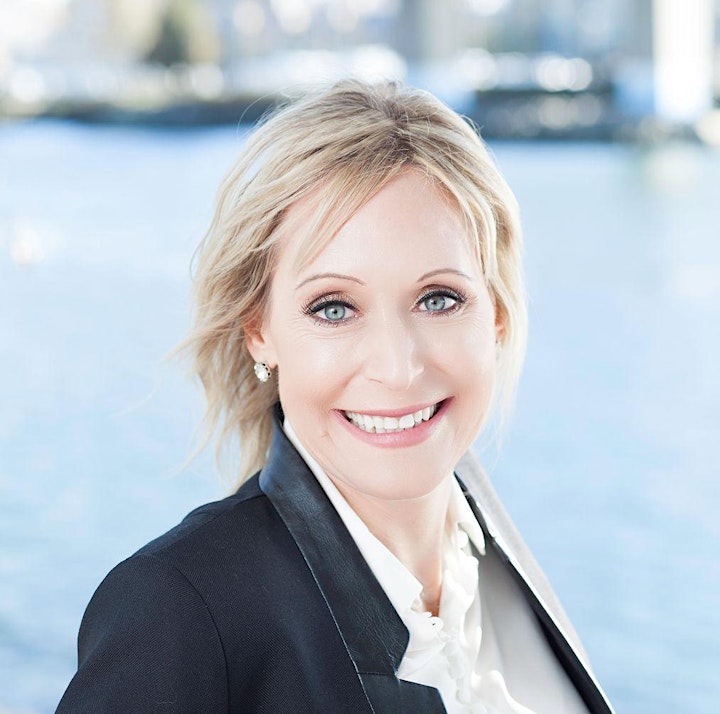 Hosted by:
Robin Turnill, CPHR, Chief HR Consultant, Pivot HR Services
Robin Turnill is the Chief HR Consultant at Pivot HR Services, and she has 20 years of executive, management and consulting experience in both the public and private sector. Her consulting work has led to providing strategic HR services to clients in the health, legal, financial, education, utilities, gaming, transportation, and community social services industries. She has held several senior level Human Resources and Labour Relations roles, and was the previous Chief Operating Officer for Greater Vancouver Community Services Society. To complement her industry experience, Robin was a Faculty Member for 10 years at Kwantlen Polytechnic University in the Human Resources BBA Program.
As a community-minded individual who greatly enjoys volunteering her time and expertise, Robin is currently a Board Director for both Chartered Professional in Human Resources (CPHR BC & Yukon) and Kids Up Front Foundation. She possesses a Master's Degree in Human Resources Management from York University, a Bachelor of Arts Degree in Psychology from the University of British Columbia, is a Chartered Professional in Human Resources (CPHR) and is designated through the Society of Human Resources Management as a Senior Certified Professional (SHRM-SCP).