A Conversation with Peter Block: How Municipalities and Citizens Can Strengthening Community and Democracy
About this event
The focus of Peter's work is on community. Have we reached the limit of things getting better? Have we let citizens off the hook? Have citizens turned into consumers? Peter raises the question - Is there another way to think about citizens? Join us for a conversation with Peter Block to explore these ideas and more.
"We have the idea that more programs, more money, better leadership and more expertise will create a different future. It will not. The only thing that is going to create a different future is a deeper sense of community, a stronger social fabric in the community and citizens thinking that 'this place is mine to create'." - Peter Block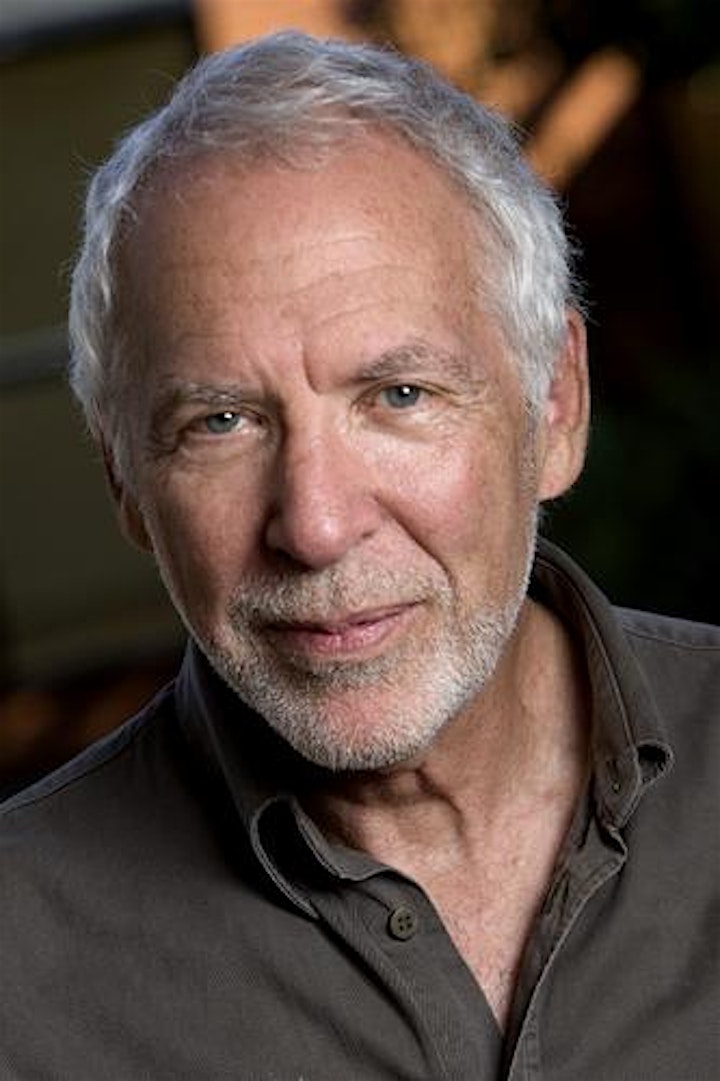 Peter Block is an American author, consultant, and speaker in the areas of organization development, community building, and civic engagement.Peter is the author and co-author of several books.
Community: The Structure of Belonging came out in 2008.
Also, The Abundant Community: Awakening the Power of Families and Neighborhoods, co-authored with John McKnight, was published by Berrett Koehler in spring 2010.
Peter Block's work generally focuses on alternatives to patriarchal beliefs pervasive in Western culture and his ideas suggest that cultural change can be brought about through consent and connectedness as opposed through mandate and force. Peter contends that cultural change is only possible when it is preceded by relationship and connectedness among its members.