AST Leadership Learning hosts Sviatlana Tsikhanouskaya in an online conversation with Dr. David Deane on her compelling leadership journey.
About this Event
AST Leadership Learning is honoured to host Sviatlana Tsikhanouskaya in an exclusive online conversation with AST Associate Professor, Dr. David Deane to share insights from her compelling leadership philosophy and journey.
This free online session, hosted on Zoom, will take the form of an interview and Q&A, and is available to all participants who register for the session.
Sviatlana Tsikhanouskaya is a human rights activist and the leader of democratic Belarus. She challenged and, by many accounts, defeated the autocratic president Aliaksandr Lukashenka in the 2020 presidential election.
Tsikhanouskaya is gaining international recognition and support for her leadership of social justice, compassion and kindness. Sviatlana Tsikhanouskaya is:
An average person who has become the figurehead of a movement to overthrow a dictator.
A woman who is leading an effort to end a form of toxic male leadership.
A mother who is crusader for a different life for her children and a generation of young Belarusians.
A child of Chernobyl, who has overcome a disadvantaged background to be: shortlisted for Time person of the year, nominated for a Nobel prize, listed as one of Bloomberg's 50, in meetings with international leaders, and in frequent calls with Prime Minister Justin Trudeau and with U.S. President Joe Biden.
Ms. Tsikhanouskaya epitomizes the values-based leadership we are working to foster at AST Leadership Learning - leadership that seeks to create a more just, compassionate and sustainable world.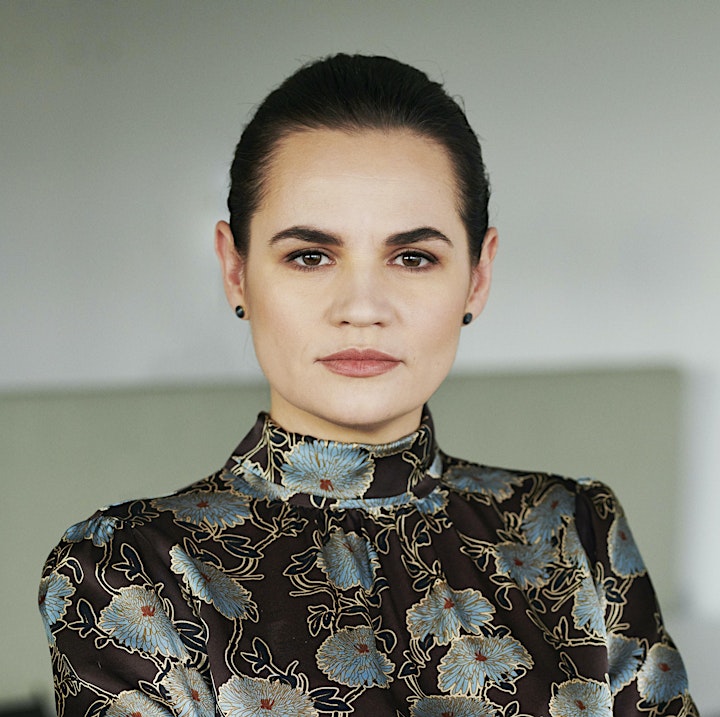 Our host, Dr. David Deane has a PhD in Theology from the University of Dublin, Trinity college. A former Research Fellow at the Irish Research Council for the Humanities and Social Sciences, he is currently associate Professor of Theology at Atlantic School of Theology, where he directs the the MA program and the Diploma in the New Evangelization Program. A winner of teaching awards on two continents, he is a former winner of Honours Professor the Year at Colorado State University. Dr. Deane's books include Nietzsche and Theology, Still Unhealed: Treating the Pathology in the Clergy Sexual Abuse Crisis and the forthcoming Resisting the Tyranny of the Banal.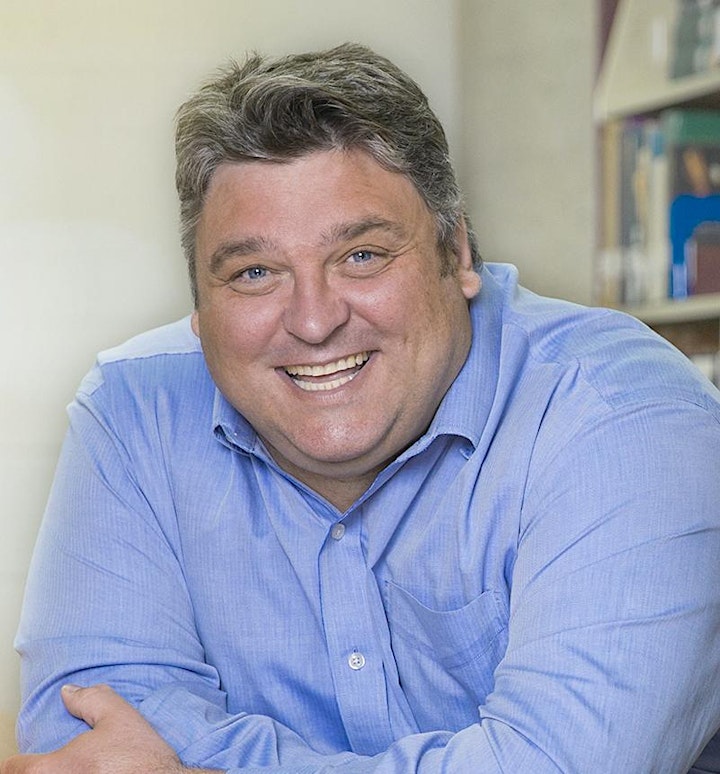 We are honoured to welcome The Honourable Senator Mary Coyle to provide the introduction for Ms. Tsikhanouskaya. A long-time champion for women's leadership, gender equality, and the rights of Indigenous Peoples, Ms. Coyle has forged a distinguished career in the post-secondary education and non-profit sectors, with a focus on international and local development.