Appreciate the afternoon outside and experience a 1914 Christmas in Doon Heritage Village.
About this event
Sip warm apple cider while taking a walk down the paths in Doon Heritage Village. Enjoy some sweet holiday treats and demonstrations outdoors in the historic village.
Also explore our current exhibit, Amazing Pollinators. This engaging and interactive exhibit allows you to get your game on and transform into bees, bats and butterflies in the vibrant world of the Amazing Pollinators. The centerpiece of the exhibit is a visually stunning, playable maze. Hundreds of beautiful interactive flowers are spread across nine environments like lotus flowers in the rainforest, saguaro cactus in the desert, and moon flowers glowing in the black lit Night room, just for nocturnal pollinators.
Tickets must be purchased in advance and are non-refundable.
Tickets are available for 90-minute bookings and the last available admission begins at 2:30 p.m.
COVID-19 Precautions in Place for Your Visit:
Beginning on October 18, patrons accessing non-essential Region of Waterloo services will be required to provide proof of COVID-19 vaccination along with identification. (Acceptable forms of identification must include name and date of birth). Proof can be provided by using a Ministry of Health vaccine receipt or the provincial proof of vaccination system.
This will include all indoor and outdoor events and visits to the Region of Waterloo Museums (Ken Seiling Waterloo Region Museum, Schneider Haus National Historic Site, and McDougall Cottage Historic Site).
Exemptions apply to patrons with written proof of a medical exemption, written proof of an exemption based on one of the prohibited grounds defined under the Ontario Human Rights Code and those under the age of twelve.
This requirement is being put in place to help limit the spread of COVID-19 and to encourage eligible residents who are unvaccinated to obtain a vaccine.
All other public health measures (e.g., masking, and physical distancing) continue to apply to patrons accessing Regional services.
Information for Members:
Please book your visit in advance to reserve your place. Walk-in visits may be unavailable due to reduced visitor capacity.
Choose the date and time for your visit, then enter "MEMBERCODE" into the discount field and select your membership tickets. Verify account holder information and proceed to checkout.
Please note that your membership must be valid upon booking and on the event date, or access may be denied.
As per the Province of Ontario's document A Framework for Reopening our Province: Stage 3 they recommend that heritage institutions like the Region of Waterloo Museums collect this information for the purposes of contact tracing. This information would only be shared with the Ministry of Health and Long Term Care in the event that an individual who attended the museum tests positive for Covid-19, on our about the time you attended.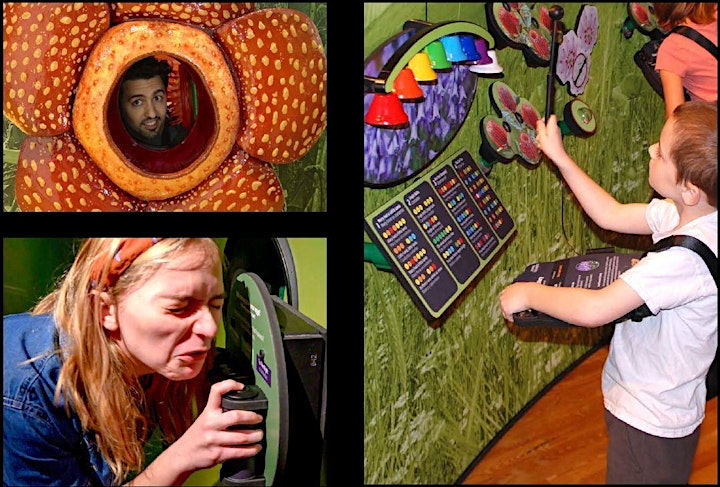 Organizer of A Country Christmas in Doon Heritage Village