A 'COVID' Conversation: Navigating The Pandemic as a Business Owner
About this Event
Navigating the pandemic has challenged everyone. Life as we knew it was suddenly turned upside down. Small Businesses across the country have been hit especially hard. This session will inspire you to think differently, as you hear how some small businesses are rising up against the storm.
In this series, we talk with small business owners:
Learn about the struggles small businesses face
The big picture concerns
Using Government Resources
Adjusting to the new reality
Shopping and supporting local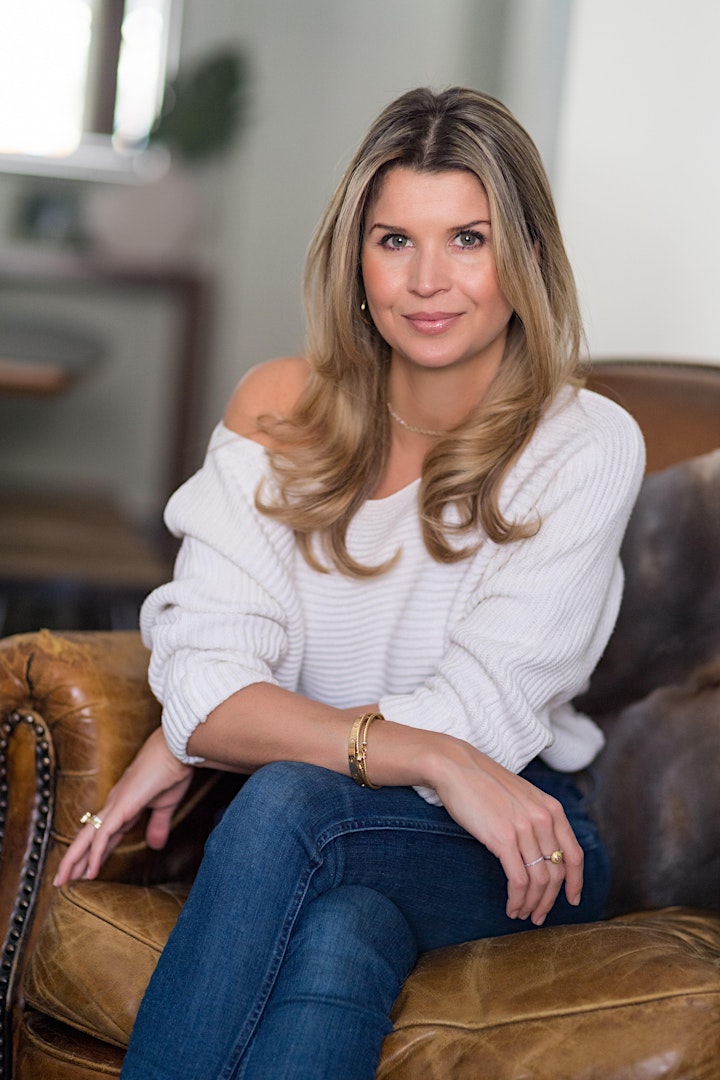 About Lexi,
Lexi Miles is the Founder and CEO of WAXON Laser + Waxbar, an innovative beauty concept specializing in hair removal for men and women on-the-go looking for convenient and high-quality services without the steep price tag. Launched in 2012, WAXON Laser + Waxbar now includes 13 locations across the country, with plans for further expansion in 2020.
In 2019, Lexi saw a gap in women's intimate skincare and recently developed and launched an intimate skincare product line for women; South. Containing only clean beauty ingredients, South is created by Women for Women, made in Canada, and covers all below the belt skincare needs.
Recently adding 'blogger' to her resume, Lexi launched a blog called, 'We Go There' – A safe space for you and your vagina. Inspired by Clients and women everywhere who have intimate questions but aren't sure where to go for the answers.
A champion for empowering women in business, Lexi has been a keynote speaker and panelist for various organizations and preeminent universities including the Rotman School of Management and Queen's University, providing entrepreneurial advice and inspiration to aspiring female leaders. She is passionate about giving back to her community, supporting several non-profits in Canada including her role on the board of White Ribbon, an organization that strives to eradicate violence against women. Lexi is also featured regularly in the media speaking to beauty trends, how to run a successful business and life as a female entrepreneur. Lexi resides in Toronto with her husband, daughter, and new baby boy.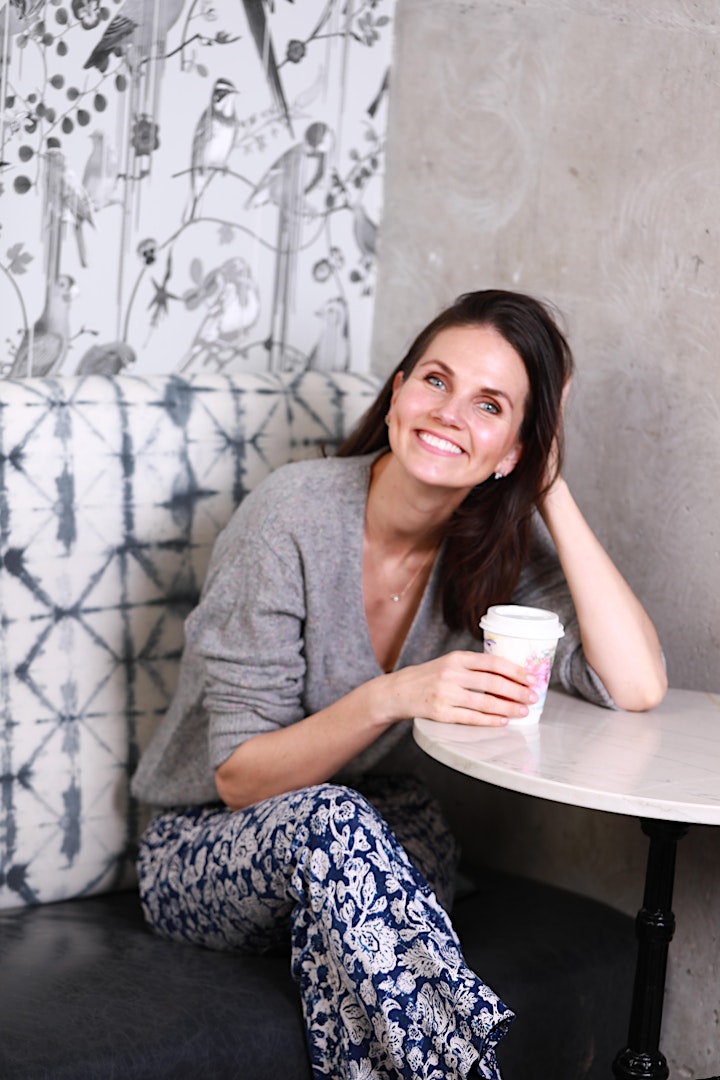 About Kate,
Kate Taylor Martin is the founder of nutbar, a superfood cafe concept that has three locations in Toronto. While studying nutrition at the Institute of Holistic Nutrition, she began to dream up the idea for a healthy cafe in Toronto – replacing the typical coffee shop fare of muffins, donuts and croissants, with alternatives that were still delicious but also good for you, paired alongside great coffee. Kate built nutbar around a holistic approach to health and a goal of putting the world's most nutrient-dense foods in the spotlight – educating guests on their healing powers while also putting them into snacks and drinks that were familiar and craveable. An unwavering commitment to the highest quality food and a focus on beautiful and thoughtful details is at the centre of the brand which has helped nutbar develop a loyal and engaged following. Kate's prior work experience was in media, communications, and public relations. She has two young children and lives with her husband in the city's east end.