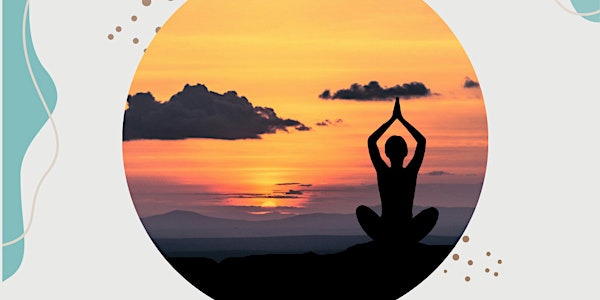 A Cup of Heartfulness
Bi-weekly Meditation
About this event
A Cup of Heartfulness
Objective: The purpose of these bi-weekly gatherings, is to come together to meditate the Heartfulness Way and to share conversations on a diversity of spiritual and meditation topics.
Throughout each session, we may share together, from the heart, in a meaningful way. Discussing our hopes, aspirations, and longings, as well as what may be challenging for us as we go through our spiritual journey, sharing Heartfulness literature as well as our personal practical experiences.
The conversation is followed by a 30-minute guided meditation and we conclude the sessions with a group intention for universal peace. In essence, A Cup of Heartfulness allows us to come together and to support each other in the journey of spiritual life.
Who is this program for?
If you are looking for a simple, practical way to learn to relax, meditate and discover the unlimited resources of the heart, and if you are looking for a community to support you in your spiritual journey, this program is for you.
Even if you have no previous experience with meditation you can still join and enjoy this program and the profound effects of Yogic Transmission. This simple yet transformational practice is always offered for free to make it available for everyone. Read more...
Delivery method: Online
Duration: 75 Minutes
Timing: Wednesdays at 08:00 PM EST
Course fee: Free
Facilitated by: Heartfulness Trainers
Session format: Group