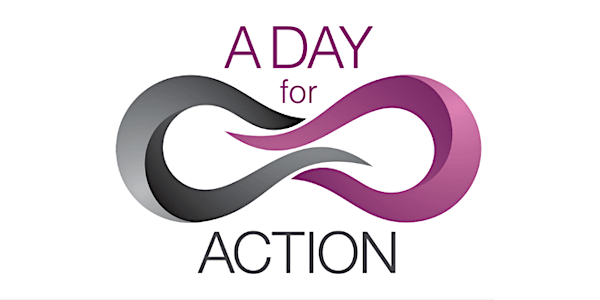 A DAY FOR ACTION
When and where
Location
St. Thomas University Conference Centre 368 Forest Hill Road Fredericton, NB E3B 5G3 Canada
Description
Join us & Join in
Over the past few years many organizations in the greater Fredericton area have been engaging older adults for their views on how we can better serve them and what they would like to see happen in our area. Because of this commitment from our community, we have come together to create a one-day gathering called A Day for Action.
On this Day for Action, you can visit the organizations listed below, enjoy a light lunch and JOIN IN!
Narrative
Our stories matter, bring us closer and make us stronger.
Do you want to tell your story?
Learn how, sign-up and view other stories.
Inter-generational Mentorship & Co-living Opportunity
Do you want to be a mentor to a younger person? Are you interested in opening your home to a student?
Age-Friendly Survey Results
Over 850 people completed the survey. What are the results?
What's next for our City's Age-Friendly Committee?
FrederictonEvents.com
Online one-stop view of events for older adults.
Let's see how this works!
Prime Time Volunteers
How to find volunteer opportunities that meet your needs.
A Day For The Ages follow-up
In Nov of 2016 over 150 people attend. What were the outcomes and impact of that day?
PLEASE NOTE: There will be video created during the event for promotional purposes
---