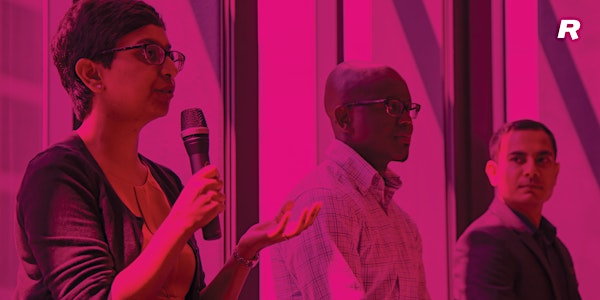 A Day in the Life of a Rotman MBA Student: Q&A Panel
Engage in conversation with current students of the Morning & Evening MBA program to learn more about their day-to-day program experience.
About this event
Are you curious about what it's like to be a Rotman Morning & Evening MBA student?
You're invited to join this session to learn directly from some of our current students.
Come prepared to ask all of your questions and expect honest answers.
Like you, these students did their program research and they chose Rotman - find out why!
__________
This event is part of our Making It Happen week from January 17-20, 2022. Whether you're starting to consider an MBA or working on your application, you'll find everything you need to know about Rotman's Morning or Evening MBA program. Choose from 20+ free online sessions: see the full schedule on our event organizer page or at uoft.me/7pn.