Description
COURSE DESCRIPTION:
Discover how LED technologies deliver new capabilities in lighting through more than a decade of progressive innovation using LED sources. The results have produced new applications and customer solutions varying from the humblest of materials to the highest of tech. The seminar will feature case studies of projects from across Canada.
WHAT YOU'LL GAIN:
1. Explore new ways of using light to realize architectural designs
2. Make new solutions possible; detailing LED; what's needed and how to get them built
3. Lean best practices in collaborating with the multidisciplinary project teams to deliver great lighting in complex projects
http://www.oaa.on.ca/professional%20resources/continuing%20education/structured%20learning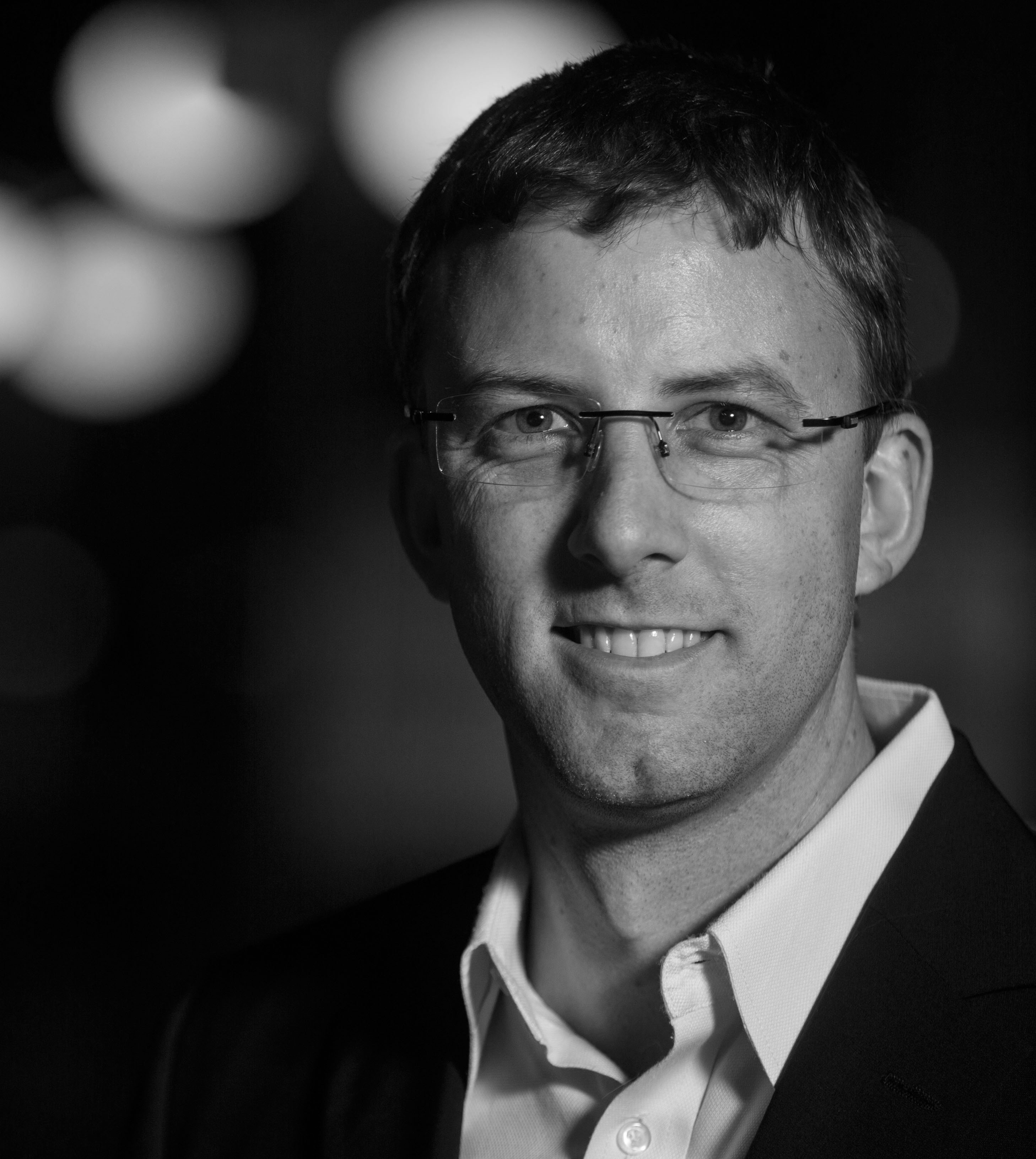 Andrew Mackinnon is the design Principal at Gabriel Mackinnon, Canada's leading architectural lighting design firm. His experience covers the range of architectural design: institutional, commercial and cultural spaces, city master plans, and a large portfolio of custom fixture designs. His focus is on interior & exterior major public experiences.
Andrew has designed major projects for public, commercial and cultural institutions across Canada including Canada's Parliament, Dorval Airport, the Rideau Centre and the Royal Alberta Museum.