About this Event
Location: Works Festival Office and Gallery
10635 95th St,
Sept. 27th, 7 PM -1AM.
Exhibit also open to the public from September 30 – Oct 7
Our creators are manifestations of how we want to express, where we focus our energies, and how we build self importance. Through a variety of art styles and mediums, each artist is asked to exhibit work that represents them personally. With a common thread of artists who work with bold and creative colour schemes, we will be exhibiting and bringing together a mix of contemporary styles from portraiture, to graffiti.
Our aim is to encourage creativity linked to the soul, available for you to purchase and take home.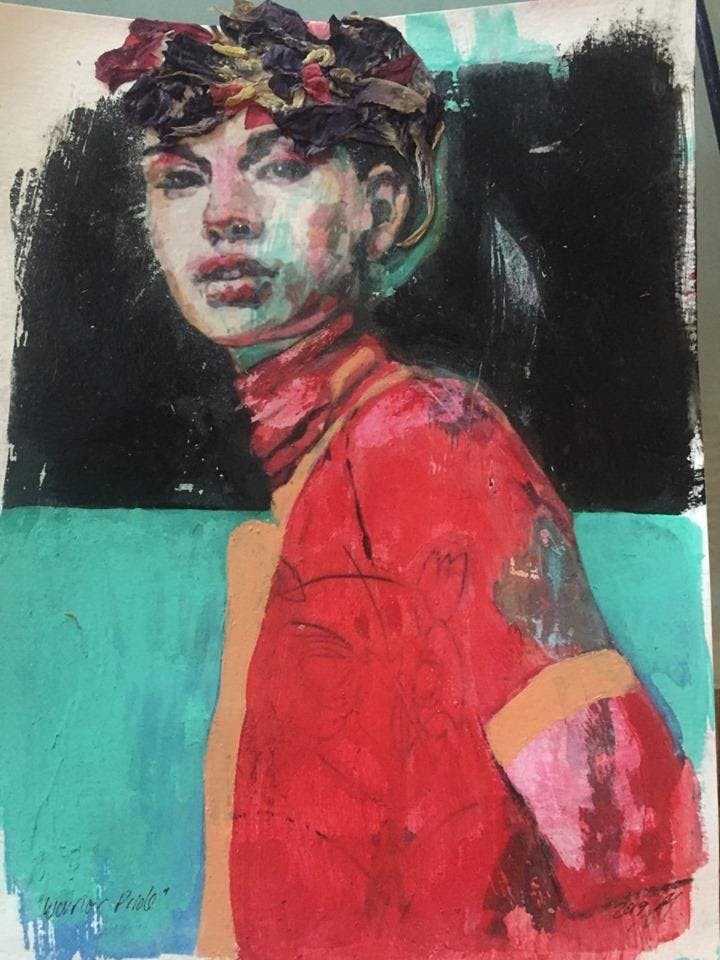 Artwork by: Ivana Tisler
Design by: Brent Clowater