Description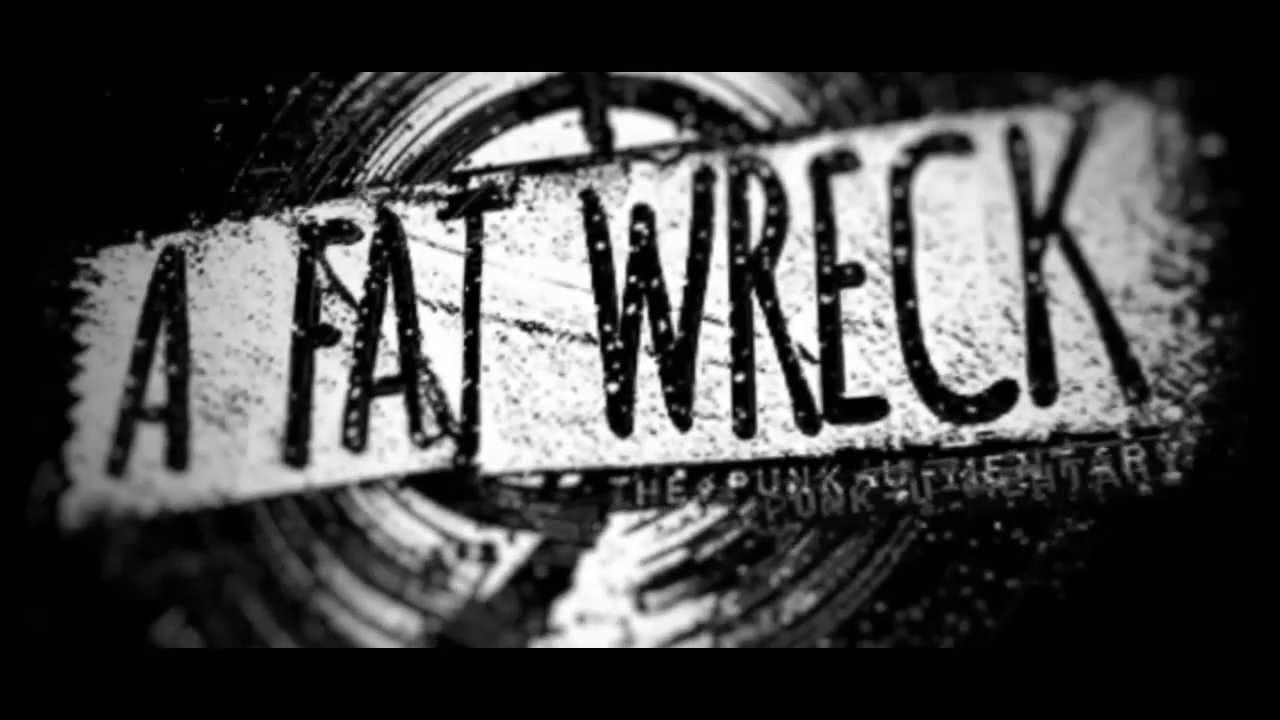 25 years of punk ethics, chosen family, and surviving the music business. The Fat Wreck Chords story
A Fat Wreck
Directed by Shaun Colon
USA 88min. STC
Fat Wreck Chords... The influential music label proud to say they've spent the past 25 years "ruining punk rock". A Fat Wreck tells the story of founders Fat Mike (of the legendary punk band NOFX) and his ex-wife Erin Kelly-Burkett, spanning the birth, growth, struggles, and survival of the Fat Wreck Chords label.
Half inspirational story of chosen family and community, half debauchery and occasionally involuntary drug use... A Fat Wreck blazes exciting new ground in the cinematic genre of puppet-driven punk rock music documentary filmmaking. If you only see one film featuring a dominatrix spanking a puppet in your lifetime... Make it A Fat Wreck!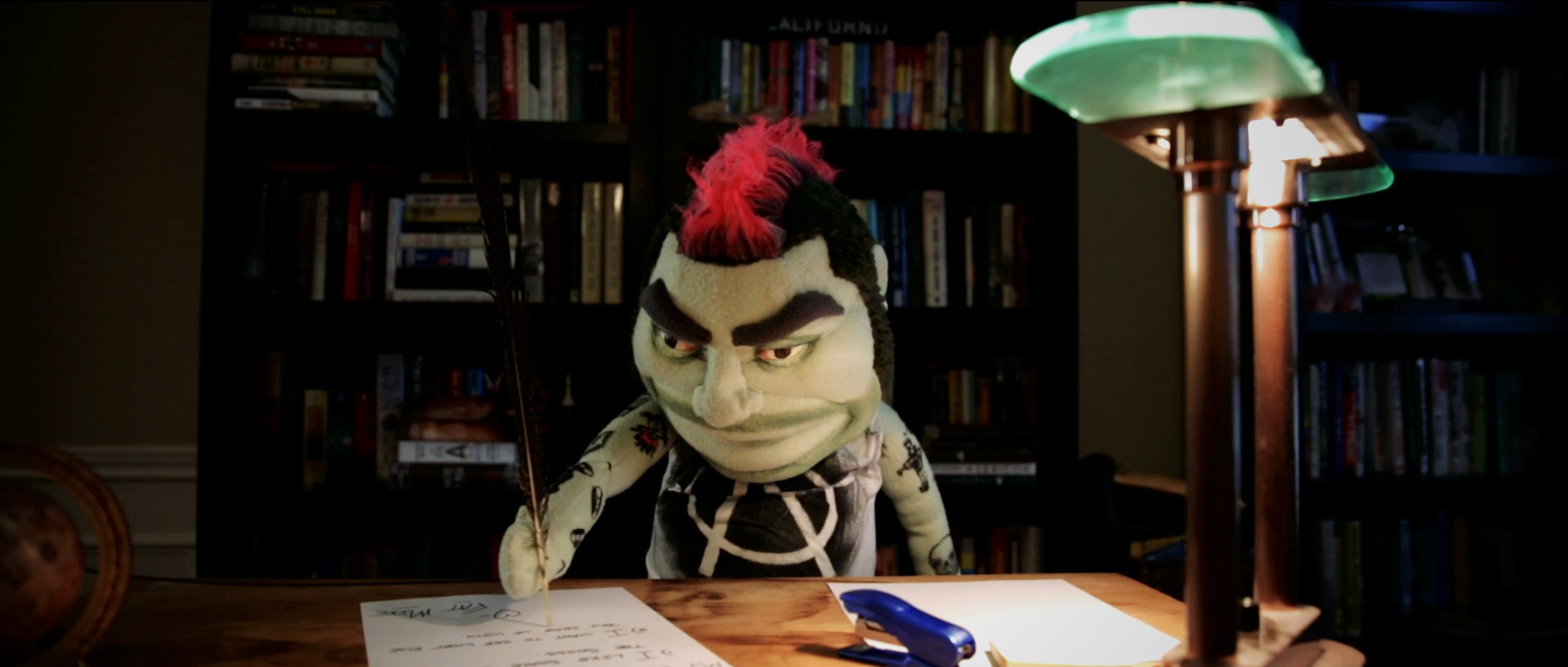 FEATURING INTERVIEWS WITH BAND MEMBERS FROM:
NOFX / FOO FIGHTERS / BAD RELIGION / RISE AGAINST / MXPX /HI STANDARD /
PROTEST THE HERO / FACE TO FACE / AGAINST ME! / ME FIRST AND THE GIMME
GIMMES / LAGWAGON / PROPAGANDHI / STRUNG OUT / GOOD RIDDANCE /
NO USE FOR A NAME / TILT / PENNYWISE / THE VANDALS / THE BOMBPOPS
LESS THAN JAKE / SWINGIN UTTERS / TEN FOOT POLE / WAX
THE IMPLANTS / A WILHELM SCREAM / THE FLATLINERS / MASKED INTRUDER
GET DEAD / BADCOP BADCOP / TEENAGE BOTTLEROCKET / RED CITY RADIO
Doors open at 9PM! Licensed event!