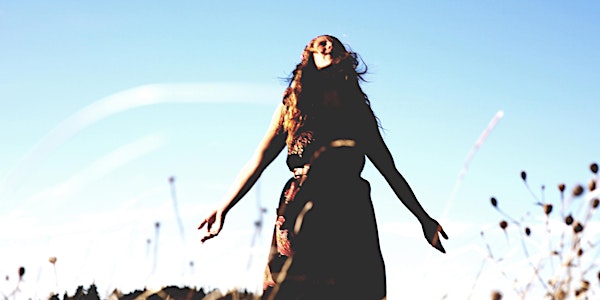 When and where
Location
LAWRENCETOWN WELLNESS 307 Leslie Road East Lawrencetown, NS B2Z 1T4 Canada
Refund Policy
Contact the organizer to request a refund.
Description
A Fire in their Bellies
An afternoon of expression through creativity and photography hosted by Women in Dharma for girls between the ages of 10-13.

This gathering will take place on February 16th from 12:30-5pm at Lawrencetown Wellness in East Lawrencetown
There will be four parts to this afternoon.
1. Initiation: You are on your way to somewhere Sacred.
Check in with a number between 1-10 (10 being amazing) and the question: "What do you want to happen today?"

15 minute meditation and yoga experience with Krista Butler, owner of Lawrencetown Wellness and Certified Yoga Instructor
2: Starseed: What lights you up?
Group discussion on beginning to think about what your intentions are for the next few years of life, what your values might be, and what exactly makes you happy.

Design and create a representation of what those intentions, values and joy filled activities might look like
3: Unbound: Letting go
Using ritual and ceremony (a bonfire), we will let go of the things holding us back from what we want and call in what it is we do want as we go forward.

Deedee will also at this time, take a portrait of each girl to represent their strength going forward and print them off for them to take home.
4: Sisterhood: Standing tall in strength of community and shared experience.
Krista Butler will lead a closing ceremony to end the afternoon.
*Supplies and snacks will be provided, however you may want to bring your own journal and pen, and your own snacks if you have food preferences.*