A Fireside Chat with Mayor Don Iveson and fmr Pittsburgh Mayor Tom Murphy
Description

Join the former mayor of Pittsburgh, Tom Murphy, as he speaks with Edmonton's mayor, Don Iveson, about what drives investment in cities, and what ensures long-lasting commitment.
5:30 PM - Registration & Cocktails

6:00 PM - Introductions

6:15 PM - Dinner
7:00 PM - Presentation
7:30 PM - Fireside chat with Tom Murphy & Don Iveson, Moderated by Trent Edwards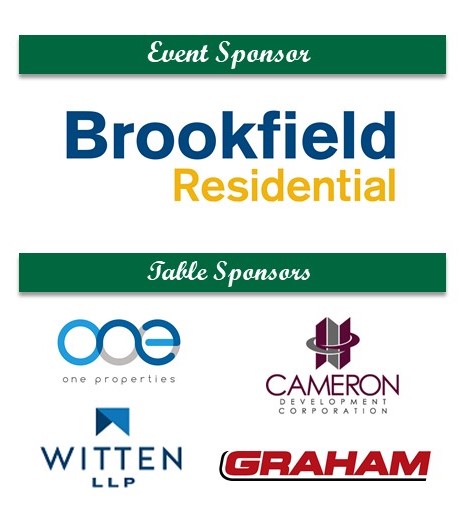 *NOTE: Please be advised that seating for all non-sponsor purchased tables will be issued on a first come first serve basis. We encourage all attendees to arrive early to ensure an adequate number of seats for your party.