Trees are strong on their own, but forests are made up of more than one tree. On this walk learn about ecosystems and urban tree stressors!
About this event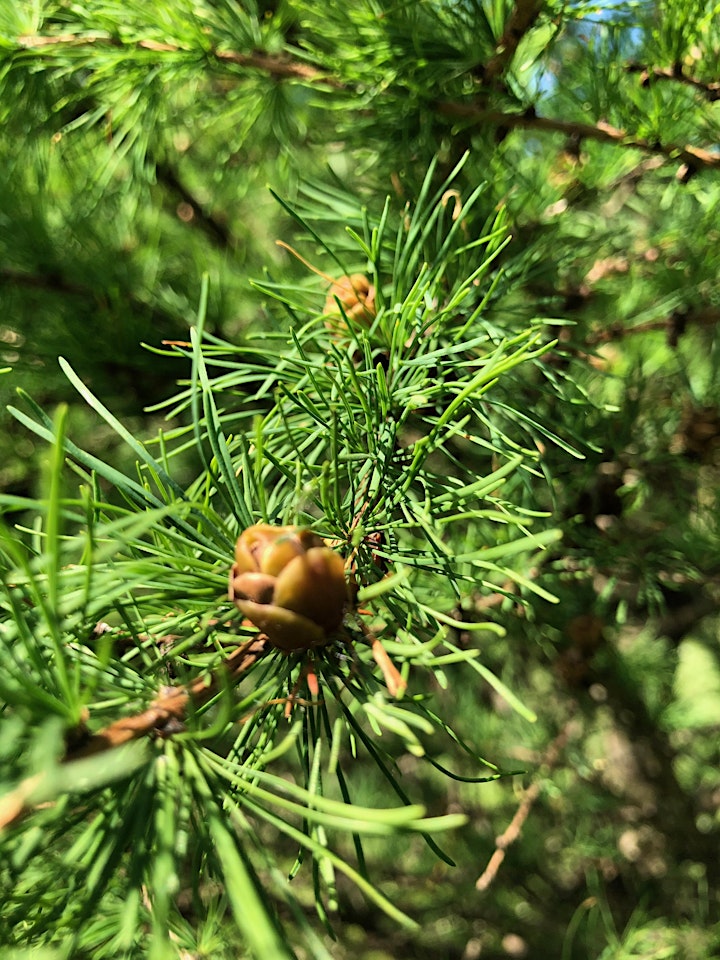 We see trees all over the city, in yards, parks, and along the street. But these trees are more than just individuals, together they create a habitat for other plants and animals to thrive. Each ecosystem is different, and even within the city (and on this walk), there are many different ecosystems that support their own unique collection of life.
Although cities are full of life, living in the city as a tree has its challanges known as urban stressors. On this walk we will learn how pollution, disease and other urban stressors can have a negative impact on the health and growth of the tree.
This walk will take place at the Marchlands conservation area starting in the southern parking area located just of Trailhead place as shown in the map below!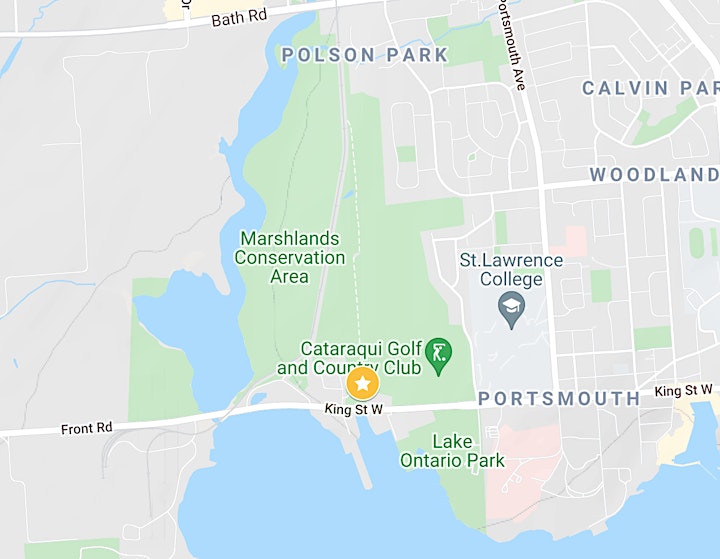 This walk has okay acceccibility, mostly single wide dirt trail with some long grass areas is around 1.5 km long. The weather may affect the trail conditions and proper clothing and footwear choices should match those conditions.
We please ask that each attendee aquire a ticket to ensure that we stay within the Covid-19 guidelines.
Walks are targeted to all ages and skill levels, I hope that everyone will be able to learn something, help someone else learn and have fun.
I look forward to seeing everyone!
Organizer of A Forest is More Than Just One Tree