About this Event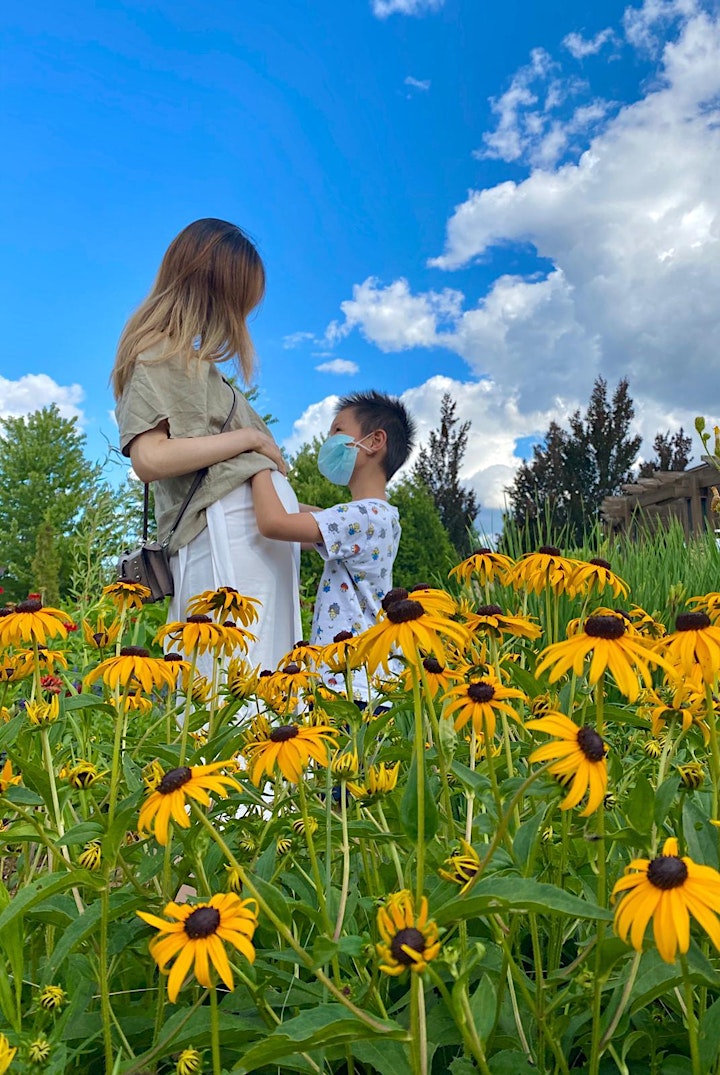 We hope you can join us in a House Warming and celebration for the coming of Monster #2. This time, it will not be extravagant as the First time (Damien's baby shower), but you can still expect to have fun and be fed !
We look forward to seeing people's faces, as due to the pandemic we have pretty much distanced ourselves from everyone and everything.
If you are still COVID shy, please do not feel obliged to join physically, but we suggest to join us during a time slot VIA SKYPE, ZOOM, or GOOGLE HANG OUT ! (i will send invite once i confirm the RSVP.)
We understand everyone's tolerance for the issue varies. We will also ask if you are feeling under the weather, to quarantine your own butts. For guests that can make it, we will ensure that sanitizers, masks, precautions will be taken care.
Please R.S.V.P with us no later than August 30th 2020, so we can arrange the food and beverages needed for awesome time.
We can reached via this platform (event brite ) or directly at kychandco@gmail.com
Albert : 4166182180 or Wendy 6479288038
Meanwhile, please feel free to spoil my #2 kid via our baby registry (your presence would be enough! but anything does help. BTW, if you would like to buy a certain item, but found it at another place for great deal,please let me know, and i'll simply remove it from this registry)
Please go to https://www.westcoastkids.ca/
then click "Gift registry" button at top right, and search the registry ID KVV5YS
Hope to see everyone soon, and Stay Safe.