A theatrical reading of Terayama Shūji's powerful, surreal play about a plague arriving in nameless town and the madness that ensues...
About this event
A plague has arrived in town, and a detective in disguise tries to find out its source. Could it be in the Cabaret Trading Vessel Pago-Pago? Or is the origin closer to him than he thinks?
First produced in 1975 in Tokyo, Terayama Shujii and Kishida Rio's Ekibyo Ryukoki (A Journal of the Plague Year) is inspired by Daniel Defoe's fictional memoir of the Great Plague of London in 1665. Both works deal with loss, isolation, and the ways people behave in the face of an epidemic, but Terayama's play takes us into a surreal world of theatrical madness and metaphor where people nail themselves into boxes for 30 years, dead plague victims sing opera, and dentists find escape through the mouths of their patients.
This is an online reading of the play's first English translation.
A Journal of the Plague Year is part of RioFest 2021 (The 15th Kishida Rio Festival of the Avant-garde)
-----------------------------------------------------------------------------------------------
The event Zoom link will be distributed and available to registered attendees starting 2 days prior to the event.
* the play deals with adult themes and some scenes may be upsetting. If you have concerns or questions please contact TomoeArts for details.
To experience this event: Please download Zoom to your laptop or mobile device https://zoom.us/download
The reading is made possible by support from: The Canada Council for the Arts, The Province of British Columbia, and TomoeArts season sponsor CPE Systems.
-----------------------------------------------------------------------------------------------
Cast:
David Bloom
Howard Dai
Jesse Del Fierro
Brent Hirose
Anthony Ingram
Aryo Khakpour
Alisa Lindley
Panta Mosleh
Chu-Lynne Ng
Montserrat Videla Samper
Valerie Sing Turner
Raina von Waldenburg
With special appearances by: Jennifer Aoki and Heather Pawsey
Written by: Terayama Shuji with Kishida Rio
Translation by: Keiko Tsuneda
Direction: Colleen Lanki
Stage Management: Xin Xuan Song
Design Team: Chengyan Boon (lighting), Kimira Reddy (sets and props), Melicia Zaini (costumes)
-----------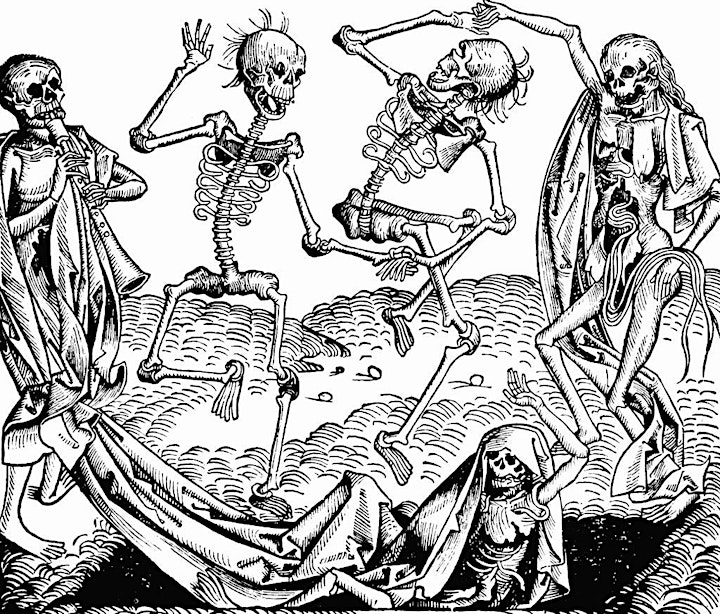 Organizer of A Journal of the Plague Year - online play reading
TomoeArts (pronounced toh-moh-ay) promotes and performs nihon buyoh and creates performances incorporating Japanese forms and aesthetics. We have produced traditional dances in parks, contemporary dance-theatre in art galleries, festival-dance inspired performance with hand-held projectors in rainy city streets, and kabuki dance concerts featuring master artists from Japan.