A Journey Into the Patient Experience -Through the Lens of Patient & Nurse
Description
As a nurse, you want to provide the best care for your patients, bringing your A-game in treatment options and medical expertise. But what if its more than just medicine and care? Where does the patient's perspective fit into this picture?

Join KPU's Faculty of Health Student Association on March 2nd, as FOHSA presents A Journey Into the Patient Experience - Through the Lens of a Patient and a Nurse, an exciting talk highlighting the importance of focusing on the patient experience.
Join highly regarded guest speakers Vikram Bubber and Normita Guidote, as they bring valuable experiences, lessons and stories to the discussion, of the importance of recognizing the patient experience in the healthcare industry.
To better prepare for the panel discussion, attendees are asked to view Mike Lang's 2009 documentary, Wrong Way to Hope - A group of ordinary Canadians embark on a journey of a lifetime down one of the most remote rivers in North America. This incredible journey is all the more remarkable as the core expedition members are all young adults and survivors of cancer, who share their personal stories and apply the lessons learned from their cancer struggle as together they battle a completely new set of trials on the river.
Guest Speaker Biography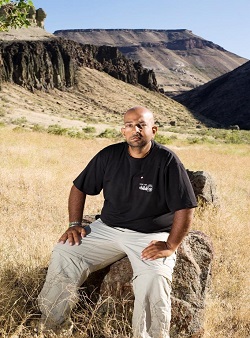 Vikram Bubber is a survivor of Childhood and Young Adult Cancer. He is a business professional who works in Vancouver and Surrey. He has volunteered with many organizations such as the Terry Fox Foundation, Make a Wish Foundation, BC Cancer Agency and Children's Hospital. He continues to advocate for both survivors of childhood and young adult cancer. He has spoken at many international conferences about the importance of supporting childhood and young adult patients and survivors, especially psychosocially.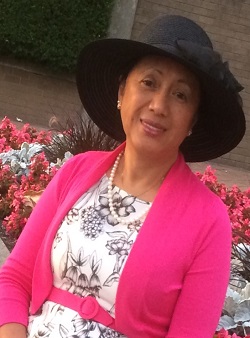 Normita Guidote's diverse healthcare experience spans the globe, assisting unique groups of people and addressing healthcare concerns in various regions, states and countries. From her first nursing job in Canada in 1995, at a remote First Nations reservation hospital on Vancouver Island, Normita has developed a solid understanding to meet the diverse needs of the patient experience. In 2016, Normita was inducted as a member of the Patient Experience Council.