About this Event
To Be or Not to Be High .... That's not the question
ToBe LIT ... Maybe
Le Ti Colibri & Fritay Friday are proudly bringing to you the Delicacies of Guadeloupe & Haiti
Bokit | RumPunch | Konpa ~Bouyon~DanceHall |...
WE GOTchU
FooDpORn Enthusiasts, Liquors ConoiSSors, "#ENJAILLEURS",... Y'aLL Welcome for a "Litty Food Reunion" @ The Wailers Lounge.
Saturday 4.20.2019 ~ 8 pm
Registration Online (free) |
$15 at the door \remember all the above/ with a food box
We so GotChu that a free rum punch will be serve to the 20 first early-lucky ticketty faces #thewayyousayHIinGuadeloupe #HaitianWarmWelcoming #quelquesoitboissontumasdonné #donnemoiduRhumpourarroser
🎧
DJ Misteu Ring
@Dj RJ from NYC
Stay tuned ... Menus coming s👀n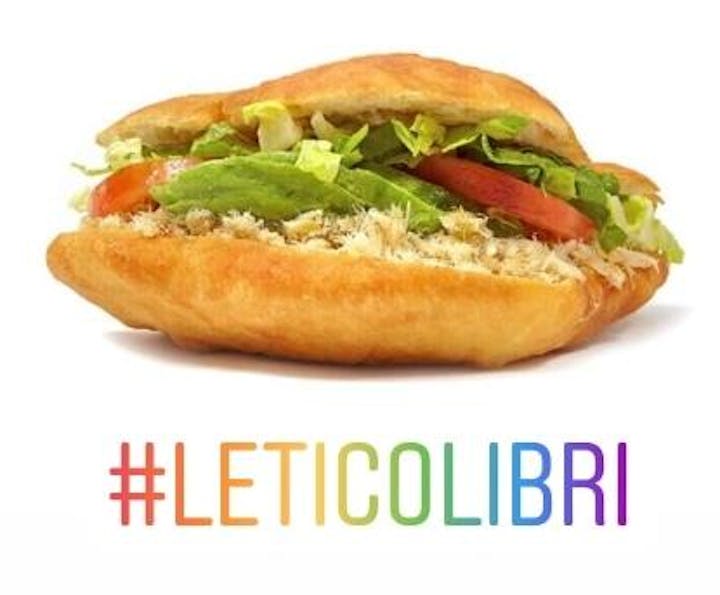 LE TICOLIBRI
Chef Matthias Laurins, opened Le TiColibri in 2012 in Kensington Market and has added to Legend its Unique and Authentic French Creole Cuisine.
Billed as Toronto's first French West Indies Creole eatery, le TiColibri brought to Torontonians palates the traditional flavours of Guadeloupe and Martinique.
He especially wins one's spurs with its signature dishes: Le Bokit.
The signature Bokit is a creole sandwich made of golden fried bread filled with finely shredded salt cod, lettuce and tomato.
Because it's a social full of Soul food, you can add Avocado to the already substantial portion. As a result, it will nicely cut the briny flavours of the cod fish and provides creamy textural contrast to the hot-crispy-chewy fried bread.
The Bokit is culinary tradition which has the reputation to fully satisfy any appetite.
Le TiColibri set the stage for Toronto to enjoy wholesome and hearty Authentic Creole Cuisine.
It's now coming back with a new pop-up concept, ready to tickle your palates again with some Brand New Delicacies...
Stay tuned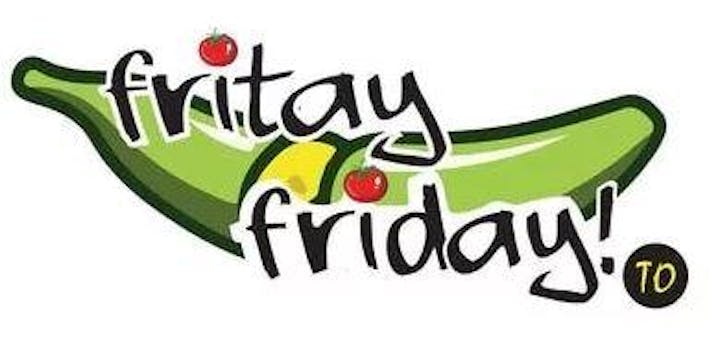 FRITAY FRIDAY
Chef Lissade.
"I've created Fritay Friday because I wanted to create a new type of party vibe in Toronto where Haitian street food could be the focus. I wanted a fun dining experience with good music, games and live performances from local talent - something different from your traditional food event"
Throught Black Apron Events he created a new platform to showcase and promote young Creole and Afro chef from all over the World.
Black Apron introduces Creole and Afro cuisine to people that are nfamiliar with our gastronomy, connecting people through food.
Nou kalé chicktay on fritay... Aiigghttt