Description
A Man Named Pearl Film Screening
Wednesday, August 14, 2019
6:30 p.m.
Onsite Gallery
199 Richmond St. West
Free event as part of Onsite Gallery's public event program for T.M. Glass: The Audible Language of Flowers.
A Man Named Pearl tells the inspiring story of self-taught topiary artist Pearl Fryar. When Pearl Fryar and his wife sought to buy a house in 1976 in an all-white neighborhood of Bishopville, South Carolina, they were dissuaded with the explanation that "Black people don't keep up their yards." Instead of fueling bitterness and anger, this comment motivated Pearl to become the first African-American to win Bishopville's Yard of the Month award, and, eventually, to transform his ordinary suburban yard into a horticultural wonderland. The topiary garden's centerpiece emblazons both its message and Pearl's own philosophy: Love, Peace, and Goodwill.
Released: October 2006
Run time: 1h 18min
Rated: G
T.M. Glass: The Audible Language of Flowers
May 8 to August 18, 2019
Curated by Francisco Alvarez, Dorene & Peter Milligan Executive Director, OCAD U Galleries
T.M. Glass: The Audible Language of Flowers presents recent series of images by lens-based artist T.M. Glass that feature blooms and vessels from unique gardens across the globe. Glass' distinct photographic style is characterized by extensive digital embellishment of textures and colours to enhance the emotion and geometry of flowers. Recently, the artist's large-scale flower images expanded into the third dimension through advanced 3-D printing technology. Inspired by 17th century European flower paintings, the artist contends that contemporary digital photographers are also painters who work with pixels instead of oils.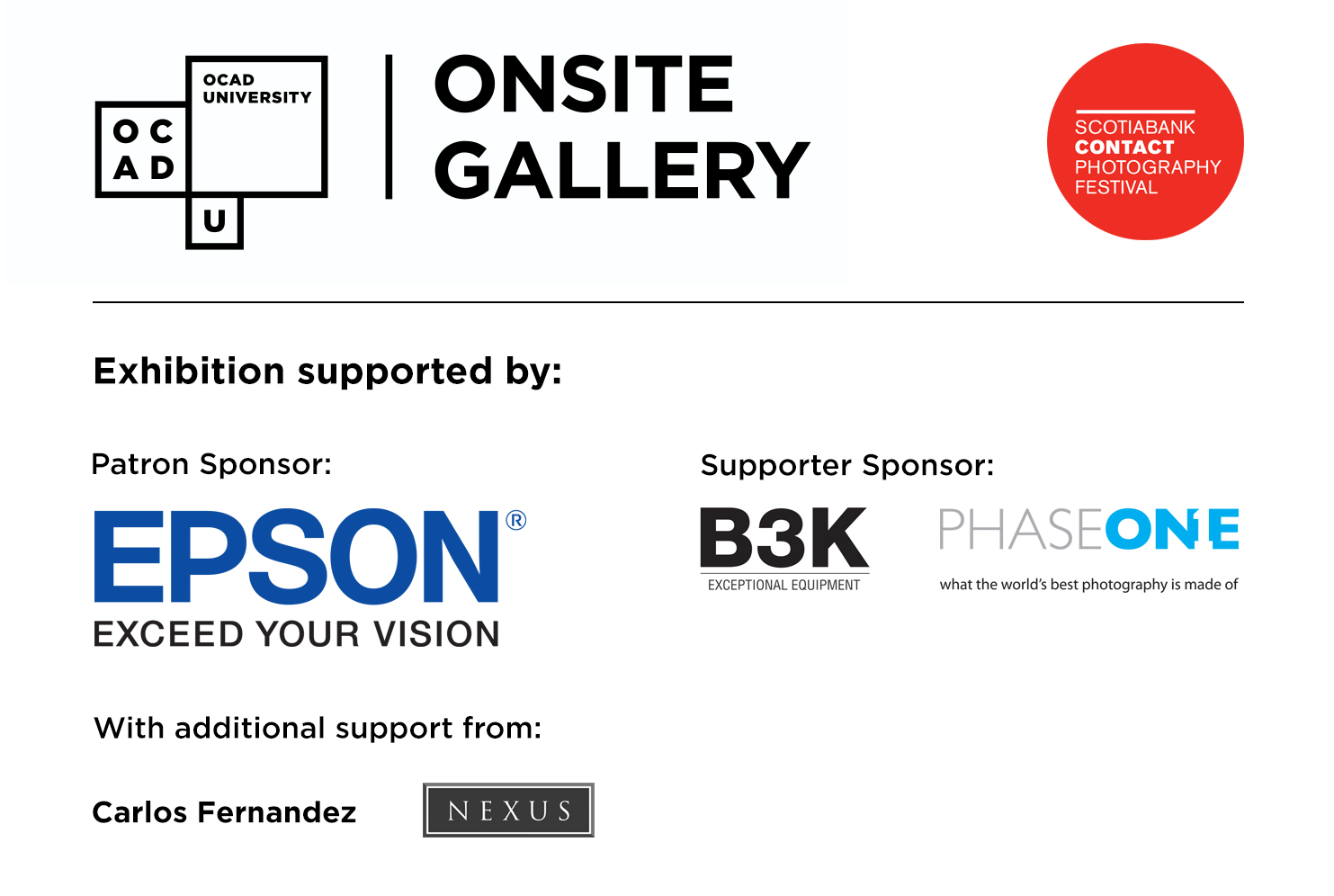 Onsite Gallery
is the flagship professional gallery of OCAD U and an experimental curatorial platform for art, design and new media.
Visit our website
for upcoming public events. The gallery is located at 199 Richmond St. W, Toronto, ON, M5V 0H4. Telephone: 416-977-6000, ext. 265. Opening hours are: Wednesdays from noon to 8 p.m.; Thursdays and Fridays from noon to 7 p.m.; Saturdays and Sundays from noon to 5 p.m. Free admission.
Onsite Gallery acknowledges that the new gallery construction project is funded in part by the Government of Canada's Canada Cultural Spaces Fund at Canadian Heritage, the City of Toronto through a Section 37 agreement and Aspen Ridge Homes; with gallery furniture by Nienkämper. Onsite Gallery logo by Dean Martin Design.
Image:
A Man Named Pearl
(still), 2006, documentary film, 01:18 minutes, colour.