A Movie Night At VanDusen Gardens
When and where
Location
Van Dusen Gardens 5251 Oak Street Vancouver, BC V6M 4H1 Canada
Refund Policy
Contact the organizer to request a refund.
Description

Join us for an interactive movie night on Wednesday, November 19th, 2014 at VanDusen Botanical Gardens Visitor Centre in Vancouver, BC!
We are excited to screen two short films which will inspire you to live a good, green life in BC. Complimentary snacks and refreshments will be provided during the film screenings.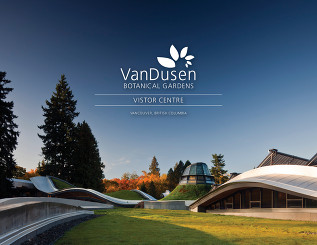 We will be featuring the following two short films:
"The Good Life, The Green Life" is a documentary film about what it means to live a good, green life at the climate crossroads. It features nine amazing people from the Lower Mainland, including various First Nations, who are thinking about and taking action on climate change—and the broader ecological crisis we face—in a variety of creative ways.
Produced by The Canadian Centre for Policy Alternatives
Cast members will be on hand to answer your questions after the film screening!
40min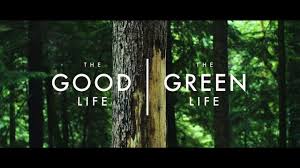 Emmy award-winning documentary, "Chasing Ice" is the story of one man's mission to change the tide of history by gathering undeniable evidence of our changing planet. Within months of his first trip to Iceland, a photographer conceives the boldest expedition of his life: The Extreme Ice Survey. With a band of young adventurers in tow, he begins to deploy revolutionary time-lapse cameras across the brutal Arctic to capture a multi-year record of the world's changing glaciers.
Directed by Jeff Orlowski
80min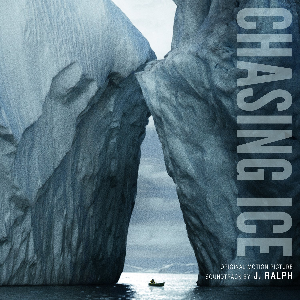 Children under the age of 12 are free!
Our event itinerary is as follows:
6:00pm - Doors open at the Floral Hall with refreshments & snacks

6:30pm - 6:40pm: Opening remarks with BCSEA Vancouver Chair, Veronica Owens & Canadian Centre for Policy Alternatives (CCPA)'s Tina Barisky


6:40pm - 7:30pm: Screening of "The Good Life, The Green Life"

7:30pm - 7:50pm: Intermission

7:50pm - 9:10pm: Screening of "Chasing Ice"

9:10pm - 9:40pm: Q&A with "The Good Life, The Green Life" cast members and moderator Shane Gunster.

Shane Gunster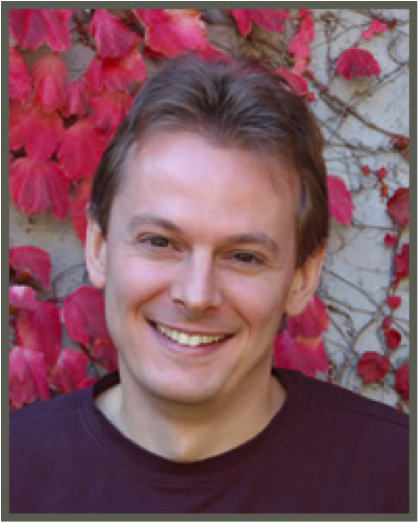 Shane is an Associate Professor and the Graduate Program Chair in the School of Communication at SFU. He took an active role in the creation of "The Good Life, the Green Life" documentary, and will be in hand at this event to moderate our Q&A.
His research and teaching interests focus on environmental communication, especially the politics of climate and energy. His recent work has been published in the Canadian Journal of Communication, the Canadian Journal of Political Science and edited collections with Wilfrid Laurier University Press, University of Toronto Press and MIT Press. He is currently working on a book manuscript on environmental journalism. He has worked closely with the Climate Justice Project.
****On the day of the event, you will receive a reduced admission rate to the VanDusen Botanical Gardens. VanDusen Botanical Gardens are open from 10 am to 4 pm the day of the event.