Sales Have Ended
Registrations are closed
Ticket Sales for this event have closed.
Sales Have Ended
Registrations are closed
Ticket Sales for this event have closed.
A national conversation about Building Back Better. Co-hosted by Axiom News & Encompass Coop.
About this event
Finding natural ways forward to a new way of working
Rewriting the Social Contract - Design Bonanza
Series: What If the Ways We Build Back Better Rewrite the Social Contract?
Our series of conversations to Rewrite the Social Contract has brought together a small community of people interested in a variety of ways to rewrite the social contract, beginning where we have the power and agency, in our communities. In the last few weeks we focussed on Outcomes Purchasing and heard how small and large organizations are shrugging off colonialism and rewriting the way we work together. People expressed an interest in, and offers to:
Building Community and Connection
Keeping the Stories Out There
Opening Doors to Partners in Government and Public Service
Let's begin diving into real possibilities. Sometimes a next step is obvious. Sometimes we can only just sense what's emerging. During this Design Cafe we will invite participants to raise their hand and name a project that they'd like support and encouragement in getting going. Our Design Cafe process is a fun, light, four-step process for finding your way and with the support and resources others are able to offer.
The first four or five people who raise their hand, will have the opportunity to briefly describe the initiative they have in mind. They'll then host two rounds of 'hearing' from others in the room who share an enthusiasm for their project. Everyone else is invited to join a small room and work through four provocative questions that will suss out the goodies each project lead can make use of to move forward. After the first round is complete, project leads will remain in their small room and welcome a new round of people, explain how far the first group got, and invite the second group to build from there.
If you have a project in mind, bring it and be ready to jump when we ring the starting bell. If you'd like to know more about how this works, please write to peter@axiomnews.com.
We guarantee you'll come out of this circus of an experience with plenty in hand in support of your next step.
If You Would Like to Experience:
Being lit up by new ideas that bring more love, compassion, and kindness into the world.
Aha moments that excite you.
How about some confidence and inspiration?
Then this might be the conversation for you!
Please join us!
Thursday, November 18, from 1:00 PM – 2:30 PM EDT
AND, please do invite anyone who you feel would enjoy and/or contribute to making these conversations count.
YOU MUST REGISTER TO RECEIVE THE LINK FOR THE CALL. You will receive the link 24 hours and 1 hour prior to the event's start.
If you choose to join us, we ask that you:
Arrive early and ensure your mic and camera are connected and working properly five minutes prior to the start time
Commit to being fully present and attentive for the full duration of the gathering
Be open to being present to others
Come prepared to be heard
These commitments will offer us the best chance possible for cultivating community, collaborative wisdom and work.
We are also inviting participating sponsors to join the convening and hosting circles for these events and collaborative media making. If you are interested in learning more, please contact peter@axiomnews.com.
This event is brought to you by Axiom News and Encompass Coop.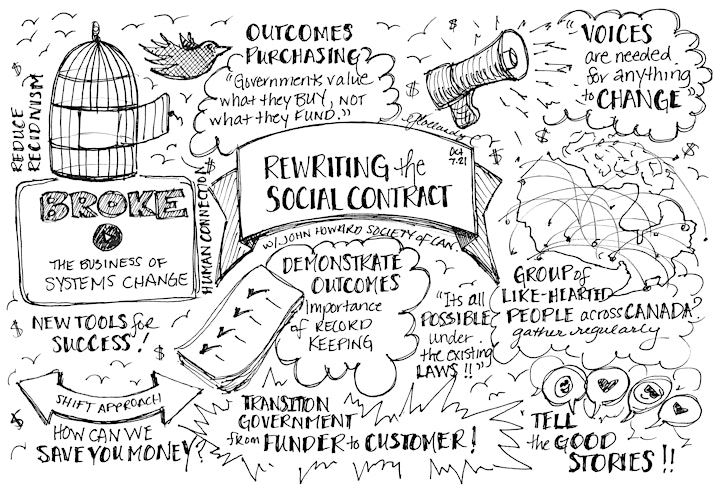 Organizer of A National Conversation About Rewriting the Social Contract