About this Event
A night of FUNNY FOOD & COMEDY is a fundraiser for a team from Bethel to serve Adventure Camp & Training Center Quest Brasil in March, 2020.
The night will include a traditional Brazilian meal, served mostly in winter, called Feijoada.
It is a bean-based dish with fillers such as sausage, ribs, bacon, etc. and served with Cale, a cassava root flour mix and orange slices.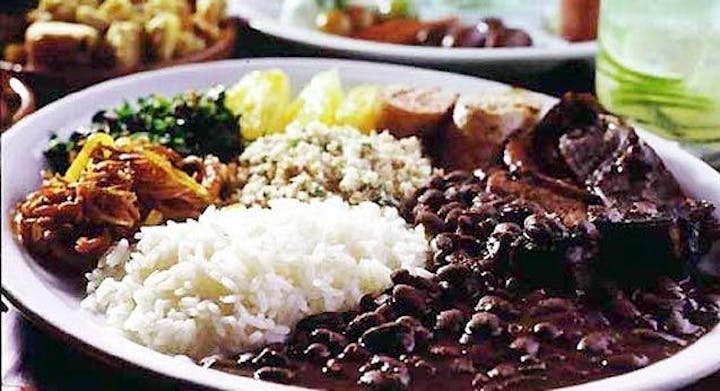 Then we will be entertained by comedian Matt Falk.
Matt has performed at Just For Laughs, The Halifax Comedy Festival and the Winnipeg Comedy Festival. He was recently named one of the "Best of the Fest" at the Burbank Comedy Festival in California.
Matt's latest special 'UNLIT' has already garnered millions of views collectively online and is in the Top 10 most 'Favourited' specials on Dry Bar Comedy.
His clean stand-up comedy act has gained him many accolades including placing 2nd in The World Series of Comedy in Las Vegas.
Free Childcare will be provided by Devoted Ministries for ages 4-10 yrs. Please bring the children with supper fed. A snack will be provided.