A Night of Madness! With Method2Madness, Avem, Rat Parade & martianrebel
A wild night of Rock 'n Roll at The Casbah in Hamilton!
About this event
Come to A Night of Madness... fly high with Avem, get down & dirty with Rat Parade, get out of this world with martianrebel and descend into insanity with Method2Madness!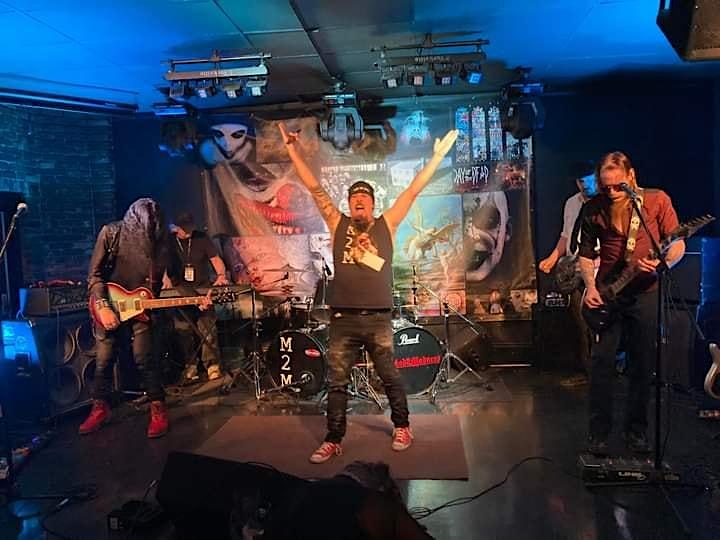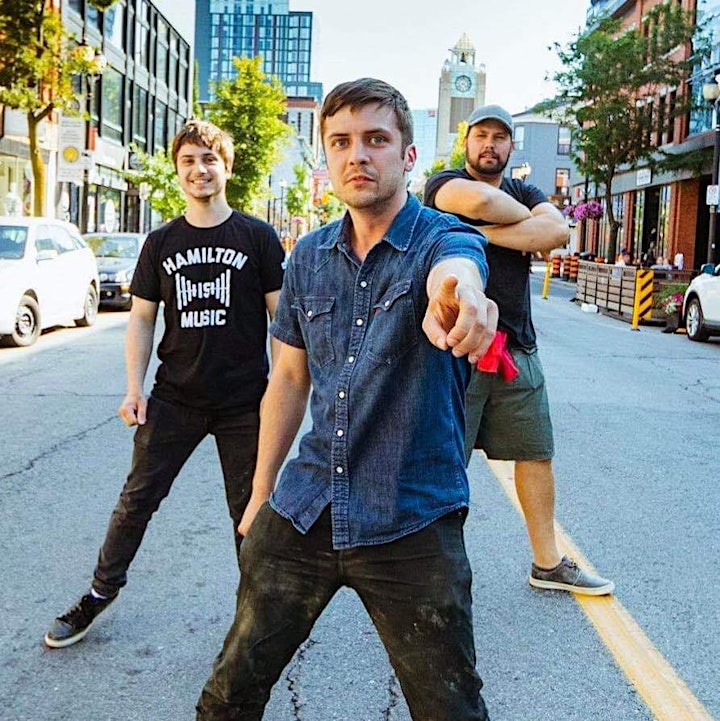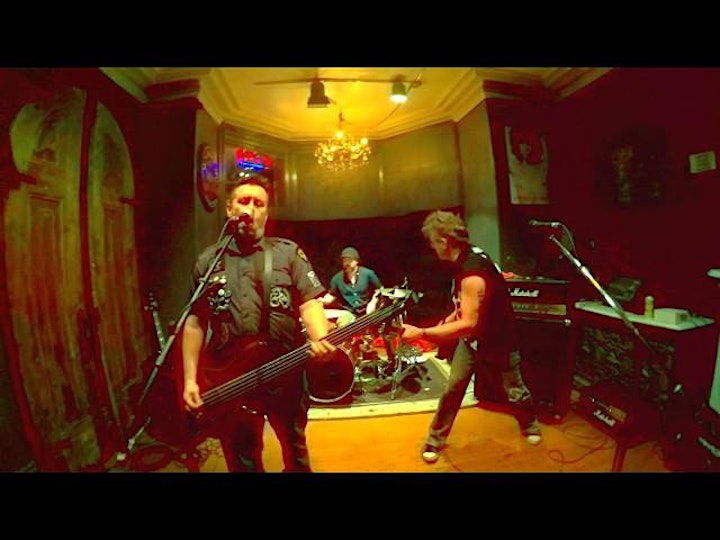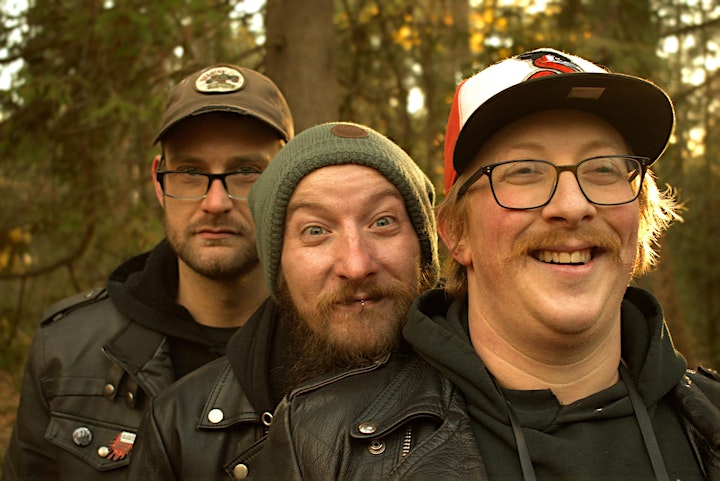 Organizer of A Night of Madness! With Method2Madness, Avem, Rat Parade & martianrebel