Event Information
Location
Steinmann Mennonite Church
1316 Snyder's Road West
Baden, ON N3A 3K8
Canada
A wonderful evening of inspirational and uplifting speakers, plus musical entertainment.
About this event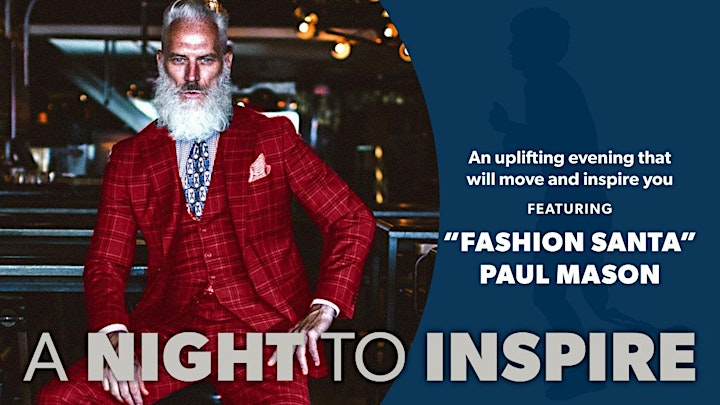 ***ADMISSION BY DONATION***
***DOORS OPEN 6:15pm. EVENT BEGINS AT 7pm.***
Featured guest speakers:
Brian Bourke is the host of Kitchener Today on 570News, and a former Waterloo city councillor. Brian will share memories of covering the Marathon of Hope as a journalist in 1980, as well as describing how cancer has affected his family.
New Dundee resident and teacher Jeff Heer is a recipient of the Terry Fox Humanitarian Award, and he'll be sharing his inspirational story.
Ella and Ava Hanson, students at Forest Glen P.S., will talk about the school's Terry Fox Run and also what they've learned about Terry at school.
Pam Damoff MP (Oakville North-Burlington) is the Parliamentary Secretary to the Minister of Health and organizer of the Oakville TFR. Pam played a role in securing $150m in government funding for the Marathon of Hope Cancer Centres. This initiative will help cancer researchers pool resources to study and implement precision medicine.
Acclaimed jazz musician Tim Louis will be performing live.
"Fashion Santa" Paul Mason's life was profoundly affected by cancer with the loss of his mother. In his grief, he stopped shaving his face and woke up one day, looked in the mirror and saw a skinny Santa – and so Fashion Santa was born with a mission to support those facing hurdles, and struggling in their journey and looking for support.
PLEASE RESERVE YOUR SPOT! This will help us to plan for expected numbers of attendees.
***ADMISSION BY DONATION***
***DOORS OPEN 6:15pm. EVENT BEGINS AT 7pm.***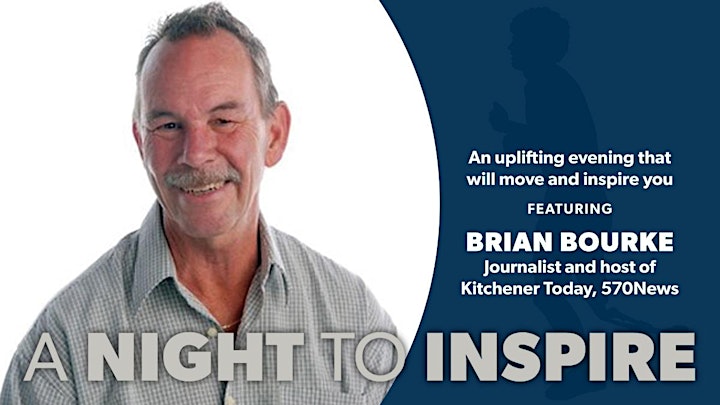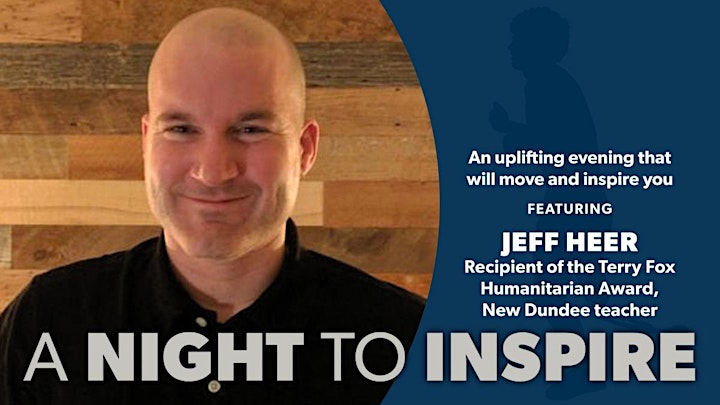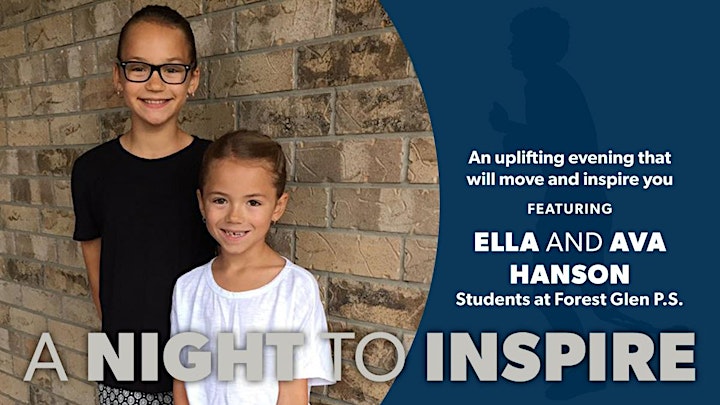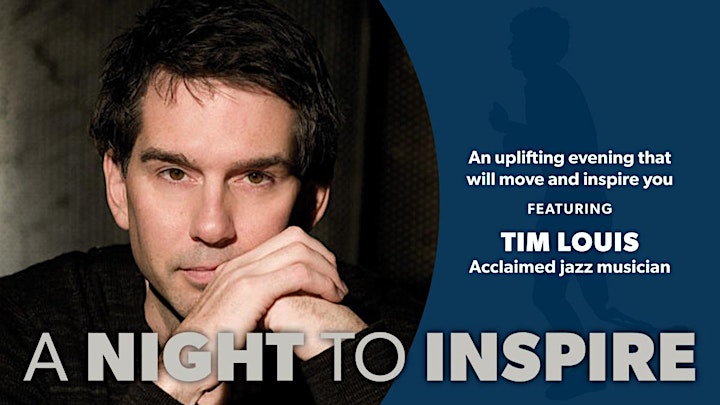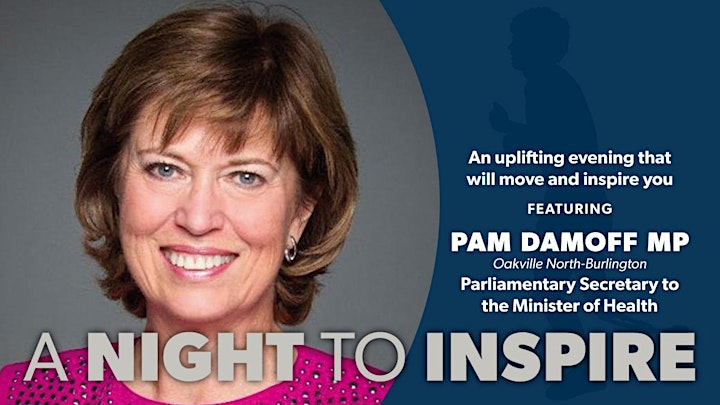 Date and time
Location
Steinmann Mennonite Church
1316 Snyder's Road West
Baden, ON N3A 3K8
Canada